With the ultimate goal of establishing a globally recognised event, the second annual Concours South Africa looks set to attract some of the finest automobiles in Mzansi this year.
"Concours South Africa was the realisation of a dream we had nurtured for a number of years," says organiser Ross Crichton. "The amazing response we had to the first event has seen special-interest car owners, sponsors, finance houses and the classic car fraternity already embrace the event for 2017. This has encouraged us to bring the event to an even higher level for 2017."
Venue and Dates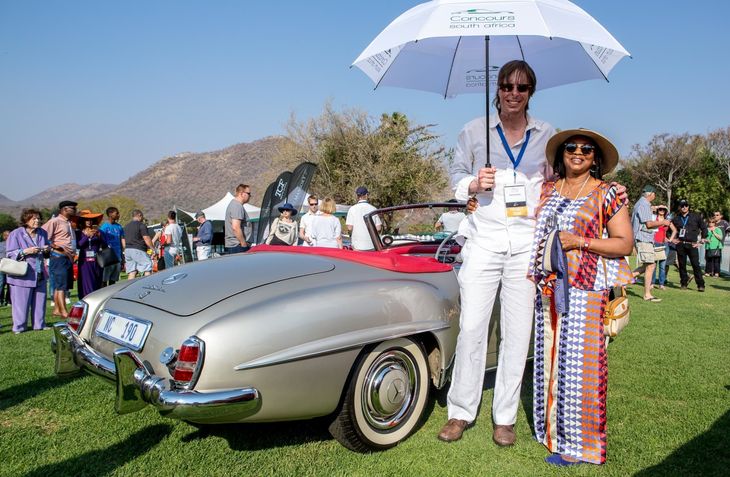 Manana Nhlanhla, with Concours South Africa organiser Ross Crichton and her 2016 Show & Shine-winning Mercedes-Benz 190 SL.
The event is scheduled to take place from 3 to 6 August 2017 at Sun City. In its debut year, the Concours attracted 60 vehicles, but this year the number looks set to be double at the very least in the Concours-proper, with the Show & Shine category swelling the overall number towards the limit of around 150.
"We feel this is a realistic figure for our judges to cope with. Incidentally, we are retaining the same judging team headed up by Wayne Harley, curator of the Franschhoek Motor Museum, but (and we are very excited about this) augmented by judges with vast international concours experience! They will be especially flown into South Africa for the event," said Chricton.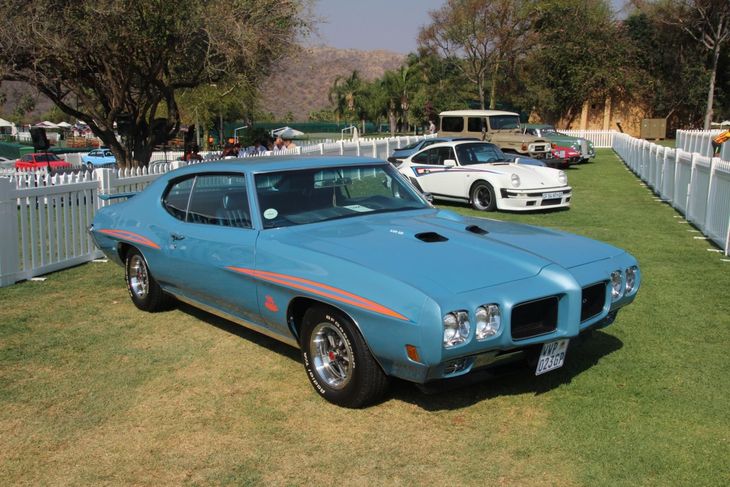 A surprise category winner in 2016, and third overall, was this 1970 Pontiac GTO, otherwise known as "The Judge".
Fellow organiser Paul Kennard agrees. "The buzz created by this year's judging panel including the likes of Chris Routledge, CEO of Coys of Kensington, the international classic car auction house, and Robert Coucher, Editor of Octane Magazine, has put extra pressure on car owners to have their machines prepared to the highest of levels," Kennard added.
"The likes of Mr Routledge and Mr Coucher are exposed to the world's finest cars every day of their working lives."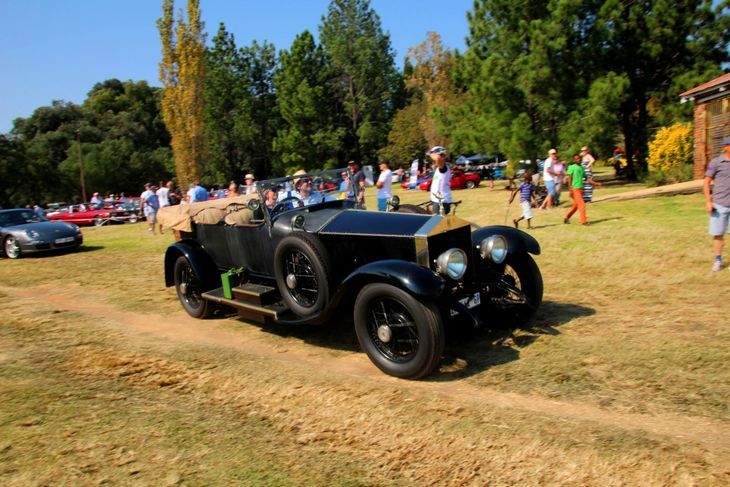 Concours SA will give the public the opportunity to view some of South Africa's most valuable and rarest cars.
Heading up the Judging Panel once again for 2017 is the Curator of the Franschhoek Motor Museum, Wayne Harley, who has been steeped in the classic car ethos for decades, and has also witnessed some of the world's great Concours D' Elegance events in Europe.
For the 2017 event the categories have been slightly changed to make them easier to understand for the entrants and the public.
Conference on classic car trends
The renowned classic car index company , HAGI – The Historic Automobile Group International - will be hosting a special conference on trends in international classic car values at Sun City on Thursday 3 August. So, if you're keen to know what classic car values are doing within a South African context, it would be well worth attending.
Find out more about the Concours South Africa here.
You may also be interested in;
Stunning classic BMWs and 100-year festival
5 things to consider when buying a classic car
SentiMETAL EP2: Porsche 930 Turbo (video)
SentiMETAL EP1: Jaguar E-Type (video)