Following an R8-million funding round and the recruitment of a high-profile car industry exec as its new COO, peer-to-peer vehicle rental platform RentMyRide plans to expand its Professional Fleet Owner service and launch an app.
The funding round, which the firm says was "fully subscribed with contributions by local and international investors", coincided with the appointment of former Kia Motors SA marketing director David Sieff (who'd been with the Korean subsidiary for almost a decade) as chief operating officer.
Ex-Kia exec appointed COO
Sieff will be based at RentMyRide's Johannesburg office and his first order of business will be to assist large vehicle fleet owners to list their vehicles on the platform as part of the Professional Fleet Owner service. "I will place substantial focus on this," says Sieff.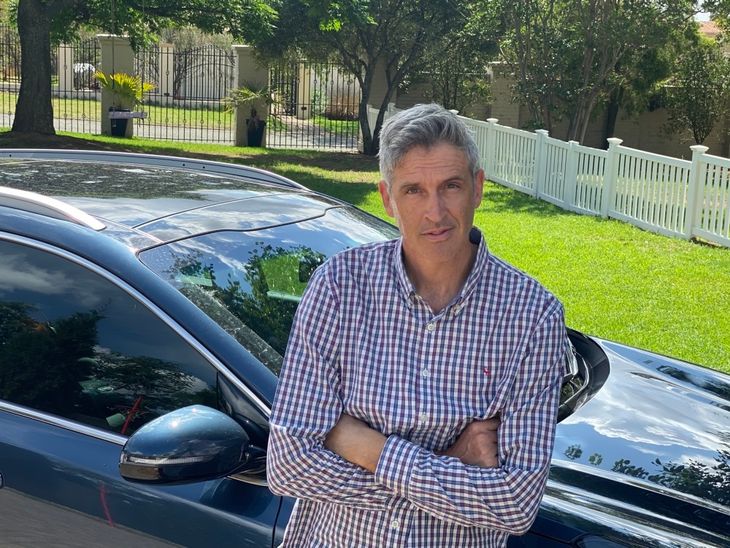 Sieff has also gained valuable experience with technology companies such as Microsoft and Dimension Data.
RentMyRide has facilitated more than 1 500 rentals between private vehicle owners and renters and currently operates in Cape Town, Bloemfontein, Durban, East London, Johannesburg and Port Elizabeth. However, the recently-introduced Professional Fleet Owner Service, which allows firms of individuals with more than one vehicle to manage their own small rental vehicles fleet, adds a promising new dimension to the business.
"Entrepreneurs and fleet owners, such as vehicle dealers with slow-moving stock have started using RentMyRide to make money from their vehicles, especially during periods when they are standing still," RentMyRide's chief executive officer Sebastian Brokmann says.
"The demand for vehicles always outstrips supply, so there is no shortage of rental requests for anyone who wants to list his/her vehicle on our platform. Since our service includes vehicle insurance for vehicles of up to R150 000, we also remove most of the risk from the transaction."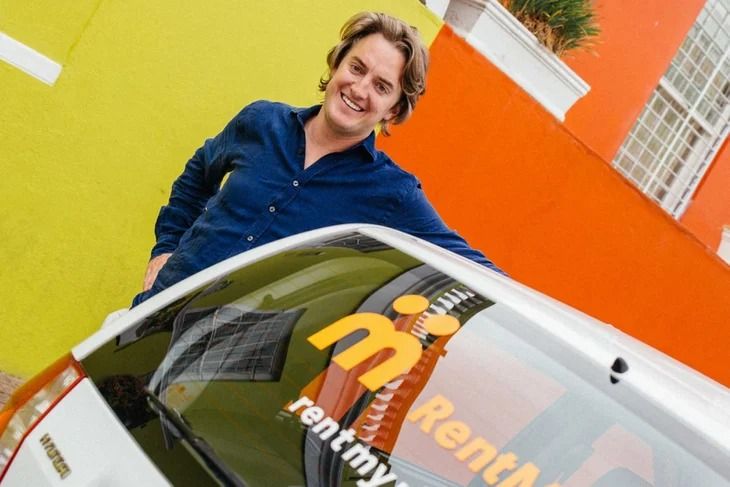 Since starting the Professional Fleet Owner service, RentMyRide has welcomed Pace Car Rental as a corporate client, says Brokmann.
RentMyRide app is coming
Brokmann adds that the confidence shown by funding investors will help RentMyRide to extend its reach and further develop an intuitive technology platform that can easily scale. It will also assist the company to develop and launch a dedicated app for both iPhone and Android platforms.
While the RentMyRide model is similar to those of global peer-to-peer companies, the firm's algorithm and rental platform have been developed for the unique business environment in South Africa. For example: RentMyRide has one of the most comprehensive background-checking processes of its kind, as it checks the credit and employment history of both the vehicle owner and the person interested in renting the vehicle.
Similarly, the learning algorithm considers location, vehicle age and other metrics to best match interested renters with the right vehicles.
"With our planned app, the system will be better able to match interested parties based on their locations and requirements. It will also help us to speed up loading and listing of new vehicles on the system, using the owner's cellphone to inspect vehicles and upload pictures," he concludes.
Related content:
SA's first private car renting platform adds professional fleet owner service
RentMyRide: Owners' Success Stories