Renault South Africa has finally won the right to enter the bakkie market in SA, but only in 2021.
It's been on the cards but unconfirmed for a few years that Renault South Africa is trying to get its hands on the 1-tonne Duster Oroch double cab and Alaskan leisure bakkie. The issue has always been that Renault global could not make a case for so few right-hand drive models. Renault does not have much of a presence in Australia and the UK (the only other RHD markets) is not all that big on bakkies, so it was deemed not viable by the heads at the French manufacturer.
Renault South Africa main marketing man Jesus Boveda has been chomping at the bit to enter the LCV market which counts for a fair chunk of sales in the local market. It seems after dragging certain Renault global bigwigs out to SA, he was able to convince them to begin selling both the Duster Oroch and Renault Alaskan in 2021 locally.
Both models will arrive as facelifted versions of what's currently on sale globally. A quick recap of the models: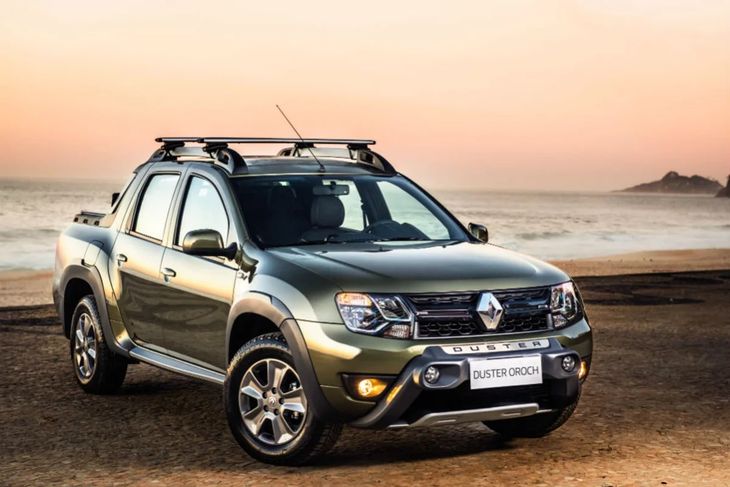 The Duster Oroch would be the only double cab bakkie in its segment
Duster Oroch is a 1-tonne double cab powered by two naturally-aspirated engines and a 1.5-litre turbodiesel. Currently, there is no double cab available in this segment of the market where the only real challenger is the Nissan NP200 and that's a single cab workhorse. It will certainly be interesting to see how South Africans take to the idea of a baby double cab.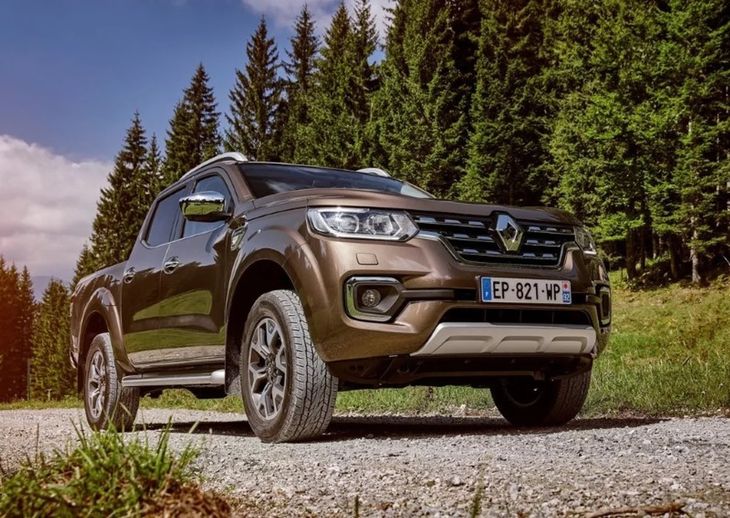 The Alaskan is based on Nissan's Navara chassis.
The Alaskan, on the other hand, is a leisure double cab on the same platform as the Nissan Navara and Mercedes-Benz X-Class. It certainly has presence with its design and makes use of a 4-cylinder 2.3-litre twin-turbodiesel engine, which offers peak outputs of 140 kW and 450 Nm of torque. A 120 kW version with a single turbocharger is also available overseas. Renault would probably want to offer the Alaskan locally as a value for money product, so it could undercut the pricing of even the locally-built Navara.
We'll update this story as more details become available.
Related content
Renault Duster Oroch Double Cab (2017) First Drive