The new James Bond film, Spectre, starts showing in South Africa on 27 November 2015!
We at Cars.co.za are big fans of James Bond 007 and with the 24th James Bond movie, Spectre, due for release in South Africa this week, we felt inspired to explore some of the cars Bond... James Bond, has driven over the years. For this week's ChooseDay, we picked four of our favourite Bond cars, take a look!
Popular James Bond Cars
Aston Martin V12 Vanquish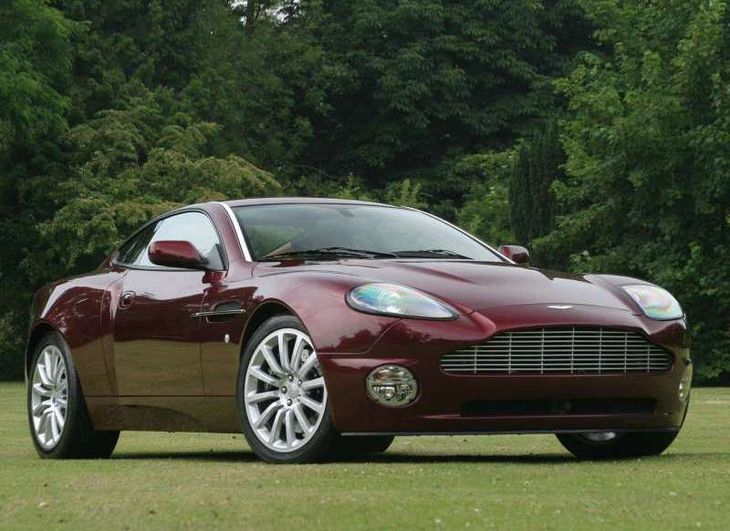 The Aston Martin V12 Vanquish appeared in Die Another Day (2002) and Q, played by John Cleese, refers to the car as the Vanish, which featured an invisibility cloak as well as other cool gadgets such as an ejector seat, torpedo launcher and target-seeking shotguns, all of which were put to good use in a chase scene later in the movie.
Aston Martin DB5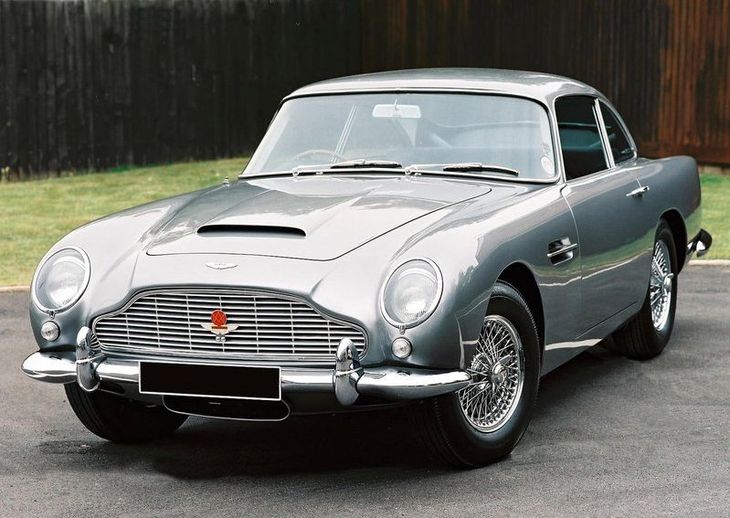 The Aston Martin DB5 is the most recognisable Bond car of all time and it first appeared in Goldfinger (1964) and then in Thunderball (1965). In true Bond fashion, the car was fitted with a host of gadgets including an ejector seat, machine guns, smoke screen and tyre slashers. The Aston Martin DB5 made such a big impression that it eventually appeared in later Bond movies including Goldeneye (1995), Tomorrow Never Dies (1997), Casino Royale (2006) and Skyfall (2012).
BMW Z8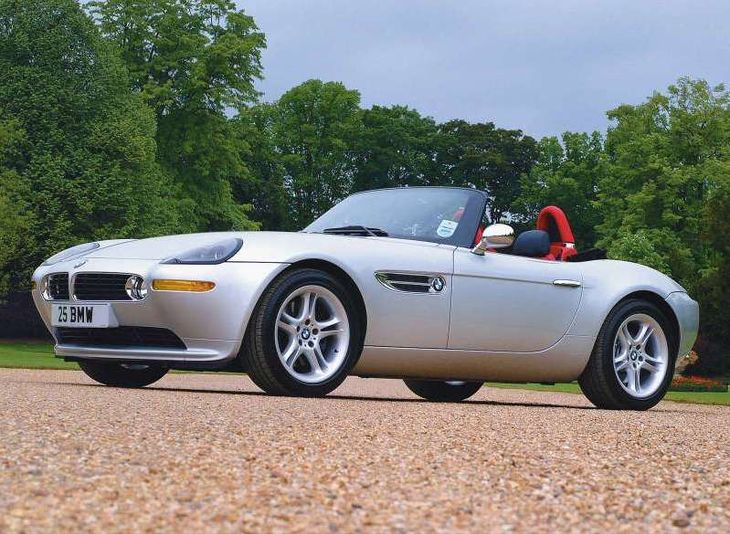 The BMW Z8 appeared in The World is Not Enough (1999) and it featured gadgets such as titanium armour, a multi-tasking head-up display and... six cup holders, of all things. In the movie, James Bond is pursued by a helicopter and uses the Z8 keys to release the handbrake and then fires a missile using a gadget in the steering wheel to destroy the helicopter. The BMW Z8 met its end soon after with the arrival of a second helicopter equipped with a metal cutter, which proceeded to chop the Z8 in half. Goodbye, Z8!
Lotus Esprit Turbo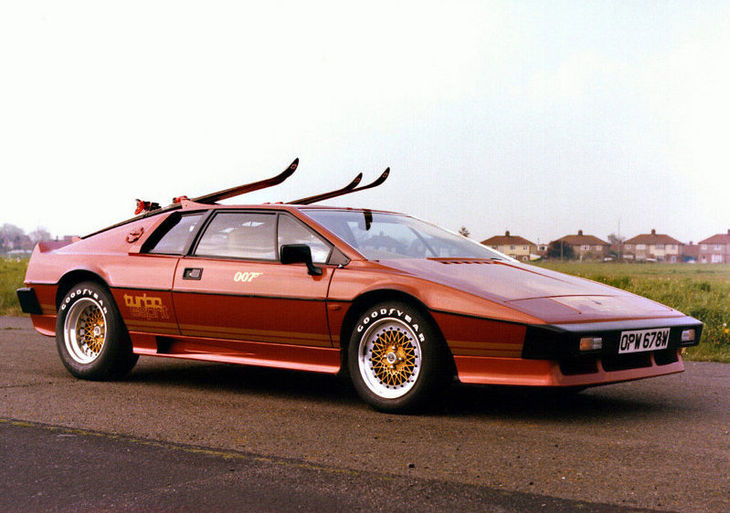 The cool-looking Lotus Esprit Turbo made its appearance in For Your Eyes Only (1981). However, the first Lotus to appear in a Bond film was the Esprit S1 which features in The Spy Who Loved Me (1977). The Esprit Turbo sadly didn't feature in any chase scenes but it was blown up at Hector Gonzales' hideout. One of Gonzales' henchman failed to heed the 'burglar protected' sticker and then smashes the passenger window, the Esprit Turbo then blows up, killing the henchman in the process.
What is your favourite Bond car? Share your comments and memories with us in the comment section below!