Peugeot has launched a Guaranteed Future Value (GFV) and buy-back program in South Africa, encouraging owners to upgrade their vehicles more often without incurring additional costs.
Peugeot currently offers 3-year/100 000km warranty on all its products but now also offer a Assured Future Value financial agreement called Motion Finance from WesBank, giving customers the opportunity to drive a new Peugeot vehicle without additional costs.
Francisco Gaie, Managing Director of Peugeot Citroën South Africa said ""The South African market is undergoing a shift that is line with international trends where we see customers shifting from vehicle ownership to mobility. Although it is in its infancy here in South Africa we can already see this trend developing and obtaining traction. Our Guaranteed Future Value ensures that our customers can drive a new Peugeot vehicle every few years without incurring unforeseen or additional costs".

The agreement guarantees customers the future value of their vehicles. Earlier this year, Gaie acknowledged concern pertaining to Peugeot's 'trade-in value perceptions' and assured that he would rectify this perception going forward.
"We believe our GFV program is a step in the right direction and will change the perceptions on Peugeot's trade-in value." he said.
The GFV program will initially be rolled out for the Peugeot 208 Active and will be introduced to the rest of Peugeot's range thereafter.
"We are positive that customers will welcome the introduction of the Guaranteed Future Value programme which will encourage them to replace their vehicle at the conclusion of their 3-year warranty" Gaie added.
How does it work?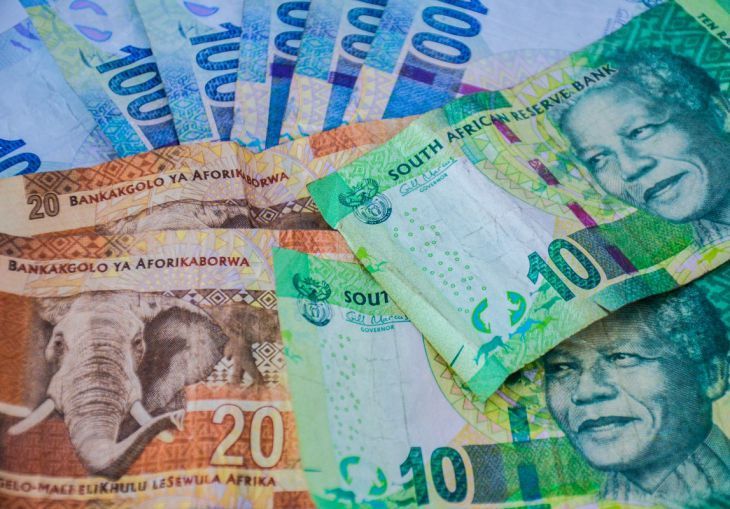 Choose your Peugeot 208 Active

Select your repayment terms i.e. 24 months, 36 months, 48 months

Agree on maximum mileage (available options 40 000 km to 80 000 km)

Agree on a deposit, or 0% deposit and monthly payment to suit your budget.
When the Motion Finance agreement comes to an end and provided that the all the conditions of the agreement have been met, the customer can choose one of the options below.
Renew - You return your Peugeot as per the guaranteed buy-back program and renew your Motion Finance agreement on a new Peugeot model of your choice.

Return - Return your Peugeot and end your Motion Finance contract.

Retain - You keep your Peugeot and re-finance it at the guaranteed buy-back value. (Note: This option is not part of the Motion Finance agreement, but you will rather enter into a traditional finance agreement under new terms and conditions.)
Peugeot also offers a service plan (Peugeot Protect Plan) to ensure the guaranteed buy-back of your vehicle. The vehicle will be maintained and restored for an agreed period from damages resulting from everyday wear and tear in return for a fee. This will ensure the guaranteed future of the vehicle. Furthermore, the Peugeot Protect Plan is not limited to models purchased on the Guaranteed Future Value program, but also covers all new and used Peugeot transactions.
Related Content
Peugeot 208 GT Line (2016) Review
Peugeot 3008 (2017) Launch Review
Peugeot 2008 1.2T GT-Line Auto (2017) Review
Peugeot 308 1.2 GT Line Auto (2016) Review
Peugeot 308 GTi (2016) First Drive
Top 10 Most Fuel Efficient Budget Cars