Contrary to the belief that the next 86 will be based on a rear-wheel-drive version of the TNGA platform and sport a turbocharged boxer engine, a report from Japan suggests that the upcoming sportscar is much more likely to stick to its roots – but it will get a bigger, torquier engine…
Last month we reported that Toyota would replace its elemental sportscar, which was introduced as long ago as in 2012, early next year. According to a photograph posted on GR86.org, the newcomer will be introduced in North American market in "summer 2021", which is around mid-year.
We still believe that to be the case; Subaru in Japan will reportedly accept the final orders for its current-gen BRZ (the 86's sister car) in July of this year and, according to a report on Japan's Best Car Web, the next generations of the coupes should be unveiled around March next year.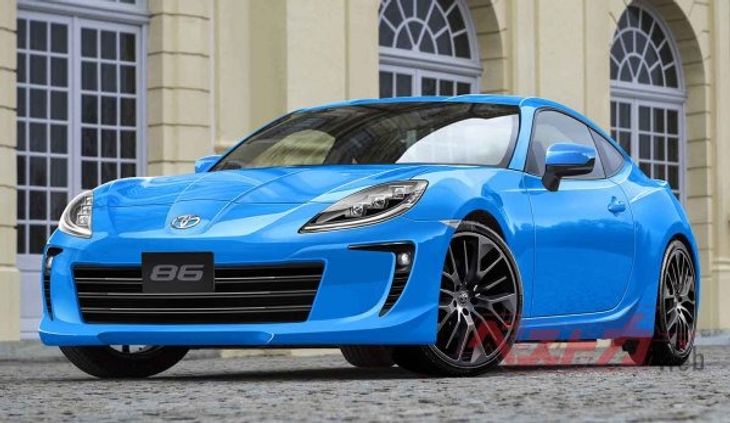 The front-end treatment of the Best Car Web rendering is particularly evolutionary, but the huge air intake looks purposeful.
The site states the newcomer's dimensions will be 4 250 mm (length), 1 780 mm (width) and 1 315 mm (height), while it will ride on a 2 570-mm wheelbase. However, it won't be underpinned the Toyota New Global Architecture (as so many of the firm's passenger vehicles are) and won't adopt a 2.4-litre turbocharged boxer engine from the Subaru stable, even though it was a possibility.
As opposed to 2012, punchy turbocharged engines are now the weapons of choice in compact sportscars, therefore some enthusiasts will be disappointed that Toyota (and Subaru) will persist with a naturally aspirated engine. Yes, the newcomer will have a rear-wheel-drive configuration, but, ostensibly in a move to save on development costs, it will be underpinned by an updated FR platform.
So what will differentiate the new 86 from the current car apart from an updated look and smatterings of fresh onboard technology? Well, not all that much, but that is exactly what Subaru and Toyota want.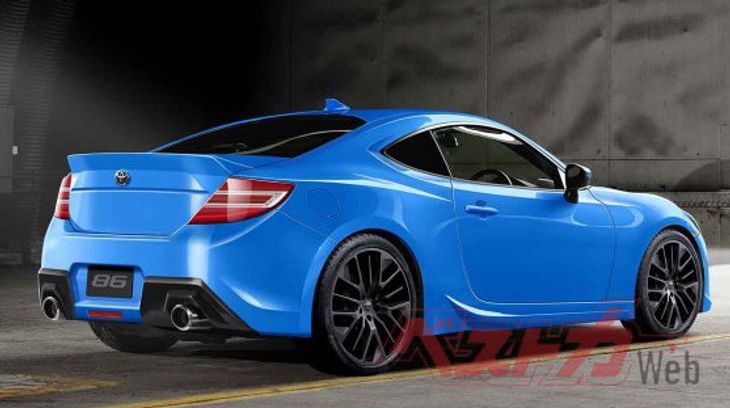 We're not convinced Toyota will go for those "old C-class" tail-lap designs, but the kicked-up tail is deliciously retro. Credit: Best Car Web
The 86, the spiritual successor to the legendary AE86, was always meant to be an elemental and balanced driver's car… Conceived to be a champion of rear-wheel-drive dynamics (and all the tail-sliding fun it can offer), the car's meant to have a low-mounted compact engine centre of gravity.
It is also supposed to be affordable. The introduction of a turbocharged motor would not only require for better cooling, but a more complicated installation in the engine bay; it would produce more power/torque but also take away from the purity of the car's original concept.
That's not to say that the current car's 2.0-litre non-turbo boxer engine, which offers direct fuel injection and port fuel injection (D4-S), cannot be improved upon, quite the contrary. Apart from the (now) middling outputs of 152 kW and 212 Nm of torque, the engine is not particularly free-revving, with max power being developed at 7 000 rpm and peak torque in a narrow band (6 400 to 6 600) rpm.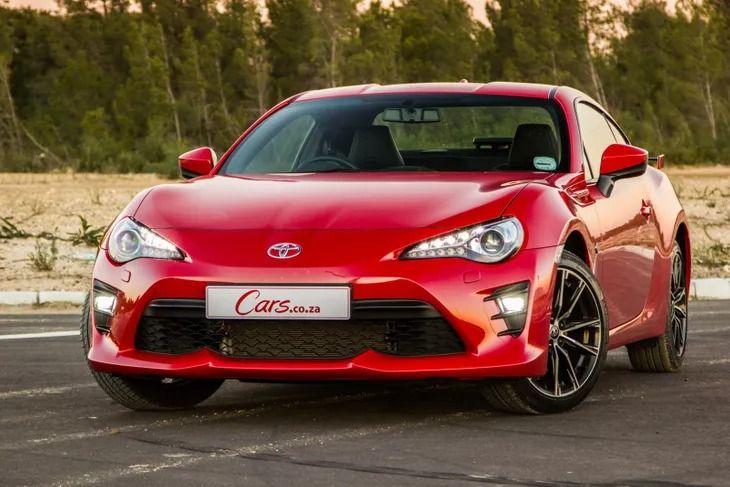 The Toyota 86 received its mid-life facelift in 2017 and is a former #CarsAwards category finalist.
According to Best Car Web's sources, the next 86 is likely to get a 2.4-litre engine from the Subaru stable, but it will be a naturally aspirated unit (FA24). It promises to, at the very least, produce more torque earlier in the rev band and will be mated with either an Aisin-sourced 6-speed manual, or an 8-speed automatic transmission, the latter of which will be particularly popular in the States.
We figure it will leave enough scope for tuners to squeeze more from the package. A bigger-capacity engine will see the beautiful symmetry of an 86 mm x 86 mm bore and stroke fall by the wayside, but then, who are we to stand in the way of the onslaught of progress?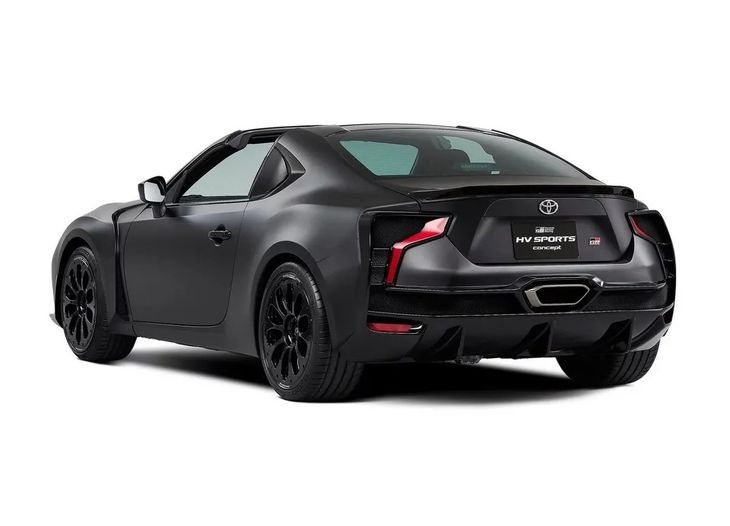 The muscular 2017 GR HV Sports Concept looks a bit dated now, but its rear diffuser might be seen again next year.
And lastly, it seems some of our readers weren't keen on the idea of the next 86 resembling the 2017 Toyota GR HV Sports Concept, whose proportions (let alone interior architecture) is closely related to those of the current car, too closely.
The renderings from Best Car Web suggest the next 86 will look a little more evolutionary than revolutionary, but the sharp-nose-with-blunt-tail silhouette is bound to endure. The front design includes massive air intake in the spoiler and a fluted bonnet and we especially like the kicked up tail-spoiler and integrated exhaust tips that the site's artist envisions for the newcomer…
Related content:
Next-gen Toyota 86 coming in 2021
Toyota Reveals Rally-Inspired GR Yaris
Toyota GR Yaris on Track with Alonso [w/Video]