See what new and updated Toyota cars are destined to reach South Africa in 2021.
It looks like Toyota is gearing up for an exciting year and the South African market is going to be at the receiving end of a robust product offensive throughout the year. Take a look at what's on the way!
Please note that timings are tentative and are subject to change.
Also See: New Cars for SA in 2021
First Quarter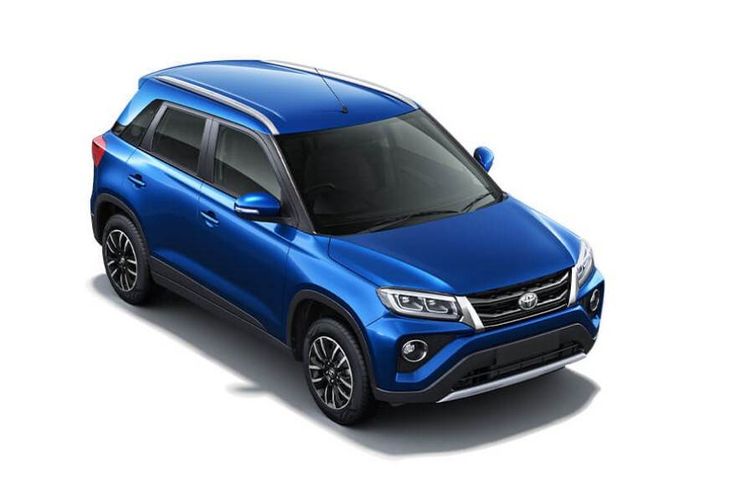 Toyota will be introducing the new Urban Cruiser compact SUV to market in March 2021. The Urban Cruiser is a product of Toyota's collaboration with Suzuki and it's essentially based on the soon-to-be-launched Suzuki Vitara Brezza. A naturally-aspirated 77 kW / 138 Nm 1.5-litre petrol engine is expected under the bonnet when the Urban Cruiser arrives on local soil and it will take its position in Toyota's crossover/SUV lineup slotting in below the C-HR, which is also expected to receive a specification update in the first quarter of the year. Look out for local specification and pricing details closer to launch.
In addition, Toyota will also introduce new hybrid products to the South African market early in the year. Customers will soon see a Corolla Hybrid sedan on Toyota showroom floors as well as the Toyota RAV4 Hybrid.
Mid-year 2021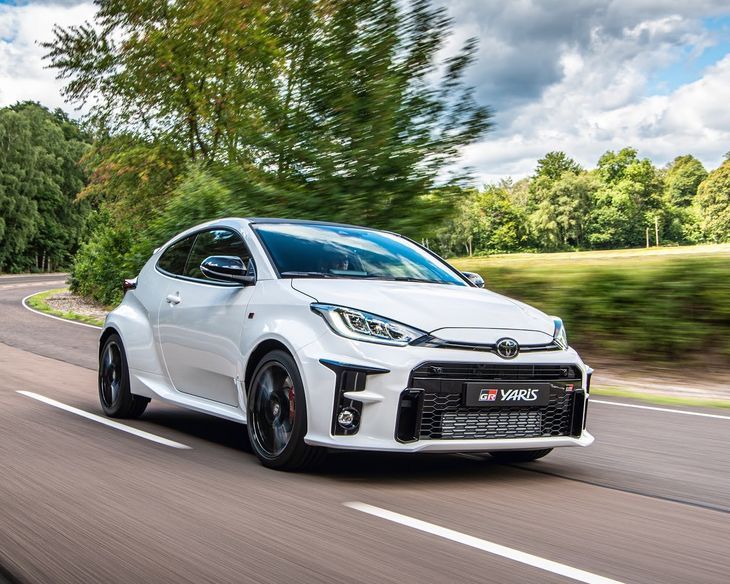 Undoubtedly one of the most highly-anticipated new vehicle introductions for 2021 is the GR Yaris. Drawing on Toyota Gazoo Racing's rally heritage, the GR Yaris packs a punch with a 3-cylinder, 1.6-litre turbocharged engine that offers up 192 kW and 360 Nm but there is also said to be a high-power version that offers 200 kW and 370 Nm and it's this potent version that's on its way. Numbers will be limited, so start counting your pennies now…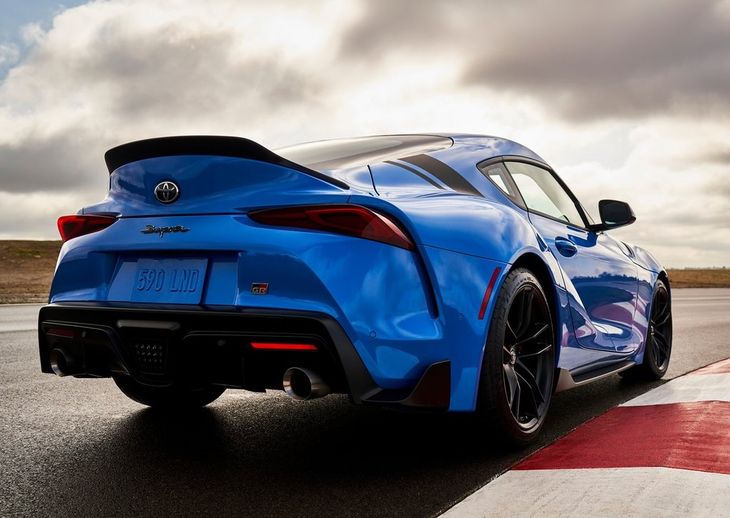 But that's not all, fans of the GR Supra are in for a proper treat as Toyota will look to officially introduce a high-power version of its rear-wheel-drive sports car. Yes, the GR Supra Horizon Blue Edition is on the way and it will offer no less than 285 kW (up from 250 kW) and 500 Nm of torque and will now hurtle from zero to 100 kph in a claimed 4.1 seconds.
Third Quarter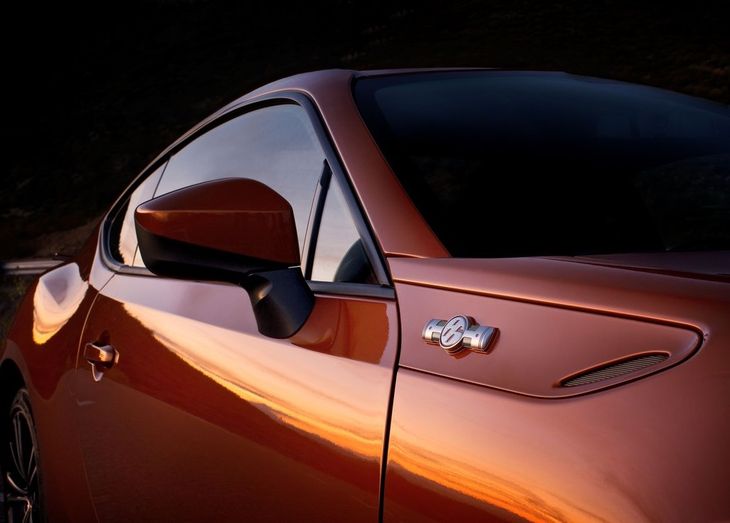 A new Toyota GR 86 is due to go into production this year too and Toyota expects the new model to reach South Africa in the third quarter of 2021. The new GR 86 will be an evolution of the current coupe. Although it will remain true to its roots, it will get a bigger, torquier engine! The final product is expected to be revealed in the coming weeks/months and is likely to feature a Subaru-sourced, naturally-aspirated 2.4-litre petrol engine with at least 162 kW and 240 Nm. Stay tuned for updates as the new GR 86 comes to life!
A new Land Cruiser 300 is also due to be revealed later in the year and we could see it arrive locally mid-2021 or in the third quarter of 2021.
Fourth Quarter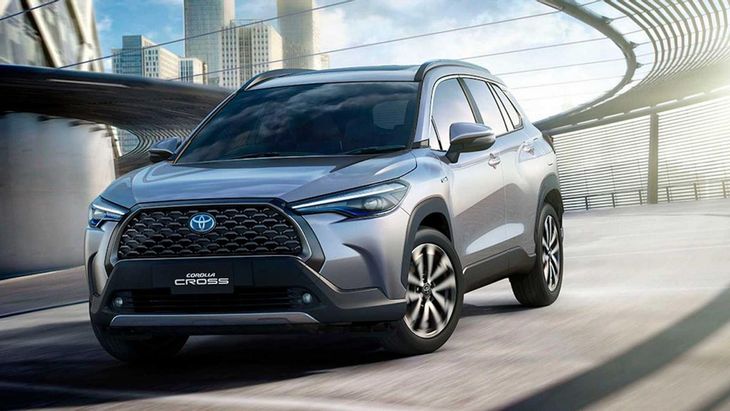 Toyota this month announced that it will produce a new crossover, called the Corolla Cross, at its production facility in Prospecton, Durban as of October 2021. The new model is a result of a R2.3-billion investment and will be sold in South Africa and exported to some 43 countries in Africa.
The Corolla Cross will be powered by a 1.8-litre petrol engine offering 103 kW and 177 Nm and it will slot in beneath the RAV4 in Toyota's local lineup. A Corolla Cross Hybrid will also be produced locally and this will also be the first time that a hybrid vehicle will be produced in South Africa. This new project will create an estimated 500 direct jobs at Toyota and more 1 000 new jobs in the local automotive chain. Specification and pricing details for the Toyota Corolla Cross will be communicated closer to launch.