2018 has been a bumper year for new models coming to South Africa and with just over 2 months left in the year, there is still lots of new product to look forward to in the coming weeks. Here is a list of new cars due in SA for the remainder of 2018.
We have created an alphabetical (by brand) list of all the cars that can be expected in SA in the closing months of the year.
Alfa Romeo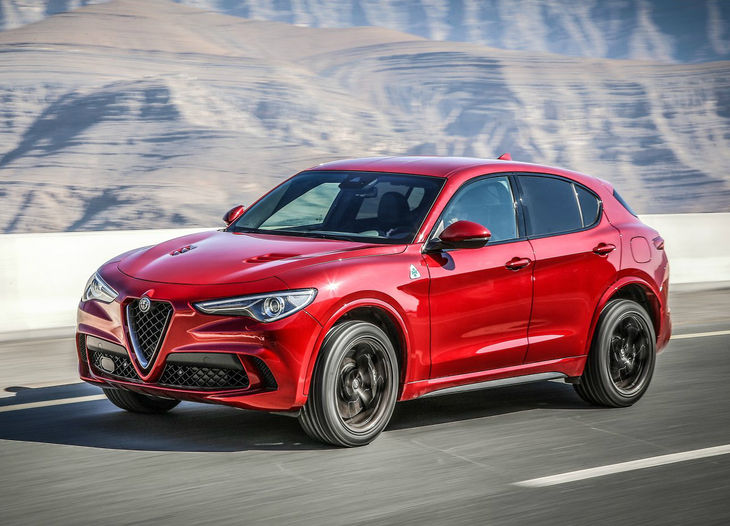 Having made its world debut in the UAE, the Stelvio Quadrifoglio, which set a set the lap record for a production SUV at the famed Nurburgring Nordschleife in September 2017, will arrive in the South African market in the 4th quarter of 2018. Powered by a 375 kW/600 Nm 2.9-litre twin-turbocharged V6 mated with an 8-speed transmission and Q4 all-wheel-drive system, the Quadrifoglio utilises its Alfa-Link adaptive suspension and (if specified) carbon-ceramic braking system to delivering stellar performance. It is expected that the initial consignment of Stelvio Quadrifoglios will comprise only 50 units, which will retail for approximately R1.8-million apiece. As was the case with its sedan sibling, you can expect Race and Launch versions.
Other models:
To bridge the notable performance gap between the (147 kW) 2.0-litre and Quadrifoglio derivatives in the Giulia range, a 206 kW Veloce version is on the cards, but unlike in most overseas markets, it will be offered in rear-wheel-drive configuration in South Africa and is expected to arrive in Q4 2018.

Audi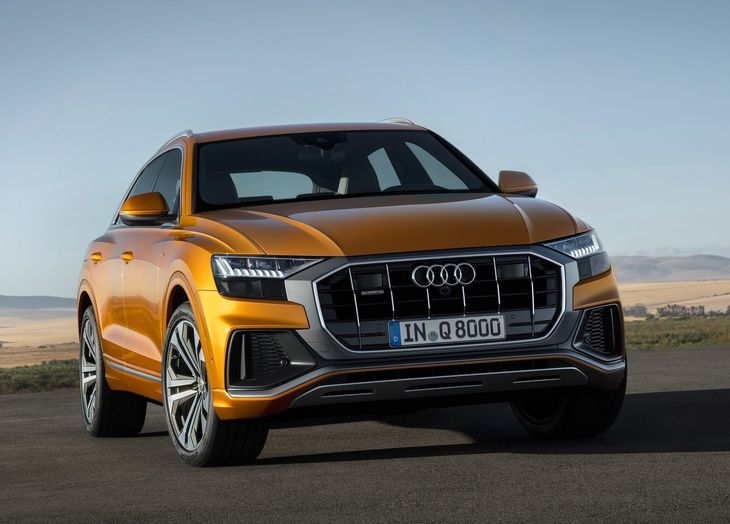 Audi's new flagship Q8 luxury SUV will take the fight to the Mercedes-Benz GLE and BMW X6/X7. Given how the market has reacted to an Audi SUV (every 3rd model sold globally is an SUV), a big and bold SUV is a good business choice. Expect an array of petrol, diesel and hybrid versions, and let's not rule out a monster SQ8, which will share componentry with the recently-launched Lamborghini Urus.
Other models:
Audi A7 Sportback - Q4
Audi A6 - Q1 2019
Audi A8 - Q1 2019

Aston Martin
Aston Marton DB11 AMR - Q4 2018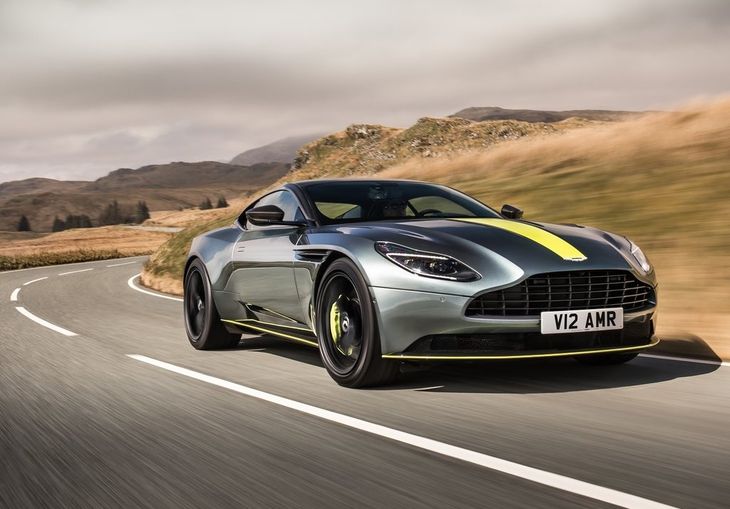 Aston Martin is due to introduce its hardcore DB11 AMR soon. It features an upgraded 5.2-litre twin-turbocharged engine with 470 kW and 700 Nm (the standard car produces 447 kW). Thanks to a reworked transmission, the new DB11 AMR is said to sprint from zero to 100kph in 3.7 sec (a 0.2-sec improvement), before going on to a top speed of 334 kph.

Bentley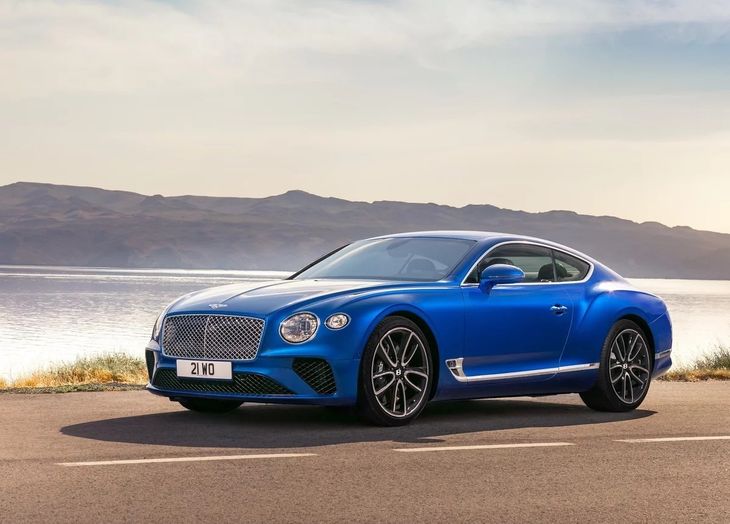 Powering the new Continental GT is an all-new version of the W12, which Bentley is famous for. It's still a 6.0-litre turbocharged motor, but this time a dual-clutch 8-speed transmission has been added. This big engine produces 467 kW and 900 Nm of torque, and when you dial up the Sport Launch Mode, the 0 to 100 kph sprint is achievable in a claimed 3.7 seconds thanks to a new all-wheel-drive system. If you want to try test its top-end speed, you'll find yourself comfortably sitting at over 330 kph! The new Bentley Continental GT is expected in SA in Q4 of 2018.

BMW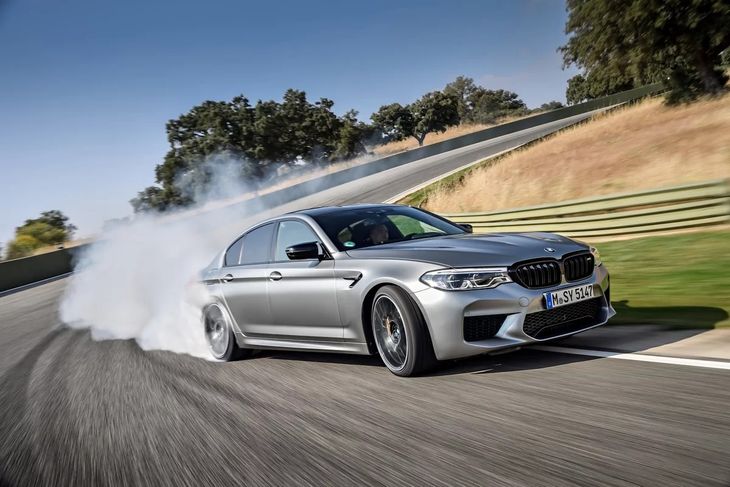 The BMW M5 Competition is due in South Africa soon and it develops 19 kW more power than the standard M5 and although the torque remains the same at 750 Nm, it's available in a wider band: 1 800 to 5 800 rpm. Dynamically it also benefits from a 7-mm ride height drop, 10% stiffer suspension and more negative camber on the front wheels. The result is a claimed 0-100 kph sprint time of 3.3 seconds and, with the M Drivers Package fitted, a heady 305-kph top speed.
Other models:

BMW X5 - November 2018
BMW M3 CS - Q42018
BMW 8 Series - Q1 2019
BMW X7 - TBC

Fiat
Fiat 500X Facelift – Q4 2018 / Q1 2019

Hyundai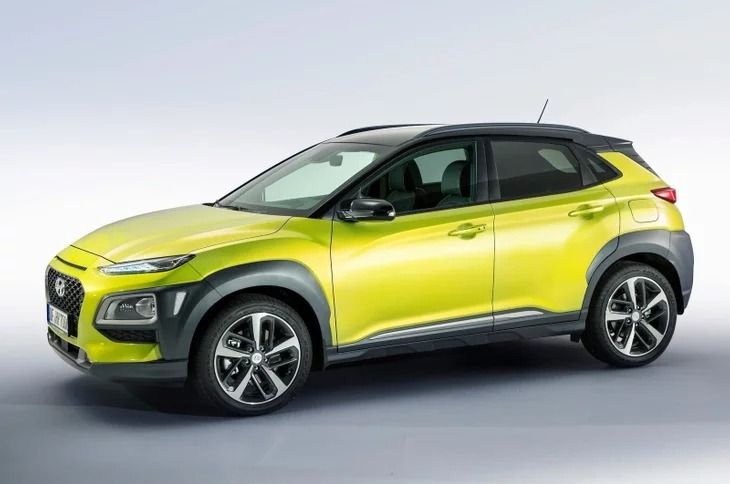 The Hyundai Kona is one of the more striking crossovers since the arrival of the Renault Captur a few years ago. Designed by Peter Schreyer, the man responsible for the Kia Stinger and the now-iconic Mk1 Audi TT, the i30-based Kona made its public debut as long ago as June 2017. Hyundai Automotive SA has confirmed 2 derivatives for the local market. It will see the introduction of the brand's first 1.0-litre, 3-cylinder turbopetrol engine. The 2nd derivative is the tried-and-tested 2.0-litre naturally aspirated petrol, which will be exclusively available as an automatic. Both models are front-wheel-drive only.
Hyundai Santa Fe - Q4 2018

Jaguar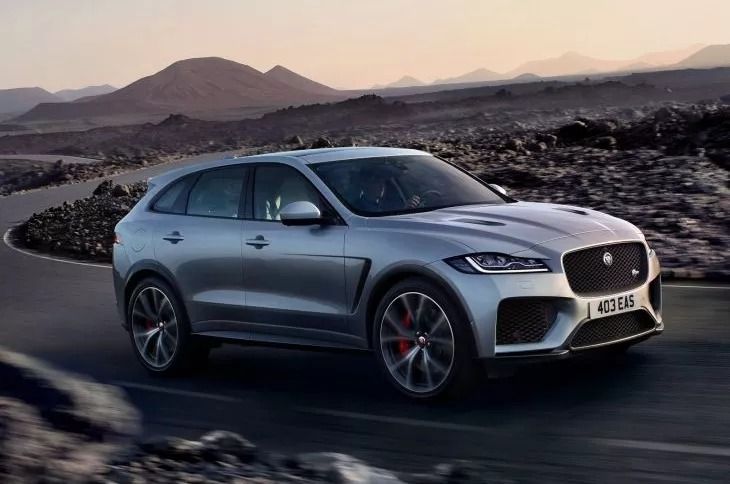 The Jaguar F-Pace range will be headlined by the F-Pace SVR, which is powered by a 5.0-litre supercharged V8 with 405 kW and 680 Nm. The SVR is said to accelerate from 0 to 100 kph in a claimed 4.3 seconds, before reaching a top speed of 283 kph. The F-Pace SVR is expected to go on sale in SA in Q4 of 2018.

Jeep
Jeep Grand Cherokee Trackhawk – Q4 2018
Jeep Cherokee Facelift – Q4 2018
Jeep Wrangler – 2019

Kia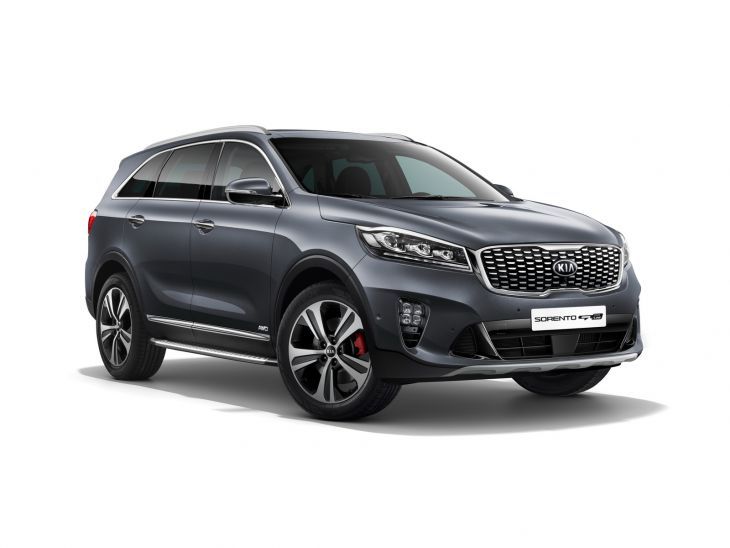 The facelifted Kia Sorento features a host of changes inside and out, including a new, quicker-shifting and more efficient 8-speed automatic transmission. Inside, Kia has installed a newly-designed steering wheel, instrument cluster, climate control console, plus a wireless smartphone charge pad, while the 8-inch touchscreen infotainment system (with navigation) offers Apple CarPlay and Android Auto integration.

Mercedes-Benz
Mercedes-AMG GT 4-door - Q1 2019

Nissan
Nissan Leaf – First half 2019

Peugeot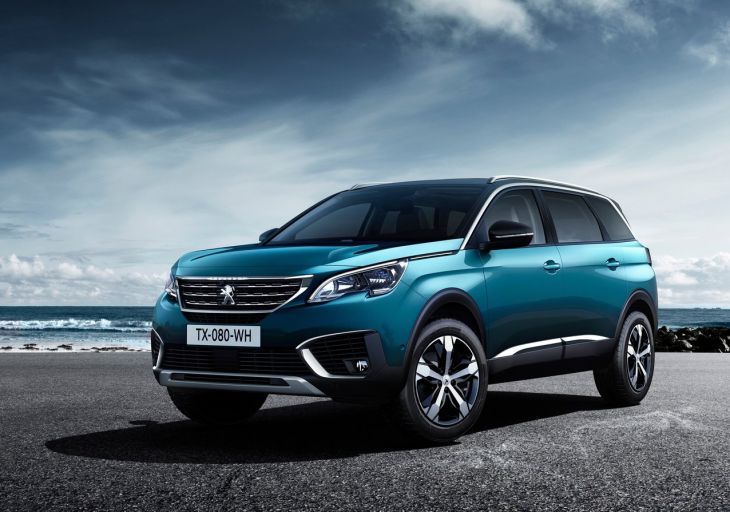 The crossover/SUV simply offers more "everything" than a traditional MPV. Now, hard on the heels of the new-look 3008, comes this striking 5008. The newcomer looks very stylish and while it shares a name with its predecessor, that's about all they have in common. Claimed to combine luxury, practicality and technology with some offroad ability, this new vehicle will be offered to the South African market in 3 three trim levels (Access, Active, and Allure) with a top-spec and sporty GT Line version, as well as an exclusive GT derivative.

Renault
Renault Kwid Facelift – Q4 2018

Suzuki
Suzuki Jimny – November 2018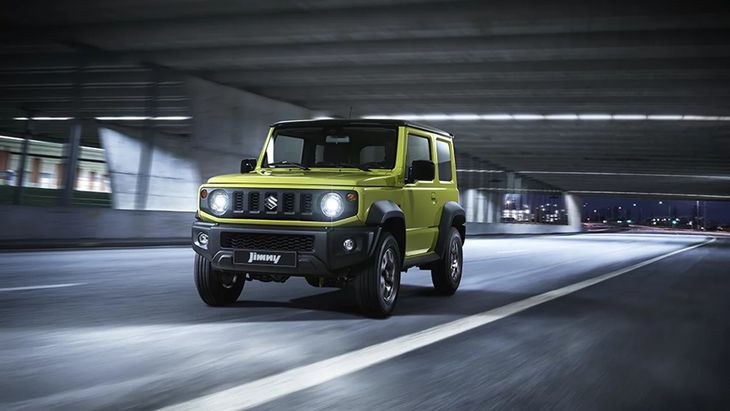 If social media reaction is anything to go by, the all-new Jimny is bound to be a sales success on local soil. It will be powered by an all-new 1.5-litre petrol engine, known internally as the K15B, offering 75 kW and 130 Nm of torque and mated to either a 5-speed manual or 4-speed automatic transmission. The Jimny will run on a ladder frame chassis with a 3-link rigid axle suspension setup and low range will be fitted as well a part-time 4-wheel-drive system. Estimated pricing will start from R265 000.

Toyota
Toyota Corolla Hatch - Q1 2019

Looking to buy a new/used car?