It's been a slow start to the year as new car sales numbers for January 2020 reflect weakening decline. See the sales summary below for the details…
The spiralling downward sales trend that plagued 2019 has continued into 2020. The sales figures, released by The National Association of Automobile Manufacturers of South Africa (NAAMSA), don't, however, include figures for BMW as the firm has adopted a new sales reporting model. Despite that though, the sales figures across the board for January 2020 paint a rather bleak picture for the industry.
"While consumers usually delay purchase decisions in December into the new year, boosting January sales as a result, January 2020 numbers are lower than December 2019, indicating a particularly slow start to sales in the new decade," says Lebogang Gaoaketse, Head of Marketing and Communication.
All the doom and gloom aside, it's nice to see a car other than the mighty Toyota Hilux on top of the sales charts for a change. The Hilux has topped the sales charts for a long time and now it's finally been usurped by the ever-popular Volkswagen Polo Vivo!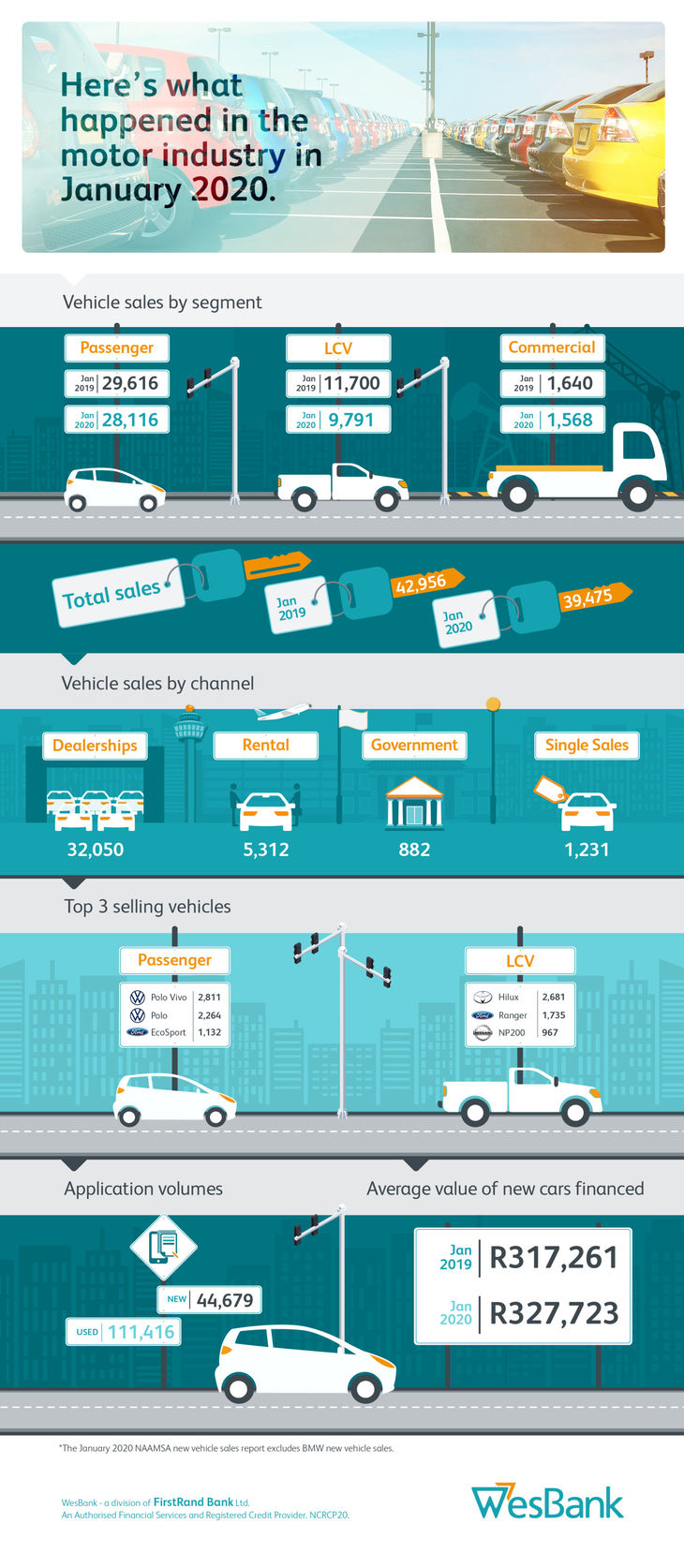 New Car Sales - January 2020
Aggregate new vehicle sales of 39 475 units down by 8.1% (-3 481 units) compared to January 2019.

New passenger car sales of 28 116 units down by 5.1% (-1 500 units) compared to January 2020

Light Commercial Vehicle (LCV) sales of 9 791 down by 16.3% (-1 909 units) compared to January 2020.

Export sales of 11 373 down by 37.7% (-6 877 units) compared to January 2019.
Top 5 Best-Selling Car Brands in South Africa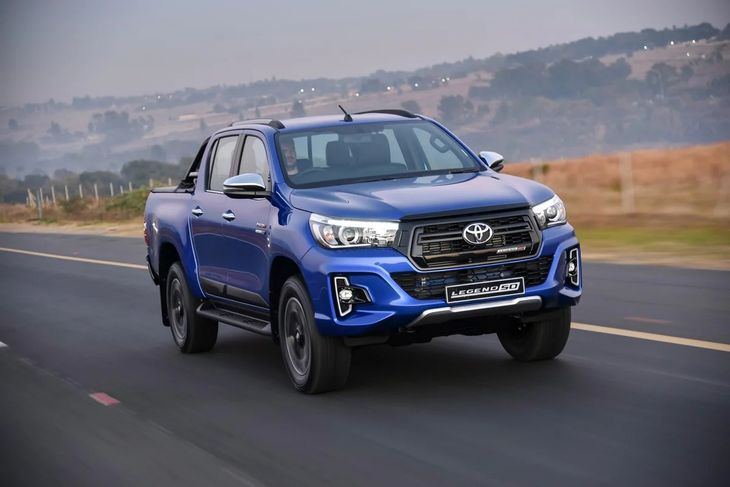 Toyota - 8 234 units

Volkswagen - 7 944 units

Ford - 4 147 units

Nissan - 2 894 units

Hyundai - 2 849 units
Top 10 Best-Selling Cars in South Africa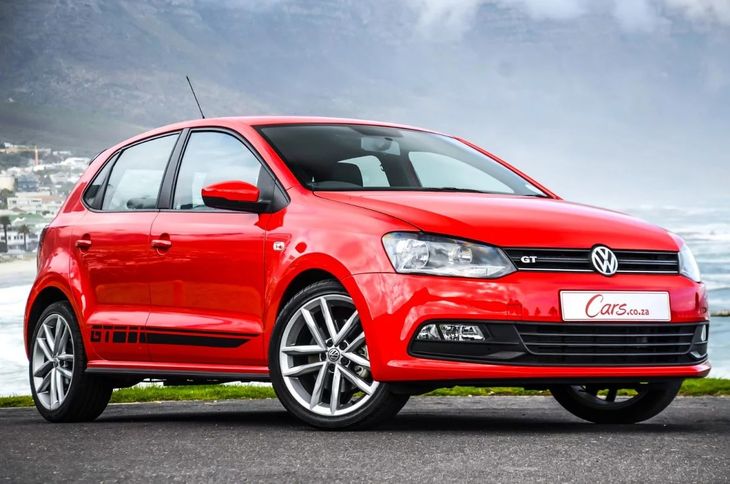 Sales Outlook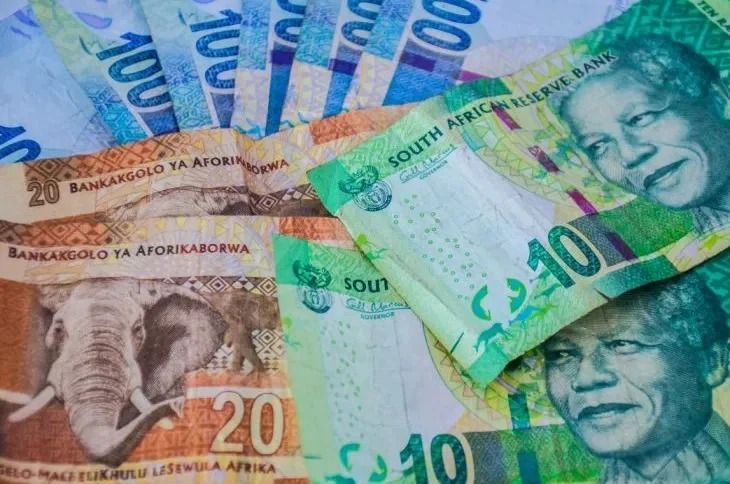 Numerous factors are contributing to the weak demand for new vehicles and the most pertinent include depressed business and consumer confidence, weak economic growth, record-high unemployment and unstable energy supply as a result of the Eskom saga.
The sales slump is set to continue until such time that the economy is set on a higher growth path. With Eskom recently announcing that load shedding will be implemented over the next 18 months as its maintenance plan is rolled out, the prospect for recovery is unlikely over the short to medium term.

While exports reflected poor results in January 2020, export momentum is expected to pick up drastically throughout the year and exports should reach 390 000 units for the year.