September 2018 saw another decline in vehicle sales, but exports showed very slight growth. Here are the details behind September's new car sales.
New vehicle sales for September were down 1.9% year-on-year with a total of 49 670 units sold according to the latest aggregate sales data from the NAAMSA. From a year-to-date point of view, total industry sales were on par with the first nine months of 2017, coming in marginally lower at -0.8%. Exports for September 2018 totalled 36 781, showing around 1% growth over the same period last year.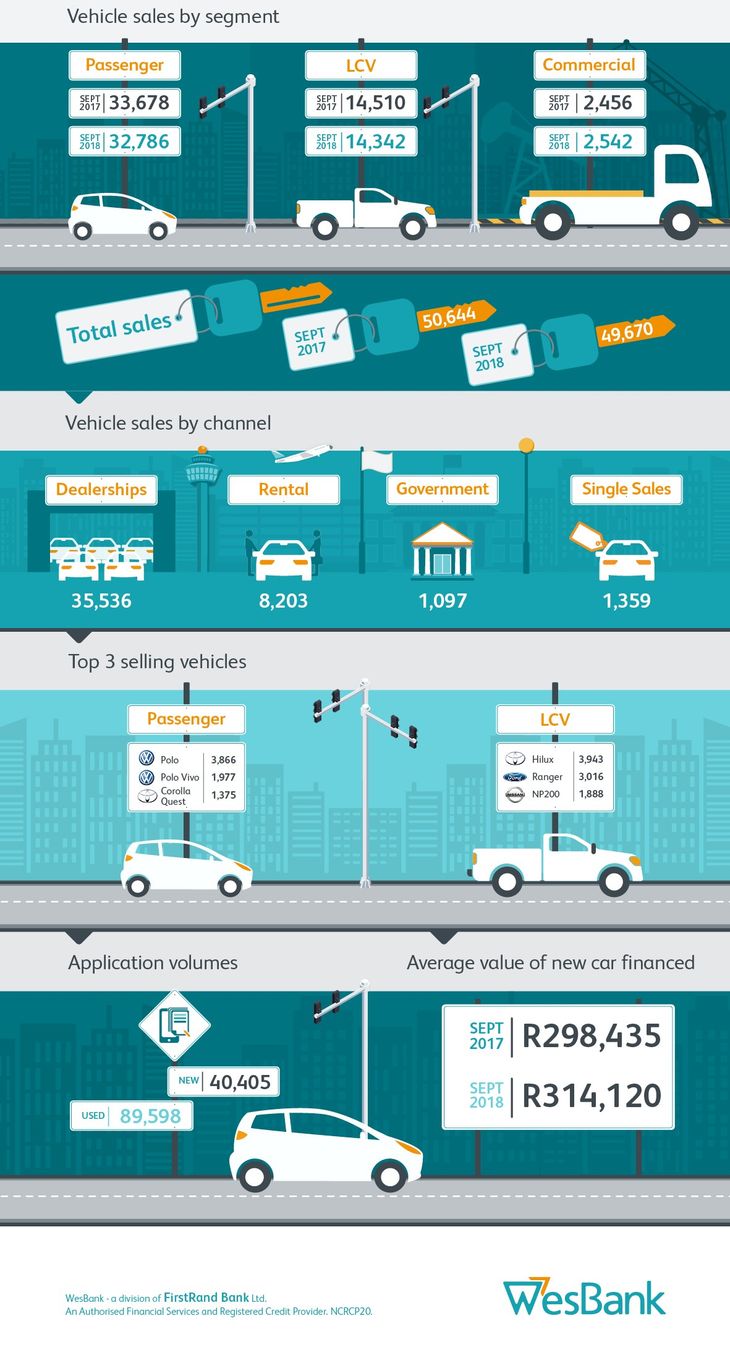 New Cars Sales Summary - September 2018
Aggregate vehicle sales of 49 670 units down by 1.9% (-1 005 units) compared to September 2017

Passenger car sales of 32 786 units down by 2.6% (-883 units) compared to September 2017

Light Commercial Vehicle (LCV) sales of 14 342 down by 1.2% (-181 units) compared to September 2017

Export sales of 36 781 units up by 1.1% (422 units) compared to September 2017
Best Selling Car Brands in SA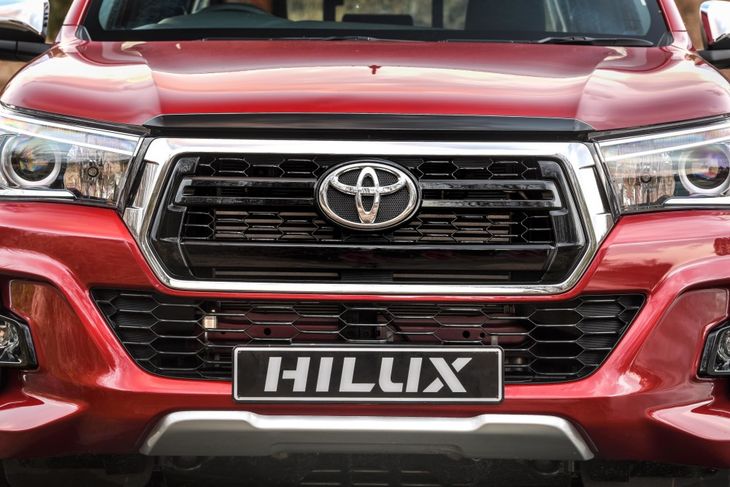 Toyota - 12 351 units

Volkswagen - 8 553 units

Ford - 5 509 units

Nissan - 5 042 units

Hyundai - 2 949 units
Best Selling Cars in SA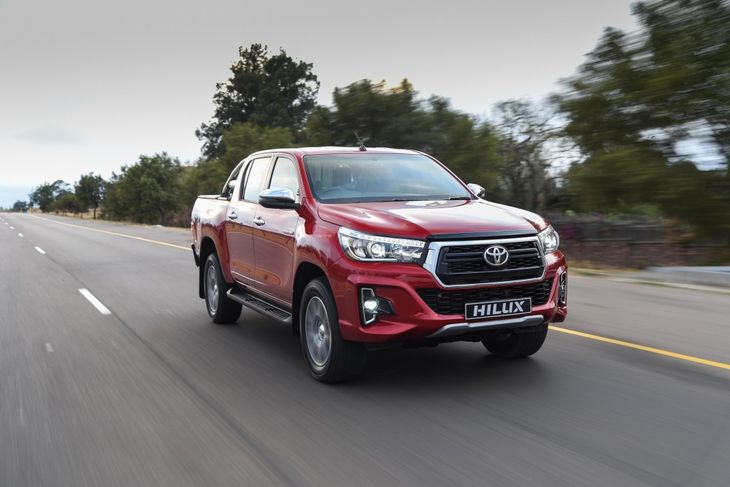 Sales Outlook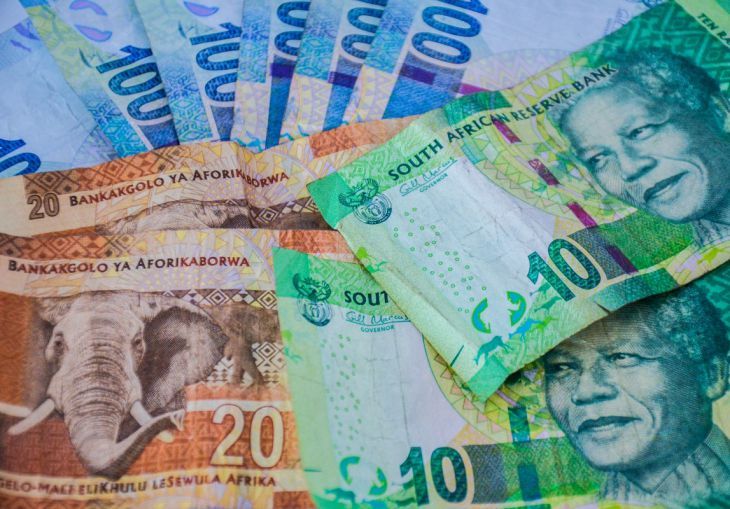 Economic headwinds are likely to persist and cause continued strain on the automotive industry. However, we are encouraged by new vehicle sales through the dealer network that increased 0.9% month-on-month and 1.9% year-to-date," says Ghana Msibi, WesBank Executive Head of Sales and Marketing. "As we enter the final quarter of 2018, we remain hopeful that our prediction of 0.75% total industry growth can still be achieved, but not without some challenges.
Related Content
How to get the Best Car Insurance Deal
9 Tips: Buying a Car on a Budget
4 Simple Ways to Cut the Cost of Motoring
2 Major Reasons to Consider Buying a Used Car
5 Ways to Ensure Car Loan Approval