New vehicle sales and exports improved marginally during May 2018 according to the National Association of Automobile Manufacturers of South Africa (NAAMSA).
New car sales in South Africa during May 2018 recorded an improvement of 2.4% compared with the same period last year while export sales reflected an increase of 13.9%.
WesBank's Executive Head for Sales and Marketing, Ghana Msibi, commented on the results, "Coming off the poor performance of the industry in 2017, the year-on-year recovery is encouraging, but it's important to not misinterpret the recovery as growth."
Year-to-date data shows that total sales in the first 5 months of year is down by 1.6% compared to the same period in 2017.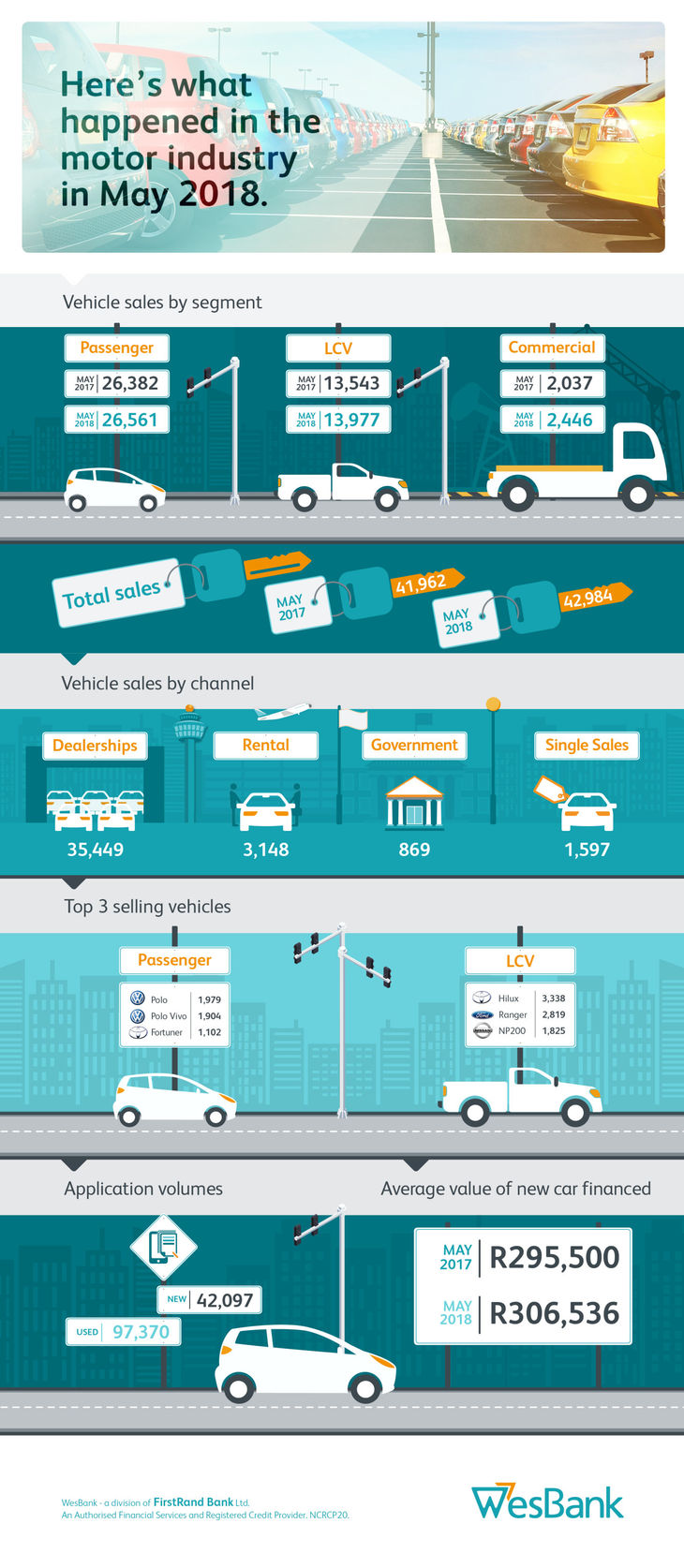 New Car Sales Summary - May 2018
Aggregate new vehicle sales of 42 984 up by 2.4% (+1 022 units) compared to May 2017

Passenger car sales of 26 561 up by 0.7% (+179 units) compared to May 2017

Light Commercial Vehicle (LCV) sales of 13 977 up by 3.2% (+434 units) compared to May 2017

Export sales of 32 731 up by 13.9% (+3 982 units) compared to May 2017
Top 10 Car Brands in SA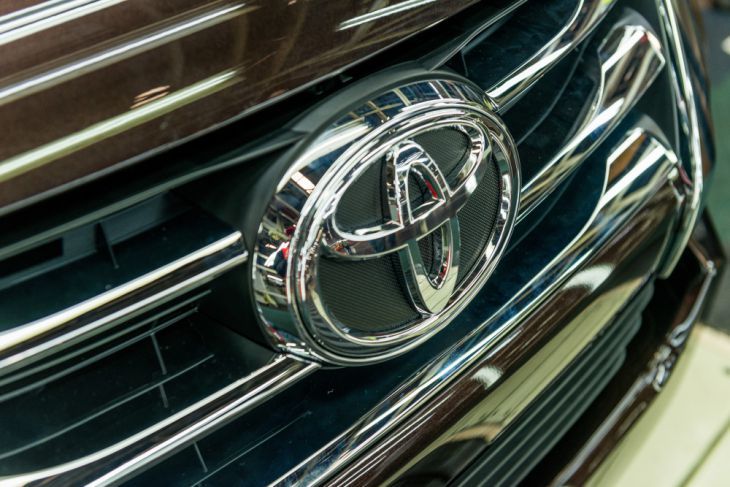 Toyota - 10 688 units

Volkswagen - 6 524 units

Ford - 4 164 units

Nissan - 4 100 units

Hyundai - 3 190 units

Renault - 1 781 units

Isuzu - 1 665 units

BMW - 1 475 units

Kia - 1 276 units

Mazda - 1 206 units
Top 10 Best-Selling Cars in SA
Sales Outlook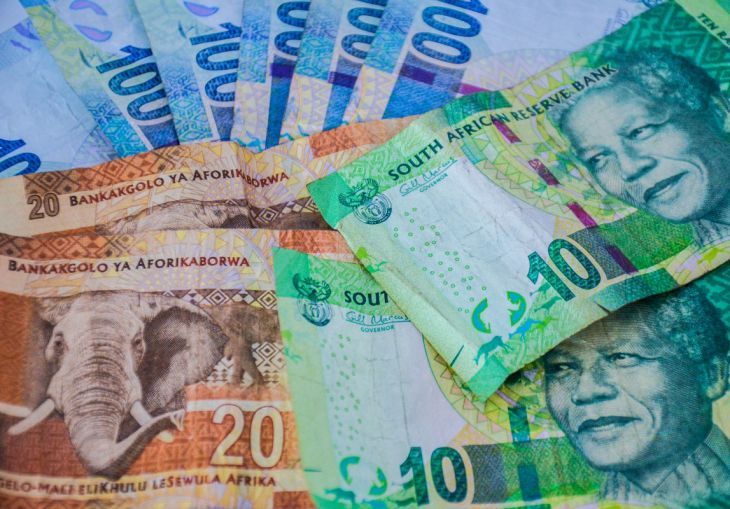 NAAMSA expects new vehicles sales to improve gradually over the medium term as demand for new vehicles recover. Factors contributing to the positive outlook include moderate new vehicle price inflation, improved political/policy environment, reduced interest rates and unchanged international credit ratings.
Economic growth, as well as business and consumer confidence, is also expected to improve for the remainder of 2018 and into 2019 with NAAMSA predicting an overall annual sales improvement of 3% in 2018. Furthermore, global growth will continue to support exports going forward. NAAMSA, however, warns that the current wave of protectionism could have a negative impact on the global economy.
Related Content
How to get the Best Car Insurance Deal
12 Well-Specced Cars Under R250k in SA
4 Simple Ways to Cut the Cost of Motoring
2 Major Reasons to Consider Buying a Used Car
5 Ways to Ensure Car Loan Approval