The first month of 2019 is out of the way. How have car sales begun in 2019?
The local vehicle market is not off to a great start in 2019 with a total sales decline from the same period in 2018. New vehicle sales stumbled into 2019 with industry sales down 7.4% to 42 374 units year-on-year. According to the National Automobile Association of South Africa (Naamsa), passenger vehicles sales declined 10.8%, while Light Commercial Vehicle sales remained flat with 0% growth compared to January last year.
"This doesn't come as a surprise given WesBank's outlook for the new vehicle marketing during 2019," says Ghana Msibi, WesBank Executive Head of Sales and Marketing. "We expect the first half to be slow given the increased pressure on household budgets as interest rates slowly increase and, especially, the political uncertainty towards the May elections."
The rental market impacted the market substantially, slowing 25.7% to 6 041 units "We anticipated many tender processes and fleet deals to be delayed until after the elections but expect business to resume to normal levels in the second half of the year," continued Msibi. "But these 2 091 fewer units in the market are a significant portion of the 3 398 fewer units sold during January."
New car sales summary: January 2019
Aggregate new car sales of 42 374 down by 7.4% (-3 398 units) compared with January 2018.
Passenger car sales of 29 040 down by 10.8% (-3 512 units) compared with January 2018.
Light Commercial Vehicle (LCV) sales of 11 681 flat (+2 units) compared with January 2018.
Export sales of 18 289 up by 29.4% (+4 160 units) compared with January 2018.
Top 5 Best Selling Car Brands in SA
Toyota - 11 254 units

Volkswagen - 7 318 units

Ford - 4 473 units

Nissan - 3 910 units

Hyundai - 2 797 units
Top 10 Best Selling Cars in SA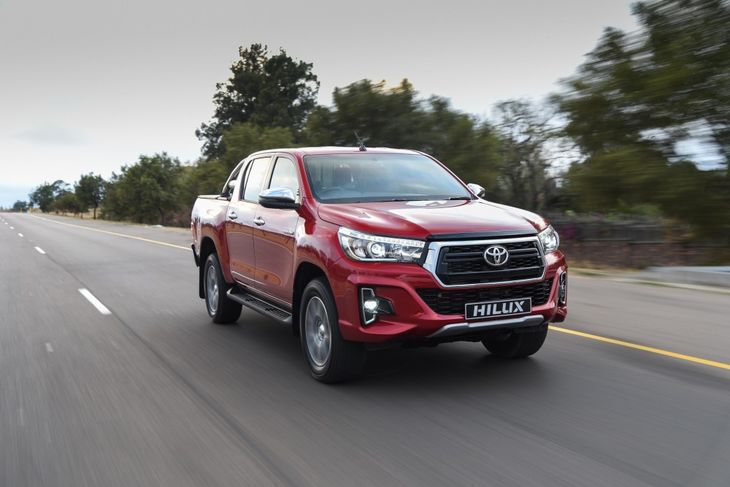 Sales Outlook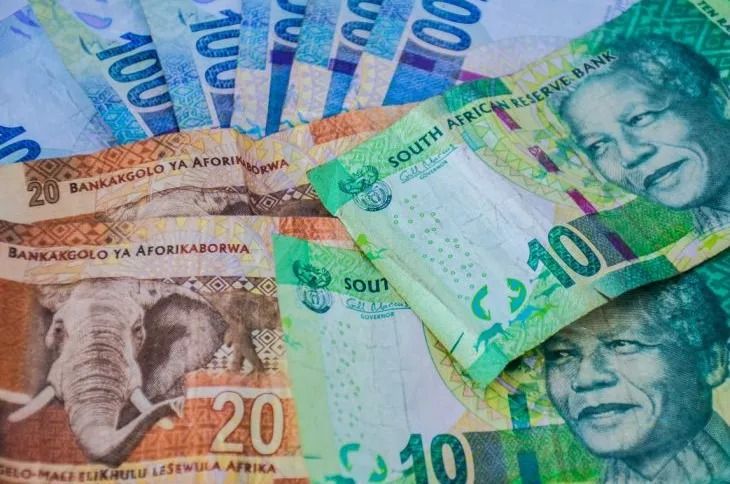 Prospects for domestic new vehicle sales would be affected by the subdued current macro-economic environment and pressure on consumers' disposable income. The November, 2018 0.25% increase in interest rates had impacted on new car demand due to higher vehicle financing costs.
Most automotive companies expected new vehicle sales to be flat during the first half of the year, however, following the general election and policy reforms, including expectations of a growth-enhancing budget, domestic sales should improve during the second half of the year.
The expected business conditions component of the latest Purchasing Managers' Index, which tracked expected business conditions in six months time, had risen sharply. Besides this positive development, average new vehicle pricing remained at around 2.5% remained well below the inflation rate and this would assist in improved new vehicle affordability for consumers.
Related Content
Most Fuel Efficient Budget Cars in SA
Most Fuel-Efficient Double-Cab Bakkies in SA
Most Fuel Efficient Diesel Cars in SA (2018)
Most Fuel Efficient Petrol Cars in SA (2018)
How to get the Best Car Insurance Deal
9 Tips: Buying a Car on a Budget
4 Simple Ways to Cut the Cost of Motoring
2 Major Reasons to Consider Buying a Used Car
5 Ways to Ensure Car Loan Approval