The trend of decreasing new car sales in South Africa continued in June 2016 with poor sales reflected across all sectors.
The local car market is taking strain and the trading environment is expected to remain under pressure for the short to medium term, according to the National Automobile Association of Manufacturers of South Africa (NAAMSA). The new car market shrunk by 10.4% in the first six months of the year compared to the same period in 2015, while the Light Commercial Vehicle (LCV) registered a decline of 8.9%.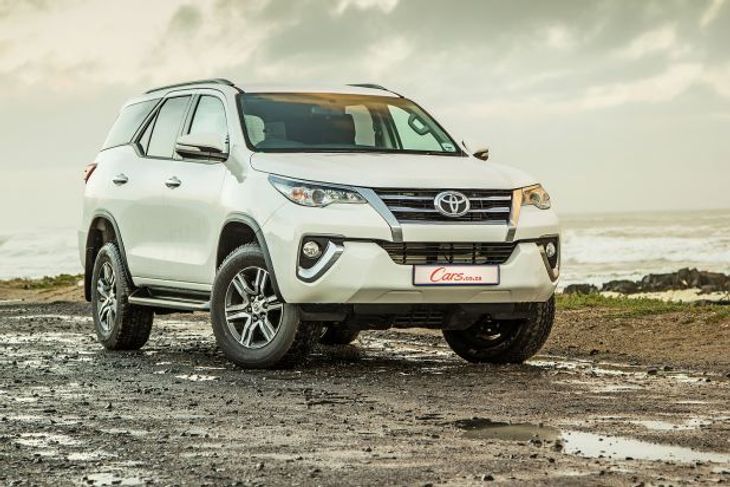 The new Toyota Fortuner is the best-selling SUV in South Africa!
Despite tough trading conditions, the Toyota Hilux bakkie dominated the sales charts once more, demonstrating its popularity in South Africa. The new Toyota Fortuner has also been selling well since its launch earlier in the year and its one of the five best-selling passenger vehicles in the country for a second month in a row. Toyota is the best-selling car brand in South Africa.

Relevant Toyota content:

In-Depth Comparison: New Hilux vs Ranger vs KB vs Amarok (video)

Drag Race: Hilux vs Ranger vs Amarok vs KB

Toyota Fortuner 2.4GD-6 (2016) Review

Toyota Fortuner vs Ford Everest (2016) Comparative Review [Video]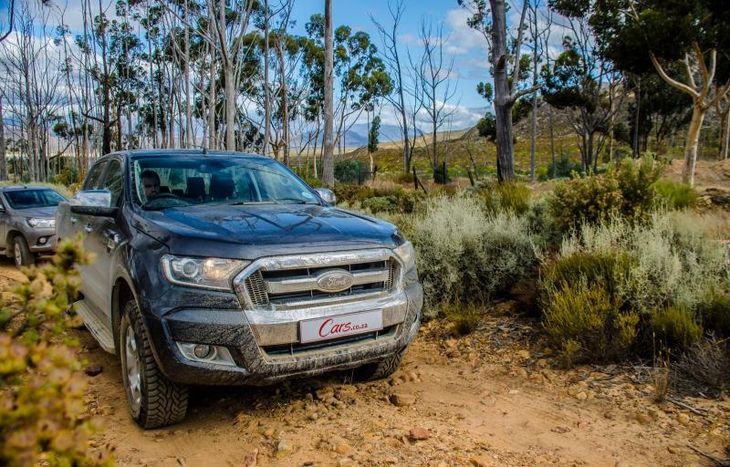 The Ford Ranger is capable and well worth consideration if you are looking for a handsome bakkie.

The Ford Ranger remains a popular choice in the bakkie market and the lineup was recently expanded to include automatic derivatives for the 2.2-litre TDCi derivatives, which will ultimately broaden the Ranger's appeal and hopefully translate into stronger sales in months to come.

Relevant Ford content:

2016 Ford Ranger-5-Things You Need To Know (Video)

2016 Toyota Hilux vs Ford Ranger – Offroad & Review

Ford Ranger 3.2 XLT (2016) Review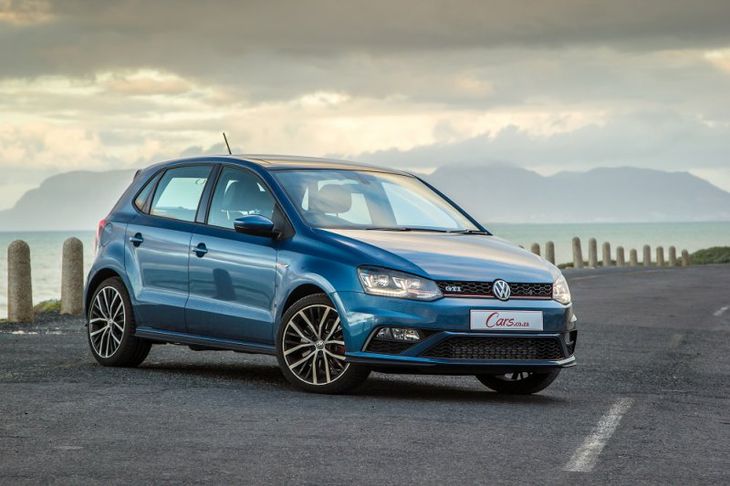 The Volkswagen Polo GTI offers lively performance and excellent road manners.
The Volkswagen Polo and Polo Vivo model lines are stalwarts in the local market and their popularity is likely to remain well into the future. Volkswagen is currently the second best-selling car brand in South Africa.
Relevant Volkswagen content:

Volkswagen Polo Vivo GTS (2016) Review

Volkswagen Polo Vivo (2016) Specs and Prices

Volkswagen Polo Beats Grooving into SA
Volkswagen Polo GTI Manual (2015) Review

New Car Sales Summary – June 2016
44 939 aggregate new vehicle sales down by 10.6% (5 311 units) compared to June 2015.
29 070 new passenger car sales down by 11.7% (3 850 units) compared to June 2015.
13 398 light commercial sales down by 9.7% (1 433 units) compared to June 2015.
30 965 export sales down by 1.4% (454 units) compared to June 2015

Top Selling Car Brands in South Africa - June 2016
| | | |
| --- | --- | --- |
| Brand | Total Sales | Market Penetration % |
| 1. Toyota | 9 557 (-85) | 21.3 % |
| 2. Volkswagen | 7 170 (+492) | 16.0% |
| 3. Ford | 5 305 (-427) | 11.8% |
| 4. GMSA | 3 664 (+374) | 8.2% |
| 5. Nissan | 3 319 (+493) | 7.4% |
Top Selling New Cars in South Africa – June 2016

New Car Sales Outlook
The remainder of 2016 is looking grim with further declines in new vehicle sales expected. Factors contributing to the decline in new car sales include poor economic growth, inflated new car prices, low consumer confidence and a reduction in overall finance approval. Interest rates will likely remain stable over the medium term and there are indications that the economy could improve somewhat in the next few months. Strong exports will continue to support production levels in South Africa and total exports are set to improve in the second half of the year.
Higher new car prices have resulted in a significant consumer shift to the used car market, where a great deal of value can be found. Fortunately, Cars.co.za has over 55 000 used cars for you to choose from and whether you are looking for a new or used car, Cars.co.za is the simplest online car buying portal in South Africa.
Start your search for a used car here
Start your search for a new car here