The month of October 2019 yielded some positive results according to figures released by the National Association of Automobile Manufacturers of South Africa (NAAMSA). See the sales summary below…
It's been a tough year for new car sales in South Africa with positive sales results being few and far between. October 2019, however, reflected some positive news as aggregate new car sales and passenger car sales increased marginally while export sales recorded significant gains in line with industry expectations. The Light Commercial Vehicle (LCV) market, however, recorded a decline during the month.
The Toyota Hilux came out on top as the best-selling vehicle in South Africa followed by the popular Volkswagen Polo Vivo and Polo respectively. Perhaps the greatest sales success story of all is that of the Volkswagen T-Cross which has racked up impressive sales since its recent launch in South Africa in September 2019 with cumulative sales already sitting at 1 942 units in just over 40 days on the market, which is mightily impressive!
New Car Sales Summary: October 2019
Aggregate new vehicle sales of 51 978 units up by 0.2% (+122 units) compared with October 2018.
New passenger car sales of 35 904 units up by 2.5% (+860 units) compared with October 2018.
LCV sales of 13 366 down by 5.9% (-833 units) compared with October 2018.
Export sales of 41 277 up by 21% (+7 152 units) compared with October 2018.
Top Car Brands in South Africa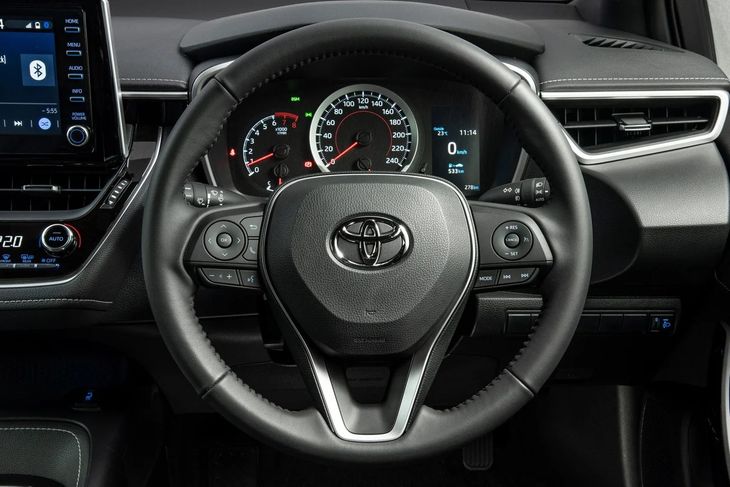 Toyota - 13 694 units

Volkswagen - 9 527 units

Ford - 4 649 units

Nissan - 3 536 units

Hyundai - 3 153 units
Most Popular Cars in South Africa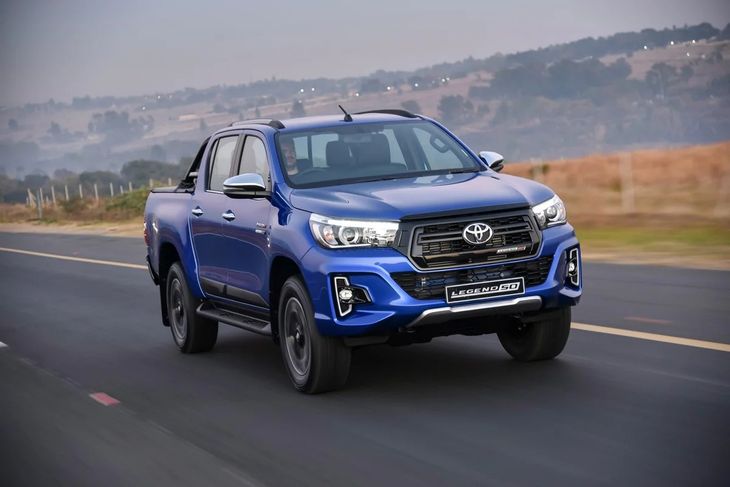 New Car Sales Outlook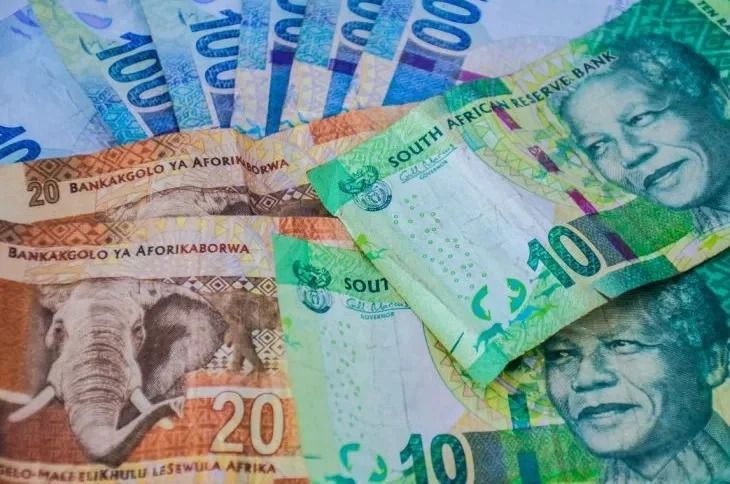 Earlier this year it was predicted that the new car market would improve during the second half of 2019. That, however, hasn't yet happened. NAAMSA notes that a low-growth economic environment and a rise in South Africa's fiscal risks will hamper sales prospects for the foreseeable future. In addition to this, pressure on household disposable income and low business confidence will also continue to have a negative impact. Deman for new passenger cars will, therefore, remain under pressure over the medium term.
Exports, however, are on track to achieve record numbers for 2019 with October 2019 figures representing the third-highest figure on record.