The National Association of Automobile Manufacturers of South Africa [NAAMSA] has released new car sales figures for March 2020 and if there ever was a chance of market recovery in South Africa it's now been obliterated with the arrival of COVID-19 and its impact has and will continue to have an adverse effect on the local automotive industry.
The global automotive industry is under considerable pressure in the wake of the COVID-19 pandemic which continues to tighten its grip on countries around the world, forcing many into lockdown and bringing production lines to a standstill.
Unsurprisingly, South Africa has been hit hard too and while the local automotive industry experienced significant declines across the board during March 2020, WesBank warns that April 2020 is expected to reflect the true damage as South Africa navigates through a 21-day lockdown in an effort to curb the spread of Coronavirus.
"The market was looking to establish some form of stability judging from February's performance, only to be undone by the COVID-19 global pandemic," says Lebogang Gaoaketse, Head of Marketing and Communication at WesBank. "Looking at international markets already under lockdown, we can expect April to look even worse as consumers stay home and only essential services are delivered from dealer workshops."
New Car Sales Summary - March 2020
Aggregate new vehicle sales of 33 545 units down by 29.7% (-14 150 units) compared to March 2019.
New passenger car sales of 22 200 units down by 26.8% (-8 139 units) compared to March 2019
New Light Commercial Vehicle (LCV) sales of 9 425 units down by 37.1% (-5 570 units) compared to March 2019.
Export sales of 28 883 units down by 21.5% (-7 905 units) compared with March 2019.
Top 5 Best-Selling cars in South Africa for March 2020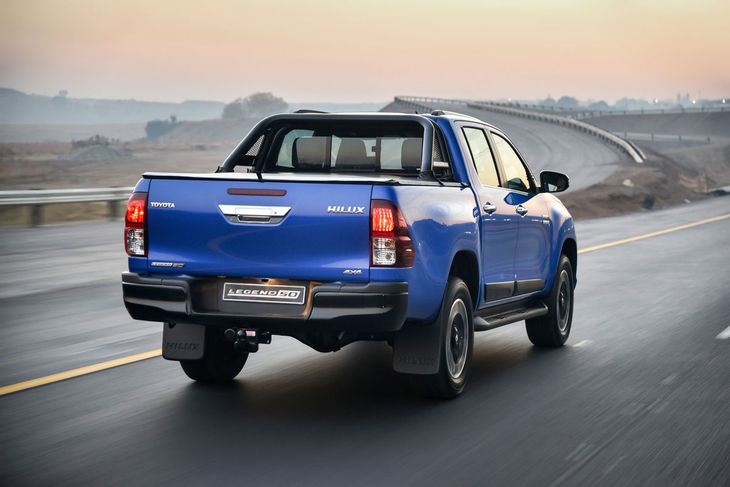 1.Toyota Hilux - 2 729 units
2. Volkswagen Polo - 2 116 units
3. Volkswagen Polo Vivo - 1 561 units
4. Ford Ranger - 1 263 units
5. Toyota Fortuner - 1 168 units
Top 5 Best-Selling Car Brands in South Africa

1. Toyota - 8 715 units
2. Volkswagen - 5 499 units
3. Nissan - 2 775 units
4. Ford - 2 667 units
5. Hyundai - 2 245 units
Sales Outlook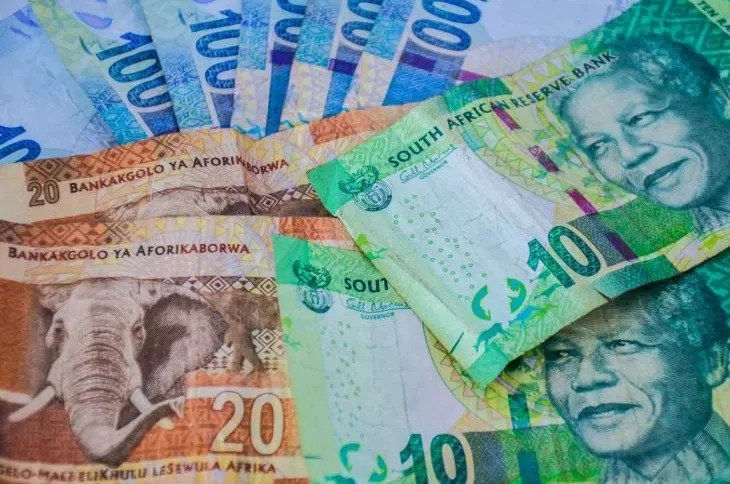 The COVID-19 pandemic has triggered a global economic collapse and while South Africa's economy was in a recessionary state prior to the pandemic arrive on local soil, the outlook going forward is marred with uncertainty.
"While we are in full support of government's decisive leadership measures to combat the spread of COVID-19, there is no denying the impacts it will have on the economy and certainly the country's motor industry. With plant shutdowns already in place and dealers closed, the industry's main concern will be the protection of jobs in this important employer base" said Gaoaketse.
He adds that "The Industry is planning as much as it can amidst the uncertainties presented to the world. South Africa will have further impacts from limited global production and the potential impacts on the supply of parts."
It's not all doom and gloom though and there are positives that consumers can take from the current situation. Firstly, the interest rate has been cut by 100 basis points which will assist indebted consumers and with the lockdown in full effect, consumers will also be saving on fuel/travel expenditure and car maintenance costs. Fuel prices have also been substantially cut for April 2020.
Related Content
You Can Still Buy A Car During Lockdown