New car sales in South Africa for the month of November 2017 reflected positive gains for the sixth consecutive month despite macroeconomic challenges. Full report below...
The National Association of Automobile Manufacturers of South Africa (NAAMSA) reports that the overall new vehicle market recorded growth of 7.2% even though political and economic policy uncertainty continues to dampen industry prospects. Exports were yet again negatively affected by inclement weather at Durban Port operations and with the local introduction of the new Volkswagen Polo imminent, current model runout also had an impact on export figures.

The dealer and rental channels contributed positively to the overall growth during the period with 78.4% of aggregate sales attributed to dealers and 14% accounted for by the rental industry.
"It's clear that the rental car companies are planning for a busy Festive Season, with sales growth in this channel up by nearly 3 000 units. However, we cannot discount the strong sales showing for passenger cars in the dealer channel. This growth is attributed to three main factors: age, value and supply of used cars" said Rudolf Mahoney, Head of Brand and Communications, WesBank.
New car sales summary - November 2017
Aggregate new car sales of 49 754 up by 7.2% (+3 357 units) compared to November 2016
New passenger car sales of 32 821 up by 16.4% (+4 614 units) compared to November 2016
Light Commercial Vehicle (LCV) sales of 14 587 down by 7.4% (-1 160 units) compared to November 2016
Export sales of 27 178 down by 13.7% (-4 315 units) compared to November 2016.
Top 5 Car Brands in SA - November 2017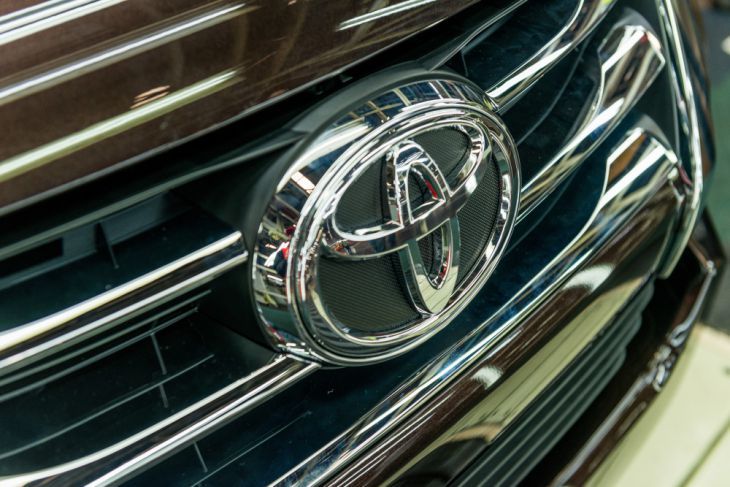 1. Toyota - 11 441 units sold
2. Volkswagen - 7 438 units sold
3. Ford - 7 260 units sold
4. Nissan - 4 692 units sold
5. Hyundai - 3 265 units sold
Top 5 Best Selling Cars in SA - November 2017
1. Toyota Hilux - 3 243 units sold
2. Ford Ranger - 3 058 units sold
3. Volkswagen Polo Vivo - 1 900 units sold
4. Volkswagen Polo - 1848 units sold
5. Toyota Corolla - 1 711 units sold
Sales Outlook
According to Wesbank's data, demand for new cars is on the increase with received credit applications growing by 3.6% in November 2017 while demand for used cars slowed by some 2.6% year-on-year.
"The current consumer activity in the new vehicle market is indicative of the appetite for a good deal. Consumers are willing to buy new when they can see value," said Mahoney. "However, buyers should also be responsible and plan ahead when considering a car purchase. In addition to ensuring their budgets can comfortably afford their monthly instalments for the next five to six years, they should also leave enough room to absorb rising ownership costs such as fuel, insurance and maintenance."
The previous 6 months have yielded positive results for the domestic car market in a challenging economic environment. Attractive sales incentives, lower vehicle price inflation, stable interest rates and high demand from rental companies have contributed to the positive results. NAAMSA expects 2.0% improvement year-on-year for 2017 and expects vehicle exports to recover going into 2018 due to positive global economic growth prospects.
Related Content
4 Simple Ways to Cut the Cost of Motoring
2 Major Reasons to Consider Buying a Used Car
5 Ways to Ensure Car Loan Approval
10 Ways To Make Your Car Last Longer
2017's New Cars: How They Fare in Terms of Sales
Dealership Labour Rates: How Much Brands Charge in SA
Top 10 Most Fuel Efficient Budget Cars
6 Most Fuel-Efficient Double-Cab Bakkies in SA