New car sales in South Africa recovered marginally off a low base in June 2017 with underlying weakness persisting in tough economic conditions. However, year-to-date new vehicle sales remained subdued with a decline of 1.3% for the first half of 2017. Take a look at the details below.
Although the automotive industry remains under considerable pressure, June 2017 reflected a 'mixed picture' according to the National Association of Automobile Manufacturers of South Africa (NAAMSA). Aggregate new car sales grew by some 0.9% year-on-year, largely due to fairly strong growth in Light Commercial Vehicle (LCV) sales which increased by 8.0% year-on-year. The new car market, however, declined by 2.2%. Exports grew by 1.4% year-on-year.
According to WesBank, the positive spin in June 2017 was driven by consumer activity in the dealer channel where the sale of passenger vehicles and LCV's grew by 4.3% and 5.7% respectively. Demand for LCVs in the government and rental channels grew by 74.8% and 25.7% respectively, resulting in positive LCV growth.

"Growth in the dealer channel was clearly fuelled by aggressive marketing in the form of sales incentives and end-of-quarter deals," said Rudolf Mahoney, Head of Brand and Communications at WesBank. "The strong LCV sales figure is attributed to these being both recreational vehicles for consumers as well as sought-after vehicles for businesses and government."
New Car Sales Summary for June 2017
Aggregate new car sales of 45 369 units up by 0.9% (418 units) compared with June 2016

New car sales of 28 639 units down by 2.2% (630 units) compared with June 2016

LCV sales of 14 278 units up by 8.0% (1 062 units) compared with June 2016

Export sales of 31 631 units up by 1.4% (429 units) compared to June 2016
Best selling cars for June 2017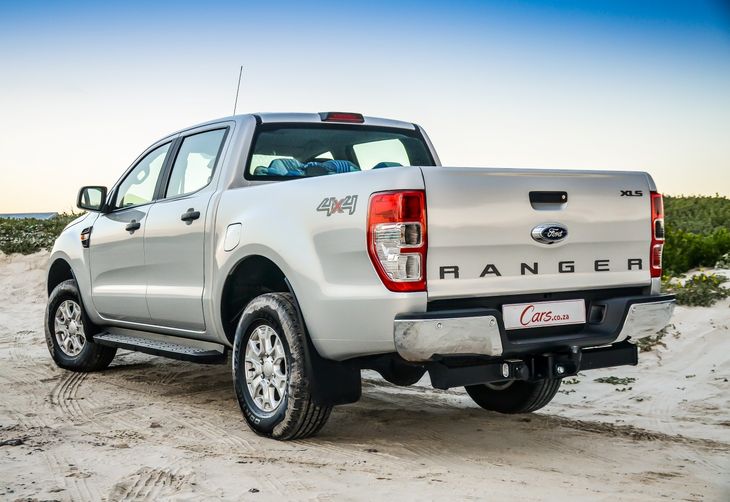 The Ford Ranger was the best-selling vehicle in South Africa in June 2017.
Best selling car brands for June 2017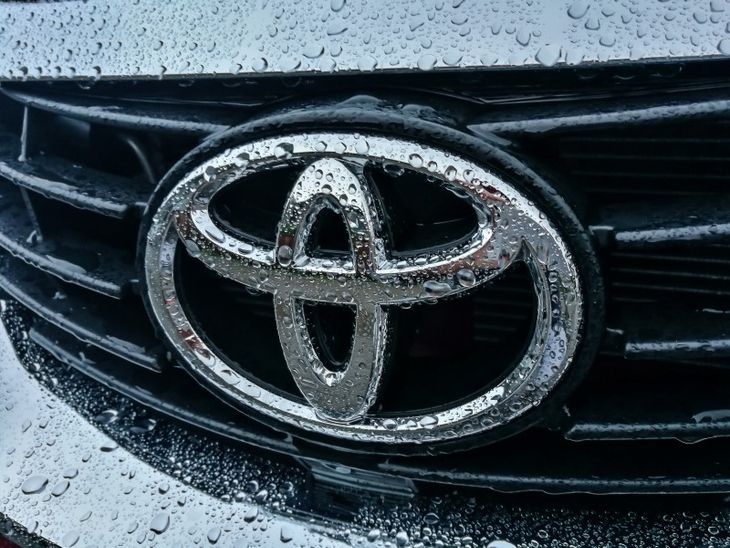 Toyota remains the most popular car brand in South Africa.
| | | |
| --- | --- | --- |
| Brand | Sales | Market Share |
| 1. Toyota | 10 506 | 23.2% |
| 2. Volkswagen | 7 447 | 16.4% |
| 3. Ford | 5 371 | 11.8% |
| 4. Nissan | 4 104 | 9.0% |
| 5. GMSA/Isuzu | 2 924 | 6.4% |
New car sales outlook for 2017
The outlook for the remainder of 2017 remains uncertain as political tension and subdued economic growth continues to have a negative impact on business confidence and consumer sentiment. Creating an investor-friendly environment in order to boost growth is essential and Business, Government and Labour play a key role in achieving this. New car sales are closely related to the performance of the economy and confidence levels and until change occurs, domestic new vehicle sales is expected to remain flat, at best, for the remainder of the year. Exports, however, should benefit from expectations of continued improvement in global growth to around 3.6%.
Related Content
Dealership Labour Rates: How Much Brands Charge in SA
New Car Sales Summary for 2016
2016's New Cars – How They Fare in Terms of Sales
3 Must-ask Questions for a Used-Car Salesman
5 Most Memorable Drives of 2016
Cars Coming to SA in 2017