New car sales in South Africa ended on a high according to the National Association of Automobile Manufacturers of South Africa (NAAMSA).
2019 was a challenging year for the local automotive industry which suffered an overall decline of 2.8% (-15 601 units) compared to 2018. A subdued economic environment, low business/consumer confidence and depressed consumer disposable income all contributed negatively towards 2019 new car sales results.
However, December 2019, represented a relatively strong finish to a difficult year and according to NAAMSA, aggregate new vehicle sales recorded an increase of 4.2% (1 678 units) compared to December 2018. Light Commercial Vehicle (LCV) sales, however, registered a decline of 6.7% as did exports, which took a bigger knock, declining by 57.7% during December but overall export figures for 2019 reached an annual record high in the first 11 months of the year with a cumulative export figure of 386 863 units which represents a gain of 10.2% (35 724 units) over 2018 export sales of 351 139. Passenger car sales recorded an increase of 9.1% during December 2019.
New Car Sales Summary - December 2019
Aggregate new car sales of 41 698 units up by 4.2% (+1 678 units) compared with December 2018
New passenger car sales of 28 965 units up by 9.1% (+2 418 units) compared with December 2018
LCV sales of 10 461 units down by 6.7% (-750 units) compared with December 2018
Export sales of 13 298 units down by 57.7% (-18 124 units) compared with December 2018

Top 5 Best-Selling Car Brands in South Africa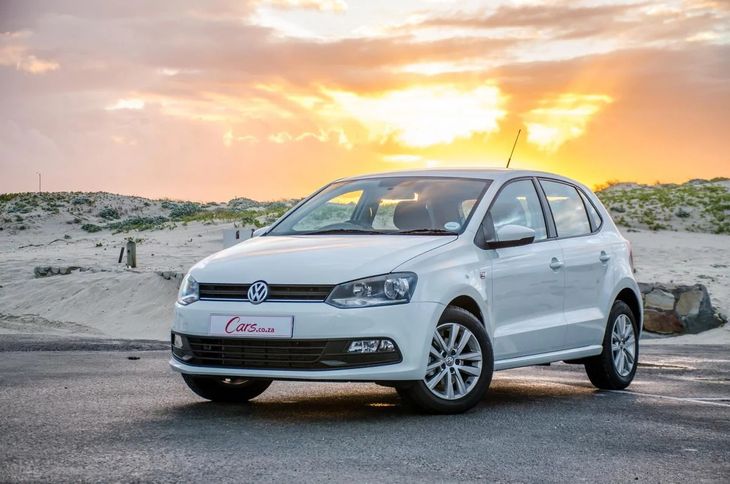 Toyota - 10 936 units

Volkswagen - 6 850 units

Ford - 3 489 units

Hyundai - 2 937 units

Nissan - 2 737 units
Top 10 Best-Selling Cars in South Africa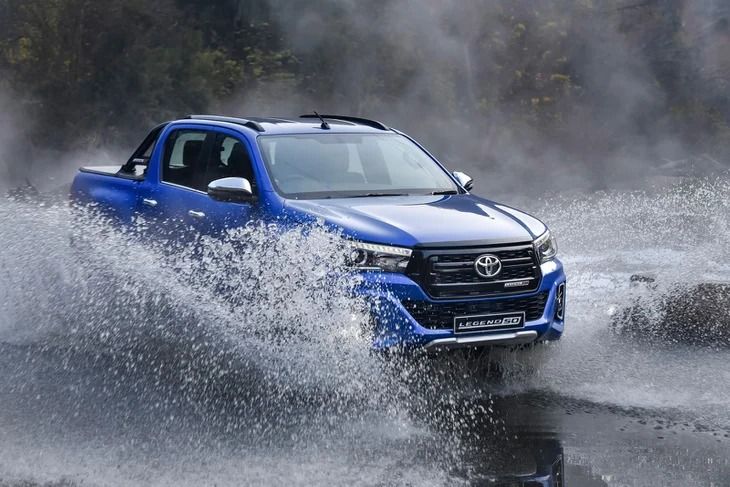 Outlook for 2020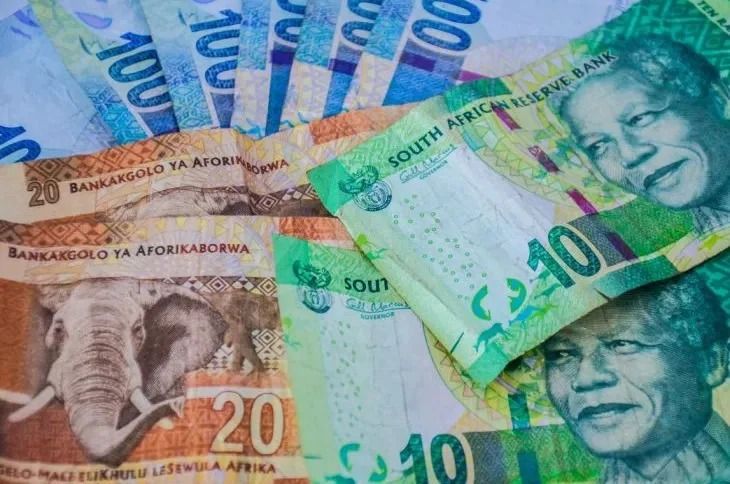 With an expected annual economic growth rate of 1% or more on the cards for 2020 and combined with improved customer and business confidence, NAAMSA projects a 2% increase in year-on-year aggregate sales volumes. It must be noted, however, that most car brands are predicting a flat market in 2020.
Exports are also expected to improve in 2020 and local car production is predicted to increase from roughly 640 000 units in 2019 to approximately 660 000 units in 2020.
Factors that will continue to threaten the economy include Eskom and the on-going load shedding crisis, Moody's pending investment rating announcement for South Africa and the lingering weak economic growth outlook. Inflation, however, has declined to within the target range of between 3% and 6% and exports will continue to support the industry as a whole.