The new vehicle market continues to decline in tough market conditions which has resulted in yet another disappointing month of new car sales. See the details below…
According to the National Association of Automobile Manufacturers of South Africa (Naamsa),the declining sales trend which has been prevalent for most of the year continued to impact negatively on the new car market with an aggregate decline of 5.1% recorded in the month of August 2019.
While this decline may be concerning, WesBank Executive Head of Motor, Ghana Msibi sheds some positive light on the matter for consumers, "There are some factors for consumers to be encouraged by. Inflation was at a 7-month low in July giving some analysts hope of a further interest cut before the end of the year. Yet lower oil prices that should be benefitting motorists at the fuel pumps are being stifled by the weakness of the Rand, with fuel price hikes expected during September."
Take a quick look at the numbers below…
New Car Sales in SA for August 2019
Aggregate new car sales of 45 537 units down by 5.1% (-2 440 units) compared with August 2018.
New passenger car sales of 29 075 units down by 7.6% (-2 381 units) compared with August 2018
LCV sales of 14 041 units up by 0.5% (+71 units) compared with August 2018
Export sales reached a new monthly record high of 44 566 units up by 37.8% (+12 225 units) compared with August 2018.
Top 5 Car Brands in SA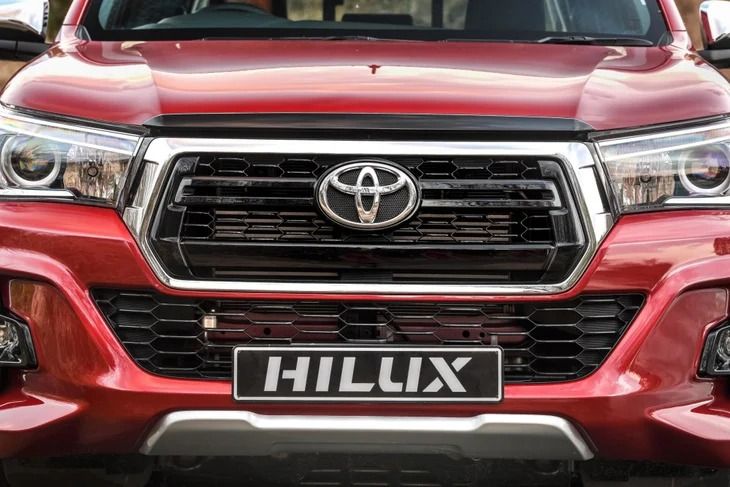 Toyota - 10 156 units

Volkswagen - 7 271 units

Nissan - 5 043 units

Ford - 4 282 units

Hyundai - 2 815 units
Top 5 Best-selling cars in South Africa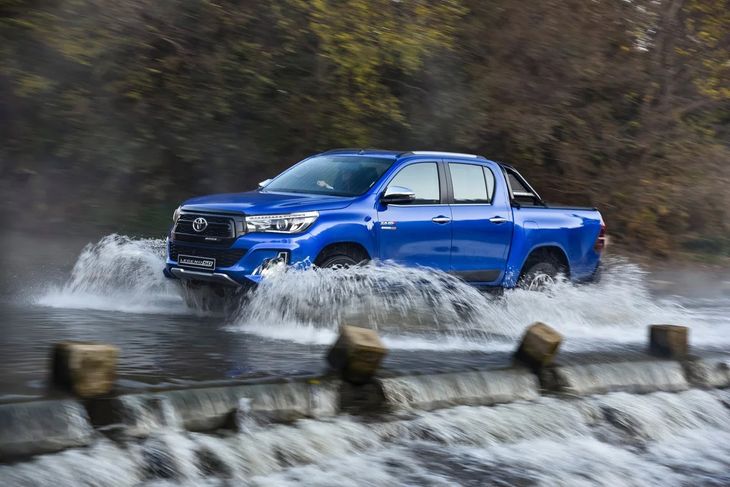 Sales Outlook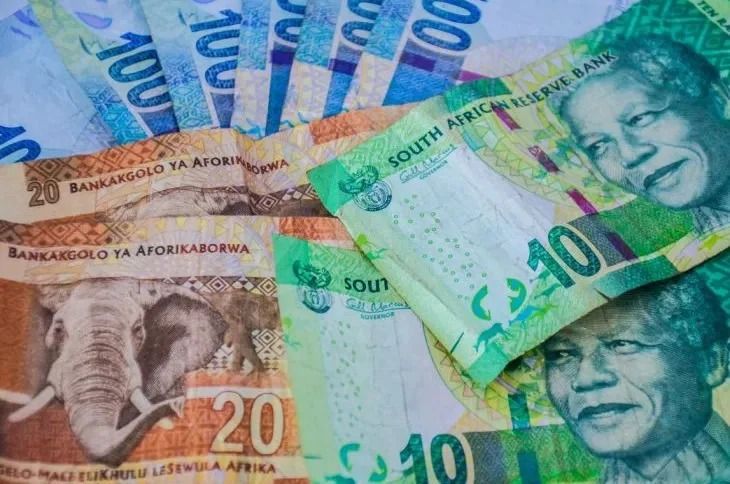 Household budgets remain under considerable pressure and the effect of reduced spending power continues to drive sales numbers down. Furthermore, business and consumer confidence remain low and the expectation is that matters are due to worsen before they improve.
Msibi commented further that while sales would be depressed further in the short term, change may come. "But there are glimmers of confidence from other areas of the same pot that should give hope to industry to continue their charge for survival and prepare their businesses to capitalise when the market does eventually turn."

Exports sales offer further positive results and the outlook is that exports will reach record highs for 2019.