For the first time this year, new car sales in South Africa have registered positive gains! See the full sales summary below...
New vehicle sales have been under considerable pressure recently with negative sales trends persisting for months on end. April 2019, however, is the first month of the year that yielded a modest, positive result with 0.7% improvement compared with the same period last year. Exports remain very strong with significant gains of 53.8%. While the passenger car market showed some improvement with 3.9% gain, the Light Commercial Vehicle (LCV) sector took a knock with a decline of 8.1% compared with the same period last year.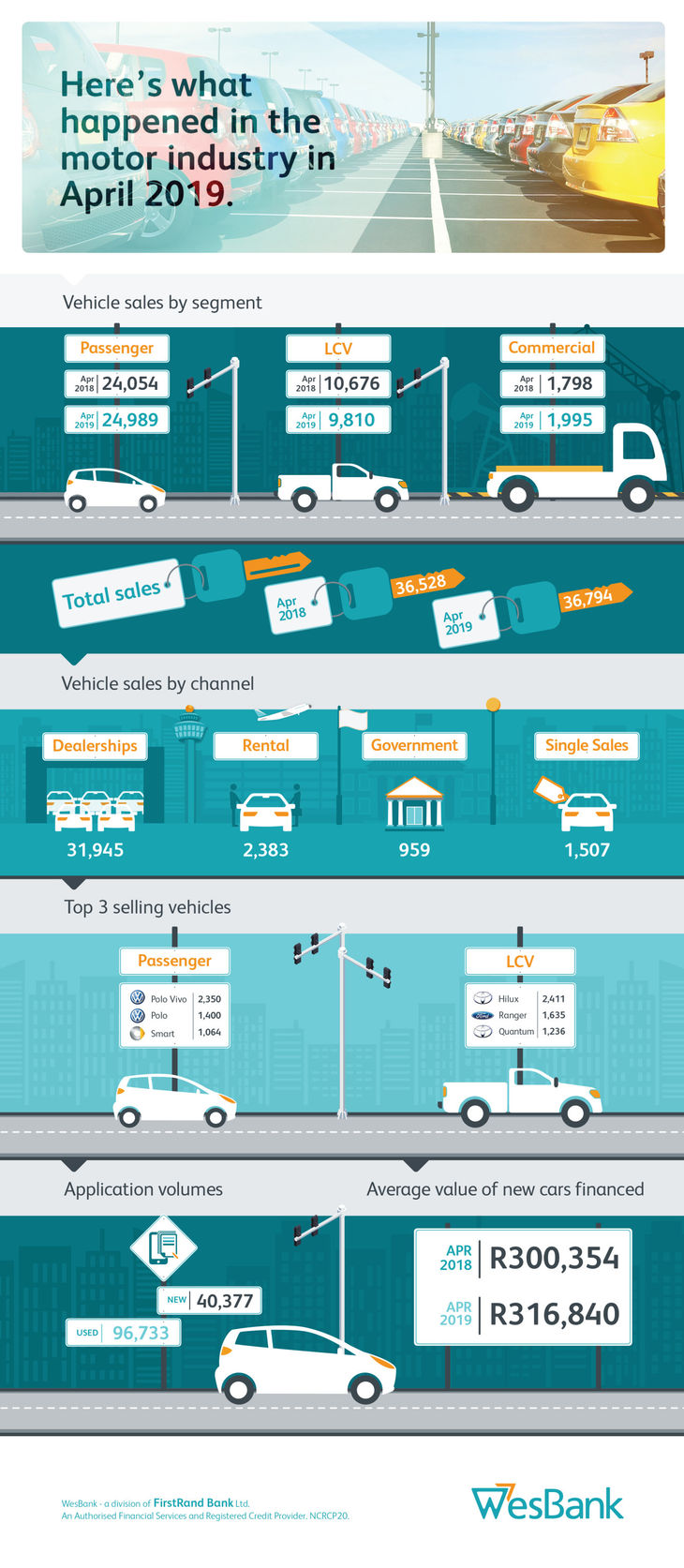 New Car Sales Summary: April 2019
Aggregate new car sales of 36 794 units up by 0.7% (+266 units) compared with April 2018.

Passenger car sales of 24 989 units up by 3.9% (+935 units) compared with April 2018

LCV sales of 9 810 units down by 8.1% (-866 units) compared with April 2018

Export sales of 33 090 units up by 53.8% (+11 571 units) compared with April 2018
Best-selling car brands in SA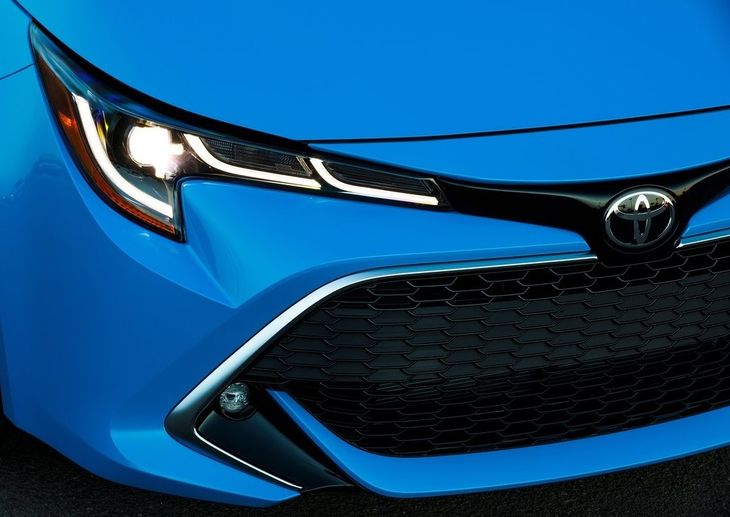 Toyota - 8 488 units

Volkswagen - 5 961 units

Ford - 3 465 units

Nissan - 3 124 units

Hyundai - 2 428 units
Best-selling cars in SA (incl. LCVs)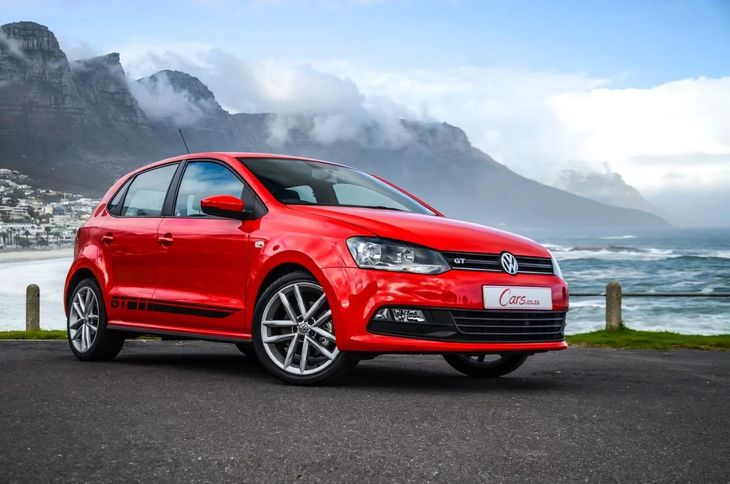 Sales Outlook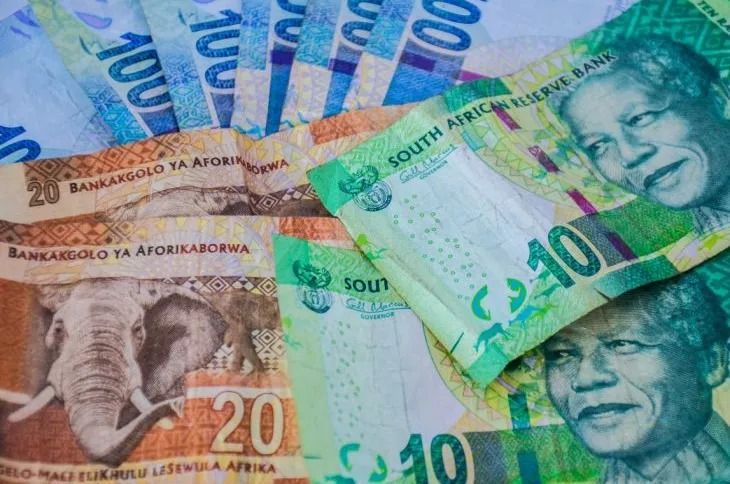 New car sales will remain under pressure for months to come due to low levels of consumer and business confidence, pressure on household income and low domestic.global economic growth prospects. However, based on the outcome of the forthcoming local election, a positive uptick in sentiment is possible and sales in the second half of 2019 could very well improve. Exports are expected to remain strong with further growth expected during the year.
Ghana Msibi, WesBank Executive Head of Motor said, "Household budgets are continuing to remain under pressure and consecutive months of petrol price increases will no doubt begin to take their toll. Combined with the natural uncertainty ahead of May elections, the April sales performance becomes even more reassuring as these conditions could easily have resulted in the continuing decline trend."
"The April sales performance remains good news for the industry. We expect May sales to remain under pressure due to the elections and given whatever certainty from their results, South Africans will begin making informed vehicle purchase decisions during the second half," concluded Msibi.
Related Content
Car Industry 2019: A Looming disaster?
Brexit: What Does it Mean for Car Industry and SA?
Most Fuel Efficient Budget Cars in SA