Audi is expected to have a very busy year in 2021 with a long list of new or facelifted product due to reach South Africa. See what's coming from the German luxury brand!
2021 is set to be a bumper year for Audi and fans of the brand have much to look forward to as a flood of product is expected to reach the South African market, mostly in the first half of the year. In fact, a wide range of performance-orientated RS Audis will look to satisfy those with a need for thrilling performance.
Also see: New Cars for SA in 2021
See what's on the way below!
First Quarter 2021
Covid-19 prevented the introduction of Audi's potent RS Q8 SUV last year and it will now be introduced early this year. It will bring massive firepower to the road with a 441 kW/800 Nm 4.0-litre bi-turbocharged engine that will ensure a zero to 100 kph sprint time of 3.8 seconds before smashing a top speed of 305 kph. Pricing will be confirmed closer to launch.

Other products to be introduced in the first quarter include the new Audi S8, RS6, RS7, RS Q3, RS Q3 Sportback, SQ7 and SQ8. Facelifted products due in the first quarter include the S4, S5, RS4 and RS5. Audi has already welcomed the updated R8 supercar to the local market.
Buy a used Audi Q8 on Cars.co.za
Second Quarter 2021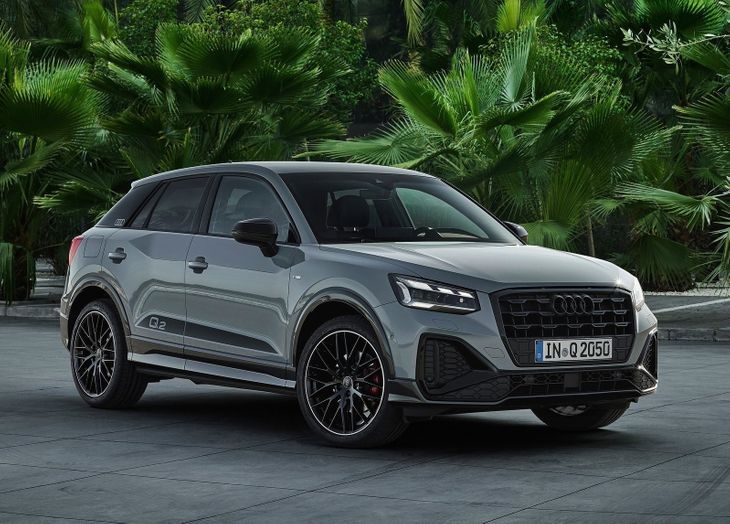 Audi's compact Q2 has been given a thorough update and now boasts a new-look front end with the option of LED and Matrix LED headlights. Customers can also opt for the advanced and S Line trim levels, which give more visual punch. Audi claims the S Line Q3 is "even more expressive." The interior has also benefitted from the refresh with a host of desirable optional features available. The current 1.0-litre and 1.4-litre turbocharged engines are expected to carry over locally. Local specification and pricing details will be communicated closer to launch.
The facelifted Audi Q5 is also expected to arrive in the second quarter of 2021.
Buy a used Audi Q2 on Cars.co.za
Third Quarter 2021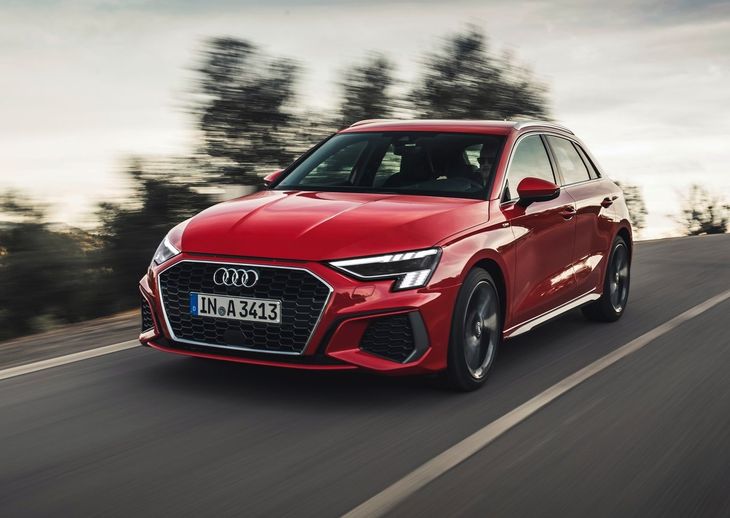 Audi's premium A3 hatchback will be sold in Sportback guise only and will later be joined by the new A3 sedan. The best news is that there will be a successor to the iconic RS3 too, complete with its monstrous 2.5-litre 5-cylinder motor. Rumours suggest power will climb from the current 294 kW and 480 Nm, to over 300 kW, going to all 4 wheels via the quattro setup. The new S3 retains its 2.0-litre turbocharged 4-cylinder motor and packs 228 kW and 400 Nm. Look out for pricing details closer to launch.
Buy a used Audi A3 on Cars.co.za
Fourth Quarter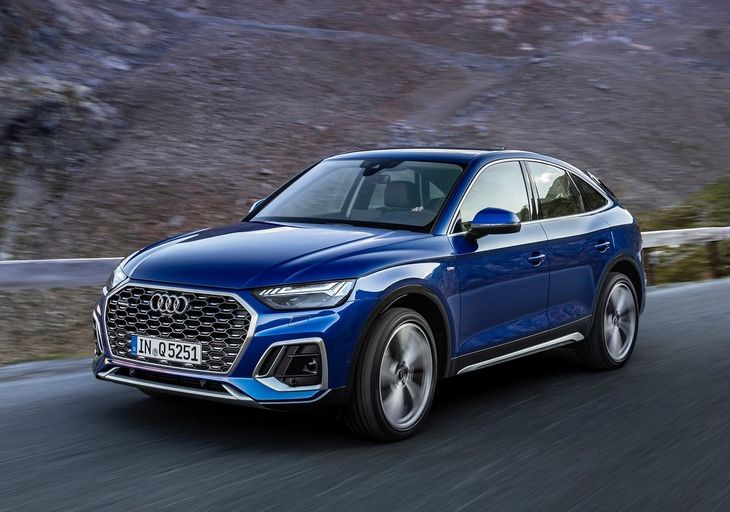 The new Q5 Sportback will make landfall in the final quarter of the year to take on the Merc GLC Coupe and BMW X4. There are just 2 engines on offer: a 2.0-litre turbocharged 4-cylinder with 195 kW and 370 Nm, while the range-topping SQ5 features the 3.0-litre turbocharged V6 producing 260 kW and 500 Nm. Both models feature automatic transmissions as well as quattro all-wheel drive. Local pricing and specification will be revealed closer to launch.
Buy a used Audi Q5 on Cars.co.za