If you own a Mercedes-Benz that is no longer covered by its standard maintenance plan, the brand now offers various fixed-price servicing options at selected dealers, as well as range of genuine replacement parts and the ability to easily book your car in online.
PARTNERED CONTENT
It's widely known that all Mercedes-Benz passenger cars are sold, from new, with an inclusive PremiumDrive maintenance plan, which gives the brand's customers peace of mind knowing that their vehicles will be well taken care of by qualified Mercedes-Benz technicians during the first 5 years or 100 000 km of those vehicles' lives.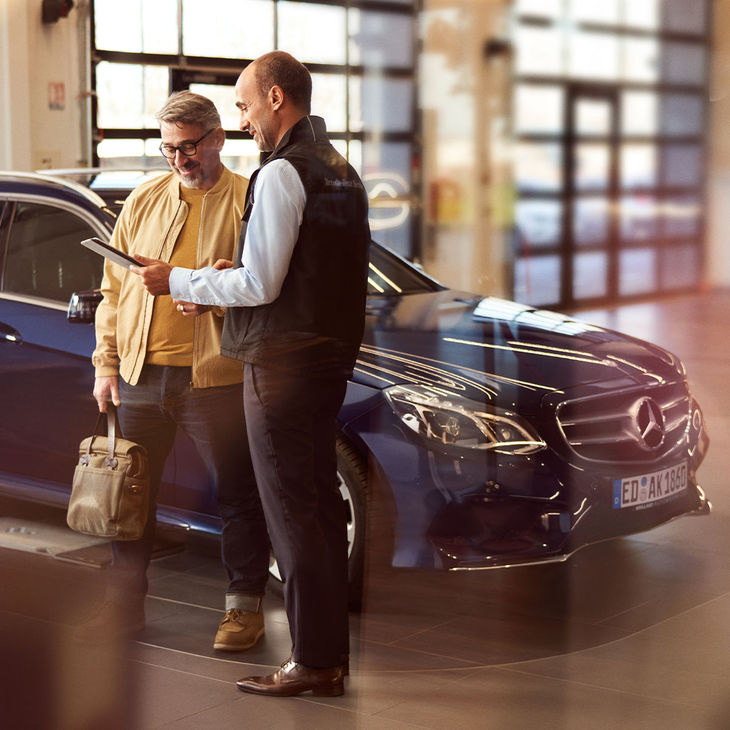 That means owners don't need to make contributions to maintenance costs during the first 100 000 km or 5 years (whichever comes first) of owning their vehicles. What's more, provided a Mercedes-Benz is maintained by a franchised (official) dealer at specific intervals, its PremiumDrive plan can be transferred between owners within that time/mileage.
A PremiumDrive plan can also be extended if desired, but you may own a recent Mercedes-Benz that is no longer covered by its maintenance plan.
If that's the case, you might be thinking of followingm let's say "a friend's recommendation" and, instead of booking an appointment at a Mercedes-Benz dealer, look to save money by using an independent workshop to carry out (perhaps a long-overdue) service.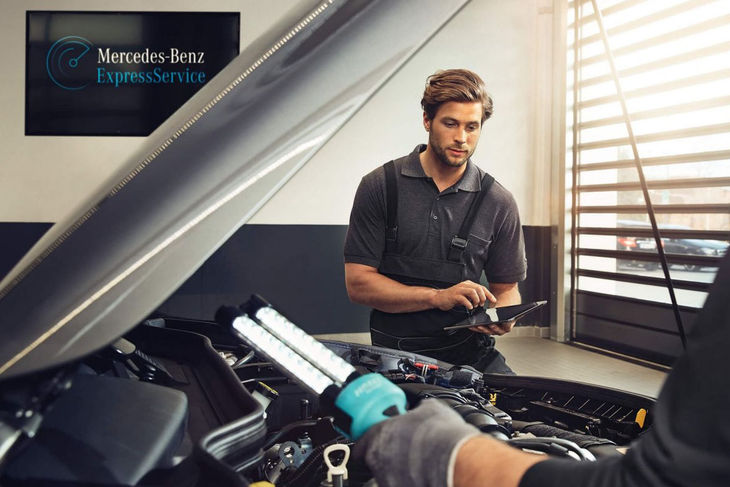 The truth is, while some service centres may indeed charge less to service or repair your Mercedes-Benz than the brand's official dealerships, are you positive that those non-affiliated workshops have the right expertise and are installing genuine parts in your vehicle? How could you be sure?
'Trust your gut. Trust the best'
Mercedes-Benz not only strives to exceed its customers' expectations when it comes to servicing, it prides itself on the work that goes into its products. The brand recently launched a broad customer service campaign in the hope that fastidious Mercedes-Benz owners will follow their instincts and refuse to compromise on the maintenance of their vehicles, because they know the value of excellent service and genuine parts.
Servicing your Benz isn't necessarily that expensive anyway. Participating authorised Mercedes-Benz dealerships now offer best-price servicing packages for some models that are out of their maintenance plans (Service A or Service B inspections) from as little as R1 447, including VAT.

During Service A (regularly on the test stand), your Mercedes-Benz is thoroughly checked to ensure that you and can continue to enjoy good and secure journeys. A Service B inspection, in turn, involves putting your vehicle through its paces to check the integrity of all components that influence the safety and ease of operation of your vehicle.
The fixed-price servicing is offered on applicable derivatives of the 1st-generation A-Class hatchback (W176), CLA coupe (C117) and GLA compact crossover (X156), no fewer than 3 generations of the C-Class sedan (W204, W204 and W205), as well as the E-Class (W212).
* Offer is only valid for a limited time and while stock lasts.
The best way to keep your Benz running in optimal condition after its maintenance plan has expired – over and above having scheduled services carried out at official dealerships ­– is to ensure that Mercedes Original parts are used to replace components and consumables when required.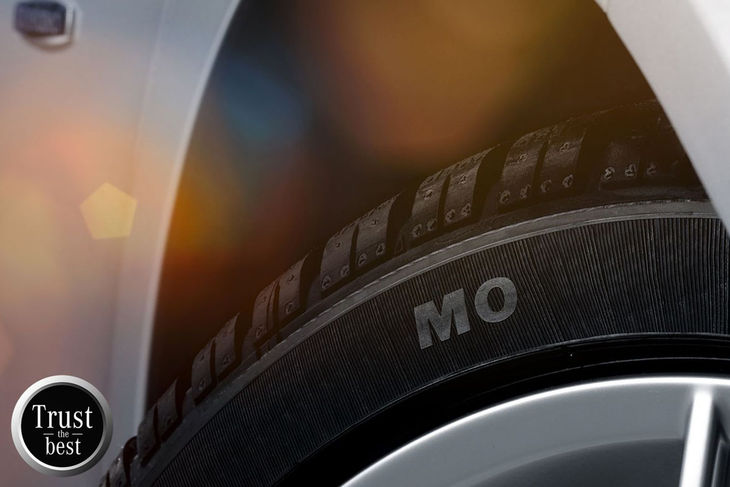 Each model in the Three-pointed Star's line-up is fitted with specific Mercedes-Benz Original (MO) tyres that offer better ride comfort, reduced road noise and satisfying performance, while approved run-flat technology provides continuous and safe driving. MO tyres, which are designed to work optimally with the suspension and handling of your specific Mercedes, are available from R850 (excl VAT).
* Offer valid whilst stocks last, for a limited time only.
Mercedes-Benz is constantly developing and comprehensively testing its braking systems. With Mercedes-Benz brakes you can be certain that all components are perfectly matched – from brake linings and discs to brake fluid and including safety systems such as ABS, BAS and ESP. This ensures short stopping distances and prevents braking performance from fading during repeated braking.
Don't compromise on safety, fit only Mercedes-Benz Genuine brake discs and brake pads. Offer starts at R600 (excl VAT)
* Only applicable to selected models and while stocks last.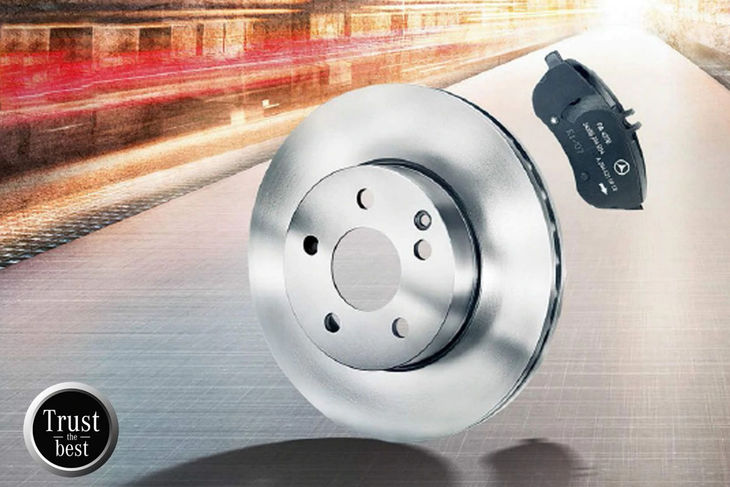 Whether you're driving in a congested city centre, cornering on a mountain pass or cruising on a freeway – a Mercedes-Benz genuine suspension is designed to offer good steering characteristics, a comfortable ride and safe road-holding even when your vehicle's heavily loaded. To guarantee this, Mercedes-Benz doesn't distinguish between manufacturing parts for standard production and as replacement parts. All suspension parts are manufactured using the same tools and quality standards.
The engine is the heart of your Mercedes-Benz. To keep it running optimally over the lifespan of your vehicle, all its components are perfectly matched – from spark plugs to engine air cleaner, and from fuel and oil filters to antifreeze fluid and the V-belt.
Mercedes-Benz genuine engine oil is specially developed for the brand's engines. The fully synthetic oil facilitates optimal performance, provides reliable lubrication for every circumstance and, in combination with the Mercedes-Benz genuine oil filters, extends engine life. It also reduces consumption, to be benefit of the environment.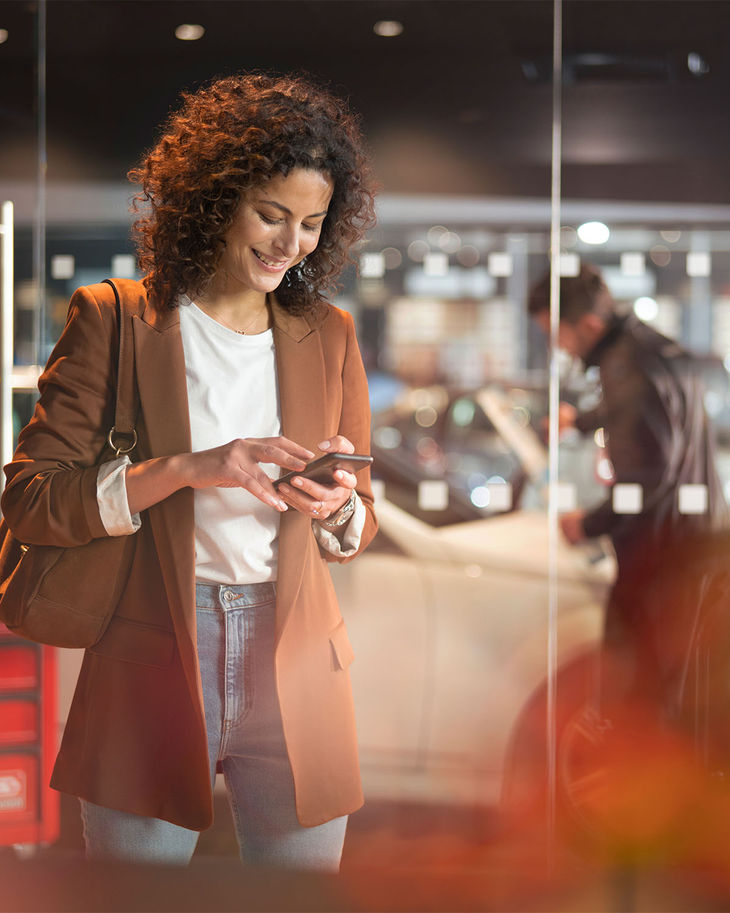 Whether you're driving in heavy rain or even soft hail – it's not a problem with Mercedes-Benz genuine windscreen wipers. They are optimised for the entire wiper system and ensure a clear view without any streaks – even at high vehicle speeds and long periods of operation. A specially developed rubber blend makes them particularly smooth and economical. The Mercedes-Benz star on the wiper end cap distinguishes it as a genuine Mercedes-Benz part and emphasises its high quality.
Would you like to arrange a service appointment with your nearest authorised Mercedes-Benz dealer? No problem. Mercedes me Online Service Appointment Booking makes it easy for you to get the appointment you want – wherever you are... and whatever time of day it is.