Take a look at the most beautiful cars shown at the 2015 Frankurt Motor Show, as decided by you!
We had a busy week last week covering all the goodness shown at the Frankfurt Motor Show. Our very own David Taylor attended the show but he also had the opportunity to drive the
Mercedes-Benz G-Class
and the
new A-Class
, what a lucky guy! The rest of us were left glued to our computer screens, drooling at some of the beautiful cars being revealed on the other side of the planet. Now, the show is behind us and we are left to ponder.
For this week's #ChooseDay, we picked four cars from the Frankfurt Motor Show that we thought were too beautiful to ignore and asked you choose your favorite. You responded and we tallied up the votes to reveal the most beautiful car of all. No matter what your choice is, you can't really go wrong with any of these cars. Take a look at the most beautiful cars shown at the 2015 Frankurt Motor Show below...
Most Beautiful Cars at the 2015 Frankfurt Motor Show
1. Mercedes-Benz S-Class Cabriolet - 34% of total vote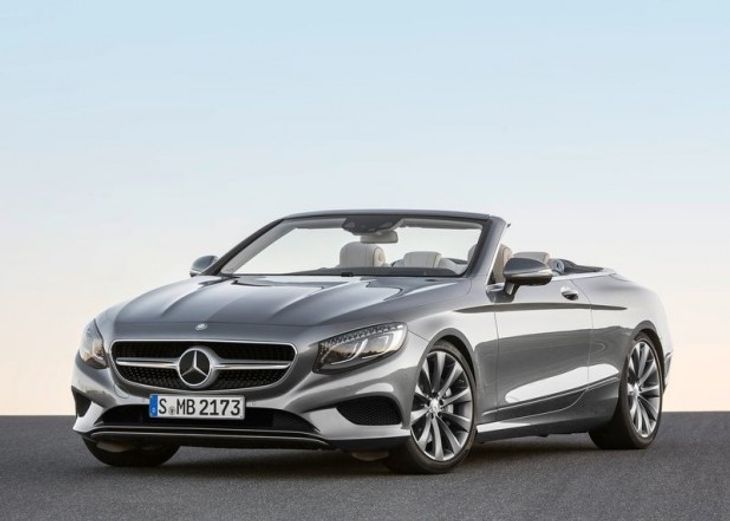 Dubbed as the "most beautiful and exclusive S-Class cars of all time", the S-Class Cabriolet tops this list with 34% of the total vote. The S-Class Cabriolet features a retractable three-layer acoustic soft top that opens or closes in 20 seconds at speeds up to 60kph. The entry-level S500 Cabriolet is powered by a twin-turbo 4.7-litre V8 that produces 335 kW and 700 Nm of torque. If you want more power you can opt for the S63 AMG or S63 AMG 4MATIC Cabriolet which are fitted with a twin-turbo 5.5-litre V8 that thumps out 430 kW and 900 Nm of torque allowing for a 0-100kph time of 3.9 seconds before topping out at an electrically limited 250kph.
2. Lamborghini Aventador LP750-4 SV Roadster - 29% of the total vote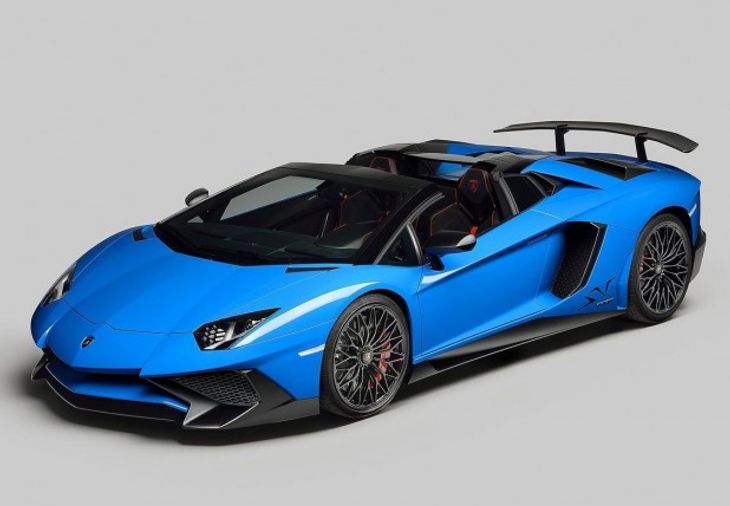 In close second place on this list is the Lamborghini Aventador Super Veloce Roadster. Although the car was revealed earlier in the year at Pebble Beach, it did make an appearance in Frankfurt and it's certainly worth a squizz. The Aventador SV Roadster adopts styling cues from the coupe version but features two removable quick-release matt black roof panels and an electrically retractable rear windshield. Power is delivered by a 6.5-litre V12 engine that produces 552 kW and 690 Nm of torque. These figures are put to good use through a 7-speed transmission which allows the Aventador SV Roadster to accelerate from 0-100kph in 2.9 seconds before hitting a top speed of more than 350kph. Lamborghini also revealed the Huracan Spyder, which was mightily impressive too.
We recently had the Lamborghini Huracan on test and you can watch our awesome video below!
3. Ferrari 488 Spider - 26% of total vote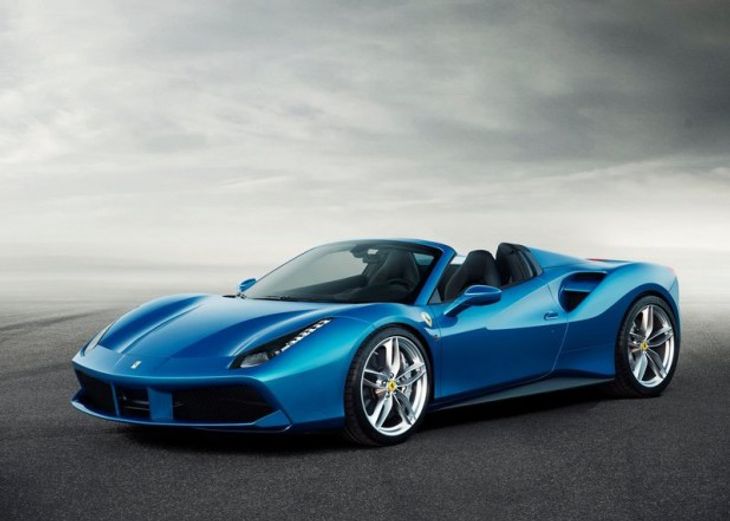 This is the fastest Spider model built by Ferrari and it's called the 488 Spider. Based on the Ferrari 488 GTB, the 488 Spider features a retractable hard top roof which is said to be 25 kg lighter than a regular soft top roof and takes only 14 seconds to open or close. The Ferrari 488 Spider is powered by a 3.9-litre turbocharged V8 engine that produces 493 kW and 760 nm of torque. 0-100kph is dispatched in 3 seconds while 0-200kph takes only 8.7 seconds.
4. BMW M6 GT3 -11% of total vote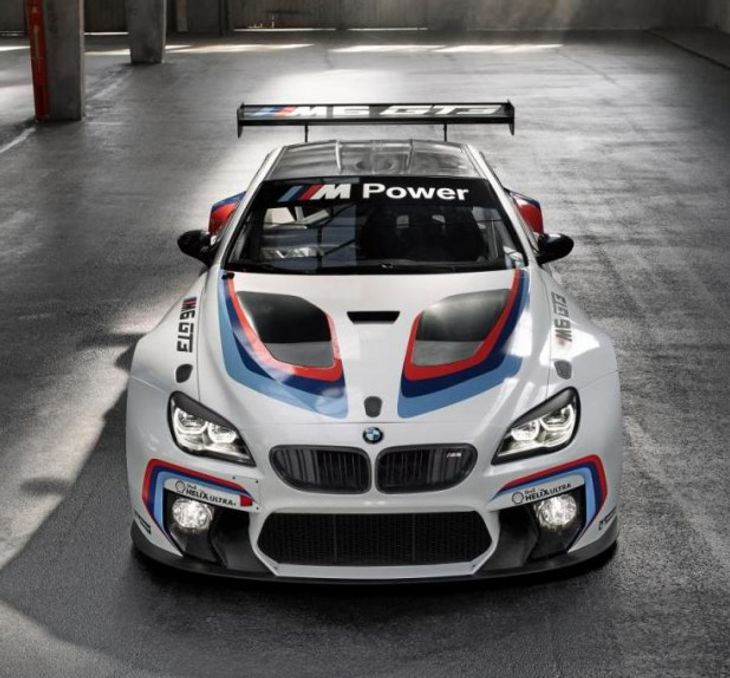 BMW Motorsport's latest GT racing car is this M6 GT3. The car weighs less than 1 300kg and is fitted with a race-tuned 4.4-litre twin turbo V8 engine and mated to a six-speed sequential racing transmission. Official power figures have yet to be confirmed but a mammoth 680 kW is likely. If we consider that the road-going M6 Competition Pack is able to produce 441 kW and 700 Nm of torque and go from 0-100kph in 3.9 seconds and reach a top speed of 300kph, then you can only imagine what this M6 GT3 is capable of. We will have to wait until 2016 to see this M6 GT3 in action, but we know it will be blisteringly fast.