The Volkswagen Group has a new engine for South Africa. Codenamed EA211, the engine has been confirmed for South African market introduction. Here's what you need to know about it.
The Volkswagen Group has an array of engines at its disposal. Many of these have made it to South Africa, but one engine which we encountered by chance back in 2017 on the international Volkswagen Golf 7.5 media event was the 1.5-litre 4-cylinder turbopetrol.
This engine is called the 1.5 TSI Evo. This turbocharged petrol engine boasts outputs of 110 kW and 250 Nm, with maximum torque coming in at 1 300 rpm. There's a strong focus on emissions and economy, as it works on the Miller combustion cycle and features variable geometry turbocharging. Interestingly, it's 22 kg lighter than the 1.4 twin-charged motor which it replaces. To further save fuel, Volkswagen gave this engine cylinder deactivation. The 2nd and 3rd cylinders can be shut down during what Volkswagen calls low and medium load states. Volkswagen claims a reduction in fuel consumption by as much as 0.4 L/100km on the European driving cycle.
South African applications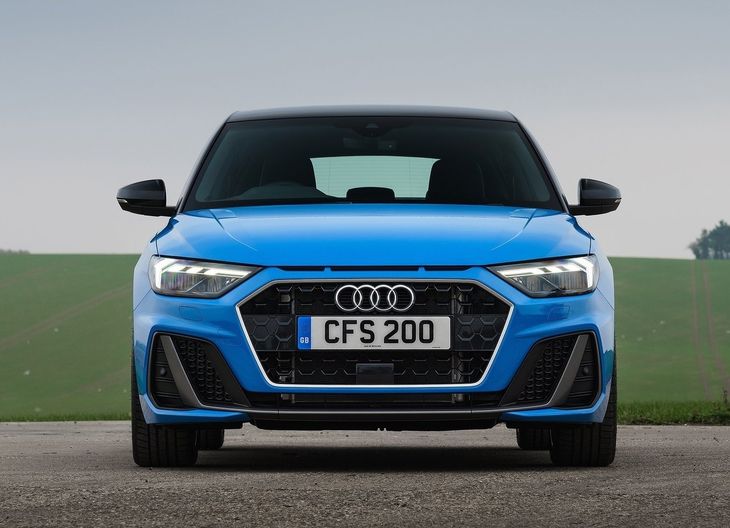 The forthcoming Audi A1 will feature the new 1.5-litre engine. Outputs are commendable, at 110 kW and 250 Nm.
When we first drove this unit, we were told by Volkswagen that SA petrol quality wasn't up to scratch. Fast-forward to 2019 and we have confirmation that this engine will be coming to South Africa, but it won't be Volkswagen SA who will introduce it. Instead, Audi South Africa confirmed at an international driving event that the 1.5-litre motor will be available in the soon-to-be-launched compact Audi A1. Expect this engine to make an appearance in the next-gen Audi A3 too, which is due for an international reveal towards the end of 2019.
A Volkswagen representative said, "For now, the 1.5 engine is currently not under consideration for Volkswagen introduction in SA." Internationally, the 1.5 TSI Evo can be found in the Golf, Polo, T-Roc, T-Cross, and the Arteon. This doesn't mean that Volkswagen SA is not bringing in any 1.5-litre powered products at all, rather it's not on the immediate horizon. We predict we'll see this engine eventually come to South Africa and given the current lineup in the Polo, for example, will bridge the gap perfectly between 1.0-litre Highline and the 2.0-litre GTI. Watch this space.
Further Reading
Video Comparison | Ford Fiesta vs Volkswagen Polo
Volkswagen Polo GTI: Old vs New
Ranked: 5 Best Golf GTIs... So Far
New Volkswagen Golf 8 - What to Expect