Not much has happened in the Jeep stable since the launch of the Renegade a few years ago. That's all about to change in 2018 as it plans to launch 5 models into SA.
Jeep will be introducing an off-road assault on the SA market in 2018 and specifically the third quarter of the year when almost all its products will hit the market.
Here's what's in store for 2018
Jeep Compass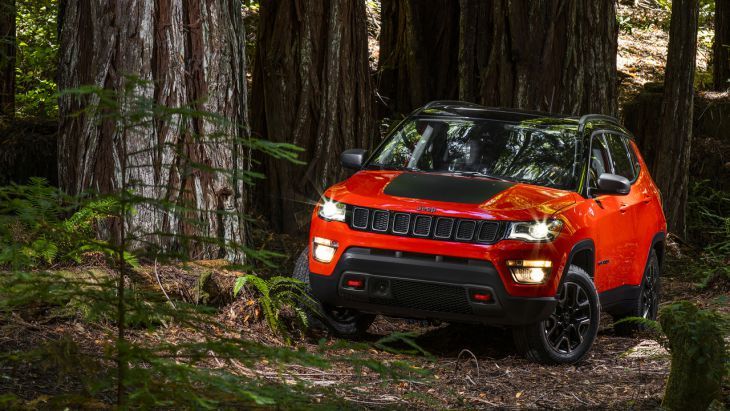 The Jeep Compass will arrive in Q2 of 2018 as an all-new model. It's based on the current Renegade platform but boasts far more off-road capability and a more spacious interior. Jeep has set aside 17 different powertrain options for the new Compass although only a few will likely be selected for the SA market. Read more.
Jeep Renegade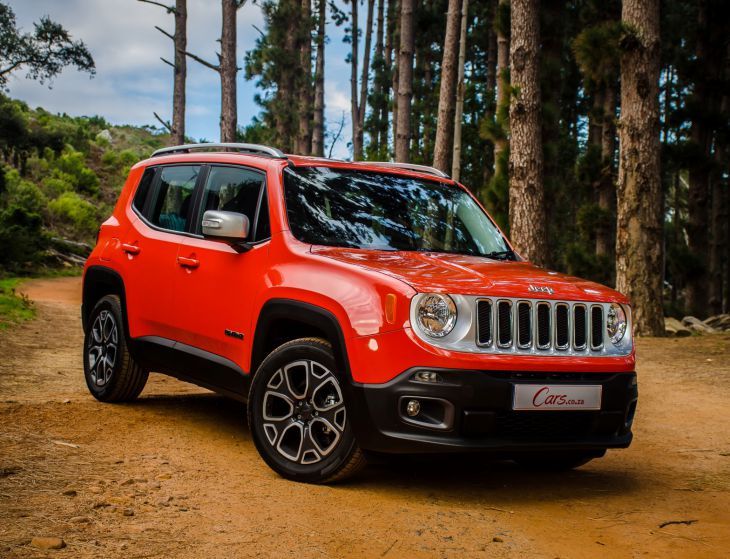 The facelifted Renegade is set for a Q3 launch in 2018, and for a car quite close to launching, there's very little known about it. Jeep released a statement saying it would have a slight exterior and interior upgrade as well as Apple CarPlay and Android Auto capability.
Jeep Cherokee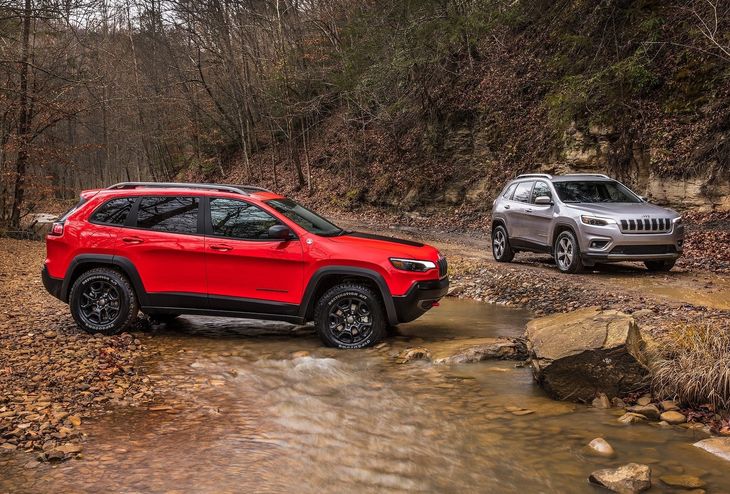 The new Jeep Cherokee was announced a few days ago (18-Jan 2018) at the Detroit motor show. The front end design has been toned down slightly and there will be a new 2.0-litre turbopetrol engine added to the range. It will also hit the market during Q3 of 2018. Read more.
Jeep Grand Cherokee Trackhawk

The mad Grand Cherokee Trackhawk will also arrive during Q3 of 2018. It's a brute of a machine with 523 kW and 881 Nm of torque. Zero to 100 kph is claimed at 3.5 seconds combined with a top speed of 290 kph. Read more.
Jeep Wrangler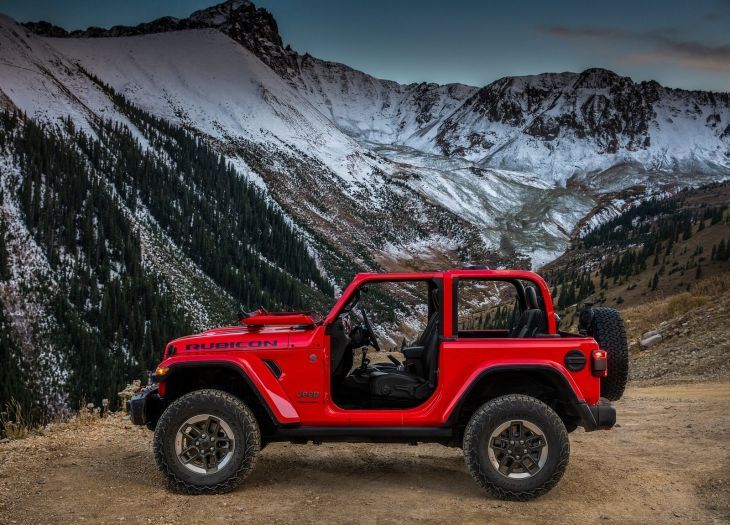 The all-new Wrangler will come to SA during Q4 of 2018. The Wrangler looks to have had several improvements to its everyday use with better engines, better safety and just as much off-road talent as ever. Read more.
Related content
6 High-Performance SUVs Coming to SA in 2018
Spy Shots: All-new Land Rover Defender
Toyota Fortuner vs Ford Everest (2016) Comparative Review [Video]
Searching for a used Jeep?