Jaguar has introduced the finance option of Guaranteed Future Value, which offers South African customers of the Coventry-based brand the opportunity to step into a new Jaguar model every 3 or 4 years.
SPONSORED ARTICLE
With Guaranteed Future Value (GFV), buyers will know right from the start of their finance contract what the guaranteed future value of their Jaguar will be, which allows them to plan ahead with an option to either renew, retain or return the vehicle at the end of a pre-determined term.
"This product will appeal to a changing customer – a customer who wants no risk at the end of the term; a customer not interested in ownership, but 'usership'; a customer who wants to drive a new vehicle every 3 or 4 years," says Viola Rossouw, Financial Services Manager, JLR South Africa.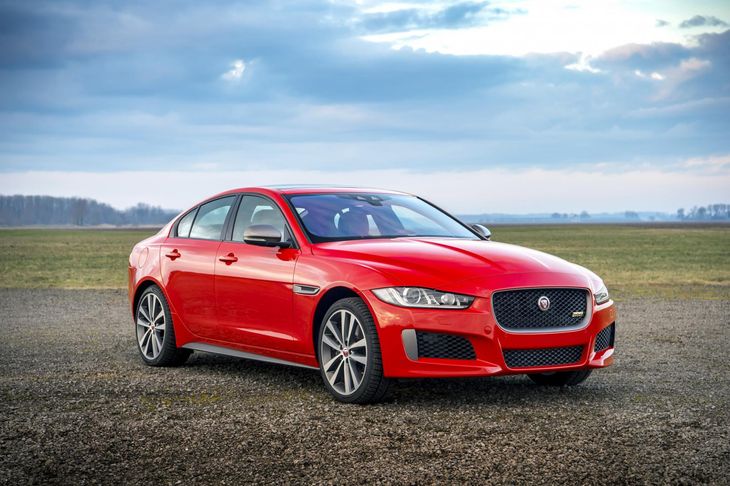 Jaguar expanded its XE line-up through the introduction of the 300 Sport Special Edition derivative and Landmark Edition trim line.
How it works
1. Select your preferred Jaguar
See New Jaguar Specs & Prices in South Africa

2. Set your term/period, kilometre limit and deposit

3. At the end of your chosen term you have the option to:
Renew
Prior to the date on which the GFV is due and payable and provided that you have paid all other amounts owing, including any arrears and/or arrear interest, you may elect to trade the vehicle in for another vehicle. In the event that the vehicle is sold for more than the GFV amount, any surplus amounts can be applied towards the purchase of the new vehicle.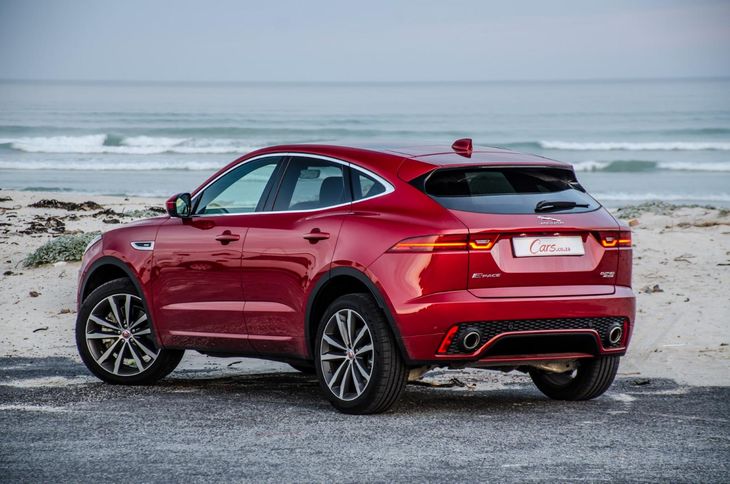 The E-Pace is now available with a 147 kW 2.0-litre turbopetrol, as well as adaptive suspension and Smart Settings self-learning technology.
Retain
If you'd prefer to keep your Jaguar, then prior to the date on which the GFV is due and payable, you must settle the GFV as well as any arrears, arrear interest or any other amounts payable or refinance the vehicle.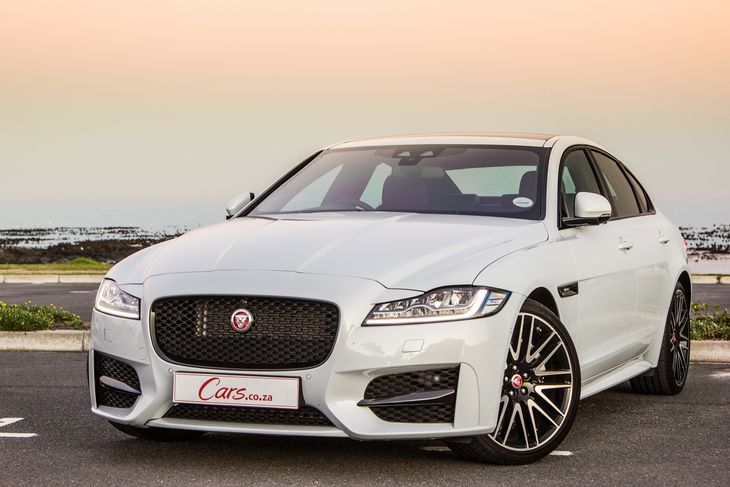 The Jaguar XF. In 2016, the 25t Portfolio was named the Cars.co.za Consumer Awards champion in the Executive Sedan category.
Return
If you decide to part with your Jaguar simply return your vehicle to your preferred Jaguar Retailer provided that you have paid up all other amounts owing, including any arrears and/or arrear interest and that the vehicle complies to the conditions of use.
For Vehicle Finance driven by you, speak to your nearest Retailer or click here to find out more.
Terms and Conditions Apply.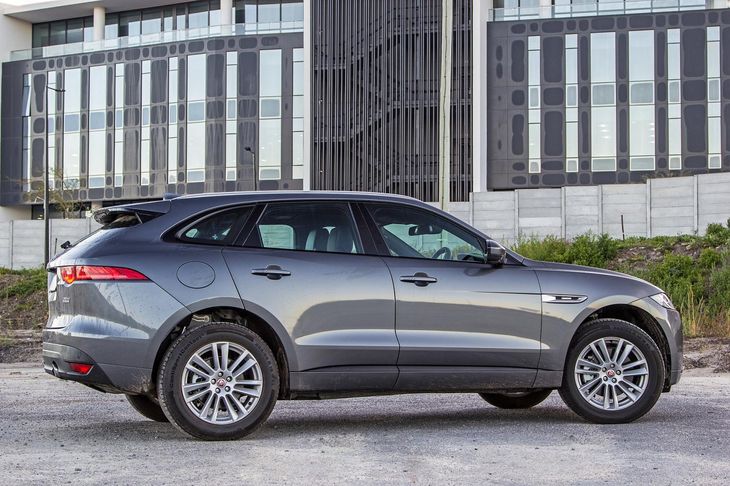 The Jaguar F-PACE was named the 2017 World Car of the Year. Get a quote / Book a test drive.
Related content:
Jaguar XE (2018) Range Expansion
Updated Jaguar F-Pace Due in 2018
Jaguar E-Pace D240 R-Dynamic HSE (2018) Review
Jaguar E-Pace (2018) Video Review
I-Pace coming to SA: How Jaguar hopes to make it work
Looking for a used Jaguar?