Mark from Rondebosch wrote to us asking for some advice:
Hello Cars.co.za team. I currently own a 2010 turbodiesel Land Rover Freelander, which is approaching 150 000 km. I bought it with under 100 000 km on the odo' and have been happy with it as I often venture off the beaten track on weekends away. I'd like to trade in for another one, and I'd be keen to hear what else I should consider before making a purchase. I'm looking to keep my spend under R300 000. Thanks so much.
Ciro De Siena's answer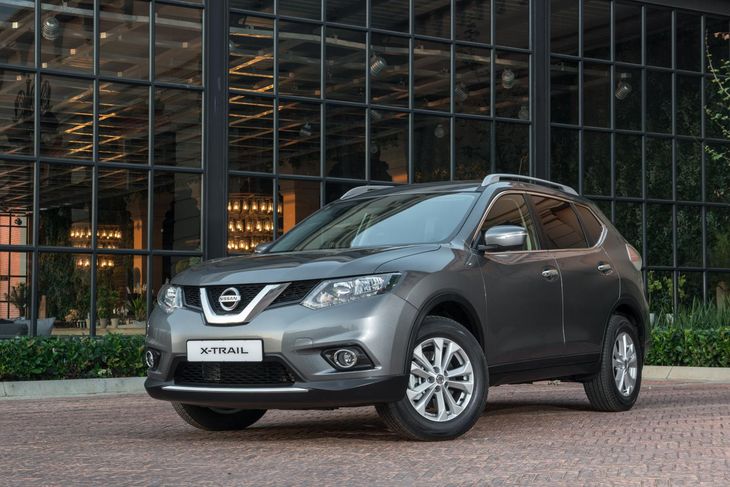 Ciro opts for something slightly softer and with less status, but more space and much less mileage.
Hello good Sir. First off, I think you're playing the used car market very well, and at that mileage, it is probably a good time to get out of your current car. You're also a rare species in that you actually use your SUV to do what it was built for. Weirdly though, this actually makes it harder to advise you; if you were just interested in climbing pavements outside the cricket, my job would be a lot easier.
The exact car I'm going to suggest could be sold by the time you have a look at it, but it gives a good idea of what's out there. My suggestion is this 2016 Nissan X-Trail 1.6dCi SE 4x4. I found one on our site with super low mileage, just 34 000km on the clock for R312 500, but I'm sure you could knock the dealer down a bit:
https://www.cars.co.za/usedcars/Nissan/X-trail/
I've spent some time with this exact variant and I was very impressed. The diesel engine is punchy and virtually runs on the idea of diesel, I achieved under 6.0 L/100km when I drove it on mostly open roads, which is phenomenal for a car of this size. Admittedly I didn't take it offroad but Nissan's intelligent offroad system is actually quite smart and it should be able to keep up with your current car on the rough stuff, keep in mind there's no low range though, but it does have impressive ground clearance. It's also a fair bit larger than your current car so you can pack more camping gear in. Nissan also offers a strong 6-year/150 000 km warranty so you should have around 3 years of cover left. The only issue for you might be that this model was only offered with a 6-speed manual transmission, but it's a good manual box and the clutch is a doddle to operate.
Good luck!
Ashley Oldfield's options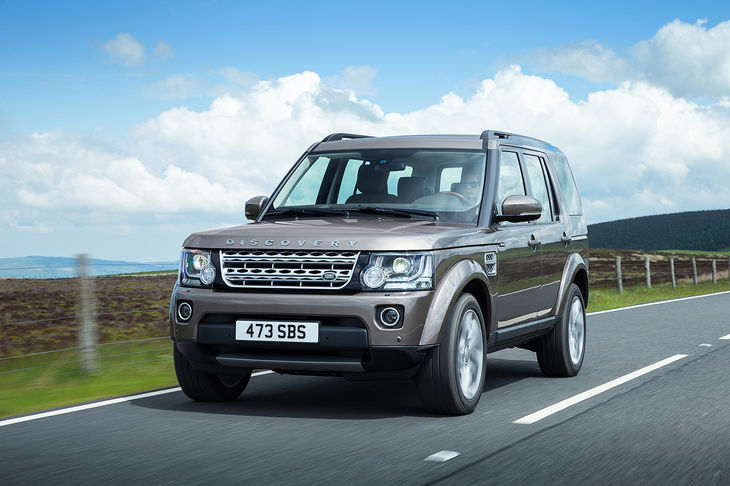 Who could turn down the one car to rule them all?
I too have ownership experience with a Freelander and it often amazed people by just how good an off-roader it was. The obvious choice then, would be to stay within the brand and see if you could trade in for its successor, the Land Rover Discovery Sport. Thing is, you won't get into one for less than your budget, they start at around R350k currently.
So I have another proposal for you: how would you feel about stepping into the one car to rule them all? The car that does everything extremely well. The Land Rover Discovery 4. Your mileage won't decrease from your Freelander if I'm honest and the fuel consumption will likely be a bit worse, but you could venture further off-road in more comfort and esteem.
https://www.cars.co.za/usedcars/Land-Rover/Discovery/
No?
Okay, how about something Japanese and virtually unbreakable? The Subaru Forester 2.5 XS Premium CVT. It's capable off-road, comes in under budget and you're likely to get one with under 75k on the clock, and for a Subaru, that's still showroom condition. Fuel consumption will be a gripe as it's a bit on the thirsty side (anything under 10L/100 km should be celebrated).
There are the rather obvious bakkie-based SUVs out there too, but having driven a comfortable Freelander, these will seem like veritable tractors on the long road compared to the Freelander.
Mike Fourie's (non) alternative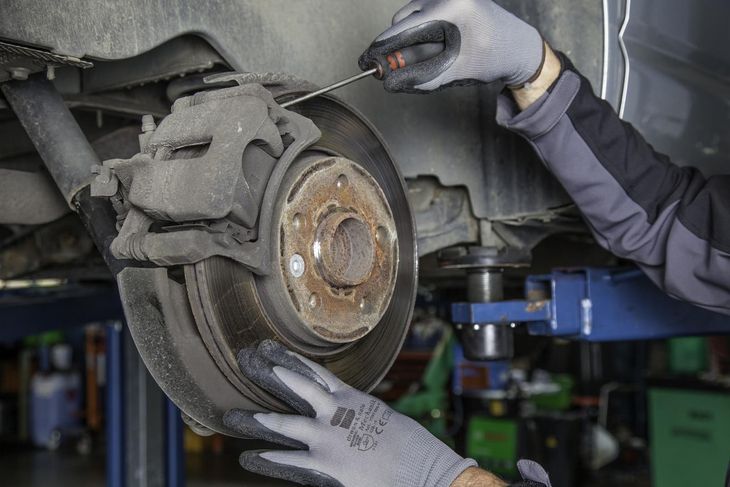 Mike thinks things would be better with a good mechanic by your side and staying put.
Hello, Mark, is your Freelander still reliable and in good condition? If so, you should also consider hanging on to it. Although I appreciate that it will probably be easier to trade in now than in a couple of years' time, you must factor in what you could expect to get on trade-in when determining your budget for the replacement vehicle. There are a number of sites that can offer you an estimate of what you can expect a dealer to offer you for your current vehicle, plus there are various car-buying businesses that may offer you slightly more than a dealer. Your search engine is your friend!
But, when replacing an older vehicle with another older vehicle, it's often a case of swapping a known quantity (you know your Freelander's quirks, strengths and weaknesses) for an unknown quantity that does not have the back-up of a warranty or service plan in case things go horribly wrong. Fortunately some dealers offer guarantees (if short ones), but whatever you decide to do, consider shopping around for an aftermarket bolt-on warranty - your Freelander is getting on a bit, but there are policies that will cover cars for breakdowns (up to a certain value) to the age of 15 years and odometer readings of 300 000 km. Should you decide to replace it, you could also set money aside (some policies require monthly premiums, others a lump sum payment) to invest in (let's just call it) insurance for your new vehicle against potential mechanical maladies. MORE
Not sure what car to buy?
Got a query for our 'experts' to argue about? Fill in this form and you could feature in the next instalment of 'What Should I Buy?'