The new Hyundai Elantra has just been revealed, but there's a report the Korean brand is preparing a hardcore Elantra N.
*Update: Hyundai has officially teased its new Elantra N, after showcasing its all-new entrant into the TCR series*
According to The Korean Car Blog, Hyundai is preparing a slew of N performance models. The good news is that all will be packing the 2.0-litre turbocharged petrol engine with 202 kW and 353 Nm. We've experienced this powertrain already in the impressive i30 N, however the source suggests that while a 6-speed manual gearbox is available, there'll also be an 8-speed dual-clutch transmission.
This new 8-speed dual-clutch 'box is a wet-clutch setup, unlike the dry-clutch 7-speed we've experienced in other Hyundai products. The claimed advantage of this unnit is a 30% quicker response time and improved efficiency. Hyundai has already announced the Veloster N to get this DCT, while we expect the i30 N to get it as part of the recently-announced facelift. The lack of a DCT has been noted by many petrolheads as a barrier to entry, while enthusiasts have been loving the slick manual transmission and hands-on approach.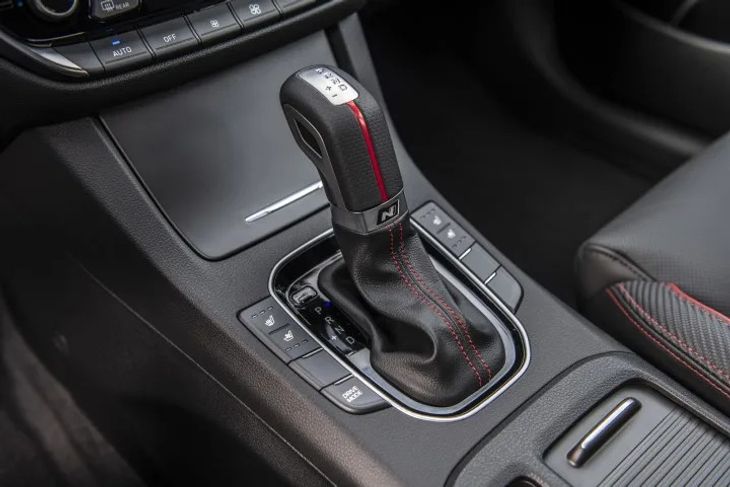 The Hyundai dual-clutch transmission, expect something similar in the forthcoming N products
Further Reading
Hyundai i30N (2020) Launch Review
Hyundai Announces i30N Project C
Hyundai i30N: 4 Rivals It Has To Beat
New Hyundai Elantra officially revealed