The 2017 Jaguar Simola Hillclimb takes place in Knysna this weekend and Cars.co.za is there to cover the action!
The Jaguar Simola Hillclimb is the premier event on the local motorsport calendar and the 2017 iteration is set to be the best yet. Official proceedings kick off on Friday 5 May with Classic Car Friday, where 64 entrants will take to the 1.9 km Hillclimb course. Saturday and Sunday (6-7 May) will be dedicated to the main King of the Hill event that will see 84 entrants lining up to test their mettle on the climb.
New format for 2017 Jaguar Simola Hillclimb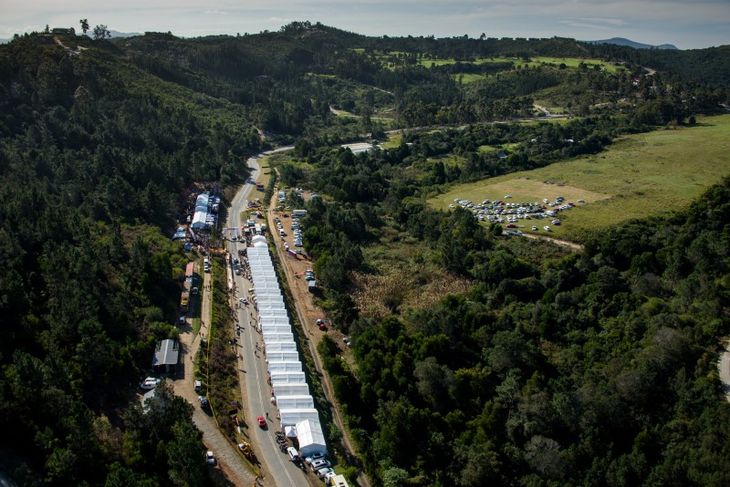 The Jaguar Simola Hillclimb format has changed somewhat for the 2017 event and there will now be 3 King of the Hill 'Jody' trophies (named after South African F1 World Champion, Jody Scheckter) up for grabs across 3 categories.
The first category is Class A, comprising of road-going saloon cars. Class B will showcase modified racing saloons and Class C will feature single-seaters and sports racing cars, where reigning champion, Franco Scribante will defend his 2016 record run of 38.646 seconds in his heavily modified 1972 Chevron B26. The fastest 10 cars from each category will then square off in a shootout to determine the King of the Hill in each category.
Ashley Oldfield to take part in Jaguar F-Type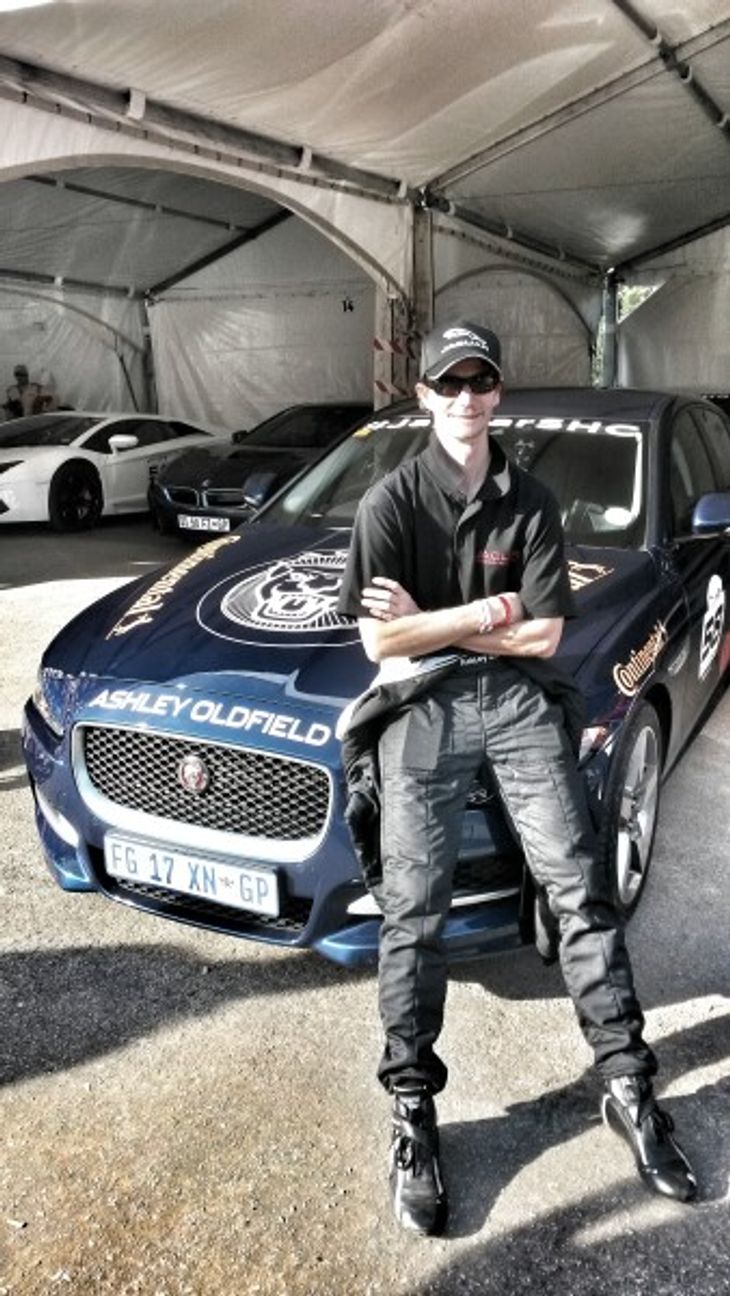 Our very own Road Test Editor, Ashley Oldfield, will once again be competing in this year's event and he will be piloting a Jaguar F-Type 400 Sport. Ashley is well versed in extracting maximum performance from a car having previously raced as a factory driver for Nissan in the UK. He has also won the Media Challenge 3 times at the Simola Hillclimb. He will be competing in Class A at the 2017 Jaguar Simola Hillclimb.
How can you tune into the action?
Cars.co.za will be covering the 2017 Jaguar Simola Hillclimb with a particular focus on the King of the Hill event on 6-7 May 2017. If you haven't done so already, follow us on Twitter (@CarsSouthAfrica) and on Instagram (carssouthafrica) for updates from the event. The official hashtag is #JaguarSHC.
Also, for the first time in the event's 8-year history, a live broadcast will be aired to viewers across the world for limited periods each day. Viewers will be able to watch the live broadcast on the Internet at www.jaguarsimolahillclimb.com using a smartphone, tablet or laptop.
Broadcast times are as follows:
Friday 5 May: 13h00 to 16h15
Saturday 6 May: 14h30 to 16h45
Sunday 7 May: 13h30 to 17h15
Related Content
Ashley Oldfield Wins Hillclimb Challenge
5 cool cars from 2016 Jaguar Simola Hillclimb
SentiMETAL Ep 1: A 400 000-mile Jaguar E-Type love affair [Video]
Stunning Classic Bimmers at BMW 100 Festival [Video]
A day at BMW Classic's HQ [with Gallery]
2015 Jaguar Simola Hillclimb - Highlights