The thought of owning a new car is an attractive one, but take the time to research prices for new cars and your car dreams can quickly shatter when you start crunching the numbers.
However, you don't have to spend a fortune on a car and you always have options. We've compiled a list of six new cars available in South Africa for under R100k, which will keep your wallet smiling and do what cars are ultimately here to do, getting you from A to B, and back again. Or, you can always hit up the used car market which is showing no sign of slowing down. Check our used car section here.
New Cars in South Africa for under R100k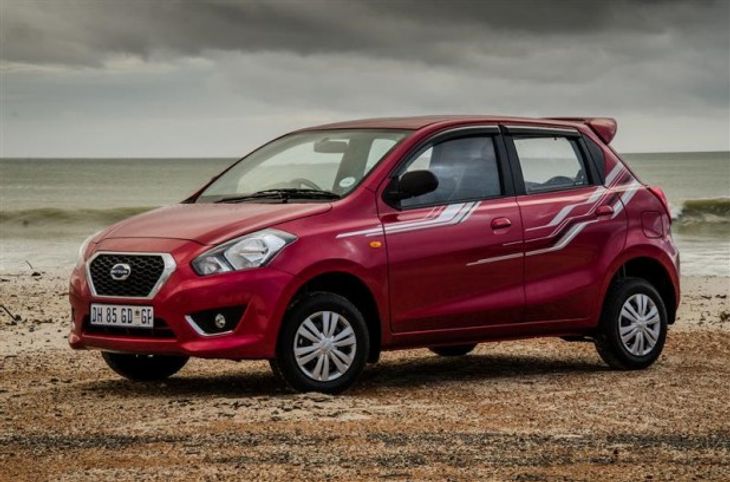 The recently launched Datsun GO is powered by a 1.2-litre 3-cylinder engine that offers 50 kW of power and 104 Nm of torque. Fuel consumption is claimed to be 5.2 - litres / 100km. The GO is available with a number of aftermarket styling appointments to spruce up the look. Two GO models are available including the GO Mid which is priced at R89 500 and the GO Lux priced from R99 500. Read our review of the Datsun GO.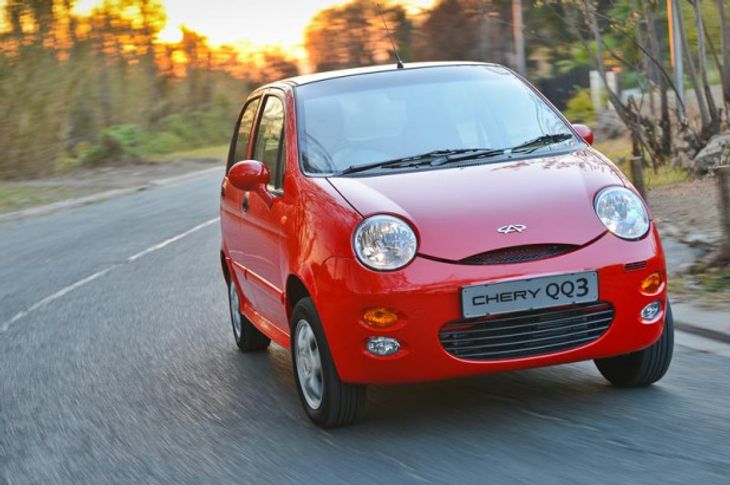 The Chery QQ3 is a small little city mover powered by a three-cylinder 0.8-litre engine that offers 38 kW of power and 70 Nm of torque. Apart from the tyres and steering wheel, equipment on the Chery QQ3 is sparse, so don't expect too much but you will be happy to know that it's a light drinker with a fuel consumption figure of 6.8l/100km. The Chery QQ3 is offered in the basic TE trim from R88 900. Add air-conditioning to the mix and the price jumps to R94 900. The Chery QQ3 in TX trim adds a few more features and is priced at R99 900.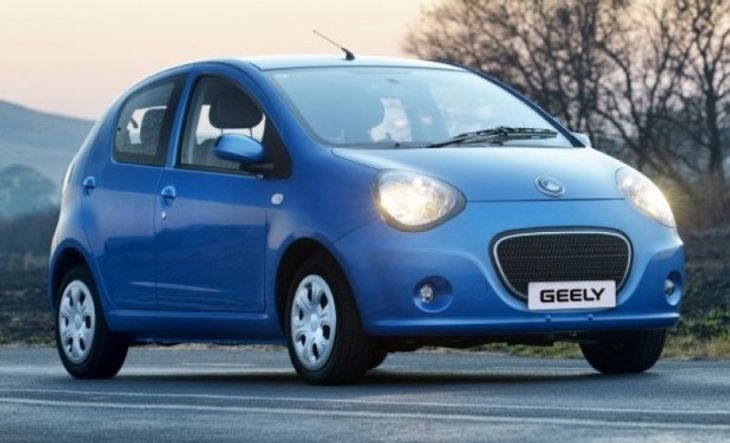 The Geely GC2  hatchback comes fitted with a 1-litre, four-cylinder 16-valve engine that generates a 50 kW of power whilst putting 88 Nm of torque to the tar. The GC2 consumes only 6.2l/100km and comes fitted with a radio, air-conditioning and central locking. Pricing for the Geely GC2 starts from R92 990.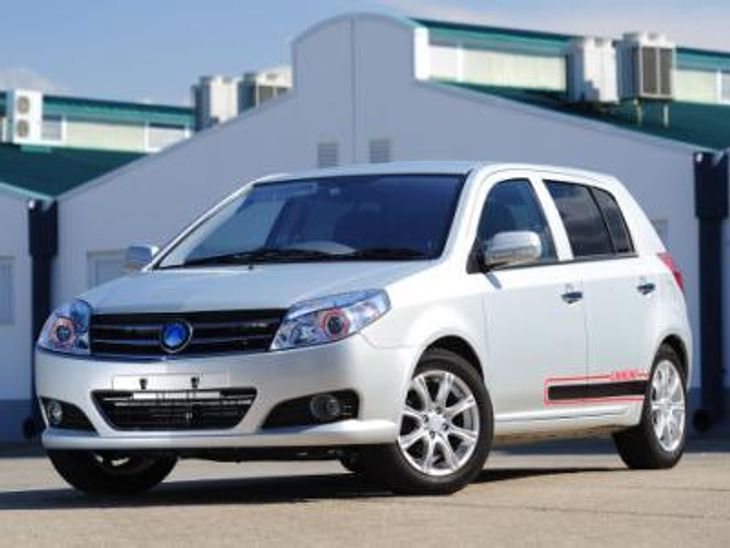 For less than R100k, you'll be happy to know that the base MK Hatch is reasonably equipped. Two MK Hatch variants are available in either GL or GT trim fitted with a 1.5-litre petrol engine offering 69 kW of power and 128 Nm of torque.  Standard features on the base GL model include electric windows, remote central locking, CD/MP3 player, air-conditioning, driver and passenger airbags and ABS and EBD. Fuel Efficiency isn't great but manageable at 7.7l/100km. Pricing for the Geely MK Hatch starts at R99 990 for GL version.
5. FAW V2 - From R99 995

The FAW V2 goes head-to-head with the Geely MK Hatch in terms of standard equipment. The FAW V2 is fitted with a 1.3-litre petrol engine that offers 67 kW and 120 Nm of torque while consuming 6.5l/100km. Standard features include ABS and EBD, dual airbags, electric windows, electric mirrors, remote central locking, CD/MP3 player with USB connectivity and air-conditioning. For an extra five bucks compared to the Geely MK hatch, the FAW V2 is yours for
R99 995
.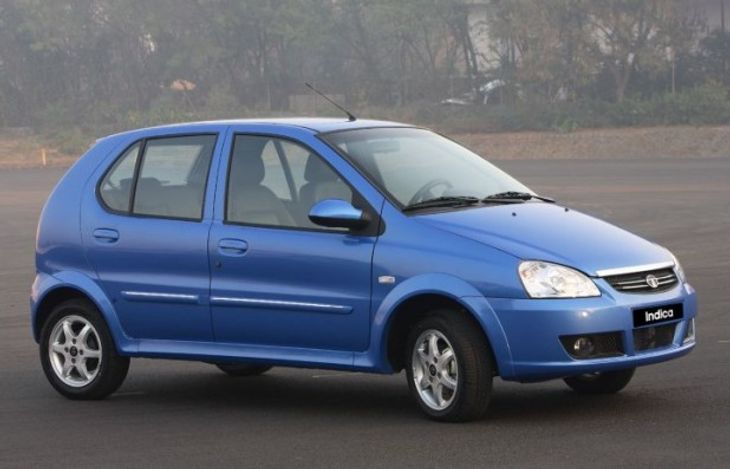 With its 1.4-litre, four-cylinder petrol unit, the Tata Indica has 55 kW and 110 Nm of torque for you to play with whilst returning a fuel consumption figure of 7.4l/100km, but that's about it. For the price, the Tata Indica in base LE trim is poorly specced when compared to its competitors with few features even worth mentioning. If you so wish, the Tata Indica can be yours for R99 995.