We recently had the all-new Mercedes-AMG GT S on test and here are five interesting facts about the brand's latest supercar.
Five Interesting Facts: Mercedes-AMG GT S
1) 4.0-litre biturbo V8 Engine
Gone is the naturally-aspirated 6.2-litre V8 engine that previously did duty in AMG products. Thanks to emissions and economy regulations, Mercedes-AMG has turned to turbocharging and smaller-capacity engines to achieve similar results. In this case power is rated at 375kW and 650Nm, which is enough grunt to give the AMG GT S a claimed 0-100kph time of 3.8 seconds and it'll go onto a top speed of over 300kph!
2) Different Driving Modes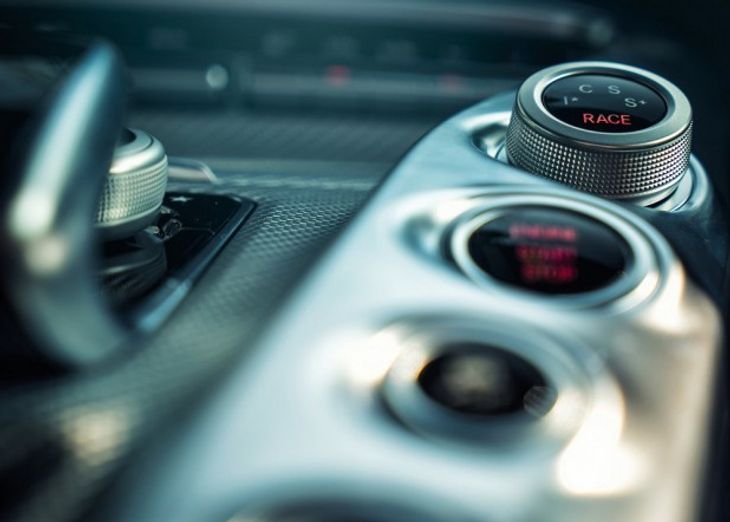 See, the thing about supercars is that most of them are very compromised for day-to-day use and most make awful daily drives. With clever modes like Comfort, Sport and Race, the Mercedes-AMG GT S is docile for day-to-day cruising and outright ballistic when at a race track. The modes regulate the engine mapping, suspension compliance, gearbox shift speed and even how loud the exhaust is.
3) The Rear Wing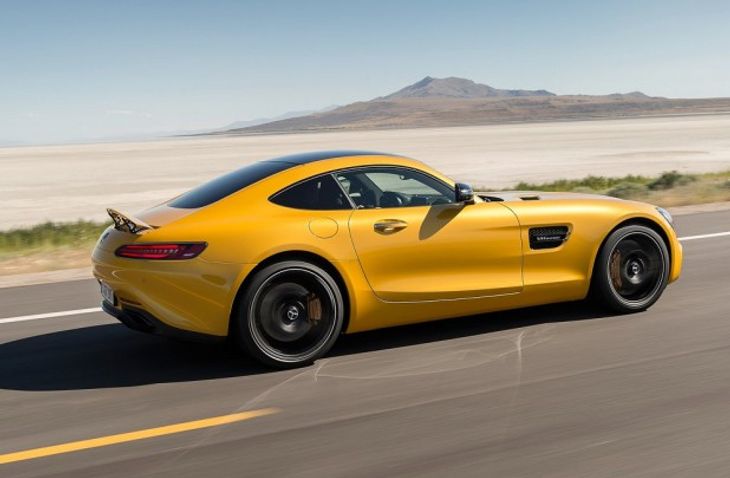 Spoiler alert! The wing of the Mercedes-AMG GT S operates in an automatic manner. It serves two roles: one is to provide downforce and in turn stability to the rear, and the second is to make it look even better. The rear wing rises and retracts automatically at varying speeds depending on driving modes, but you can manually activate it for extra visual appeal. The Mercedes-AMG GT S Edition One comes with a fixed rear wing.
4) That Noise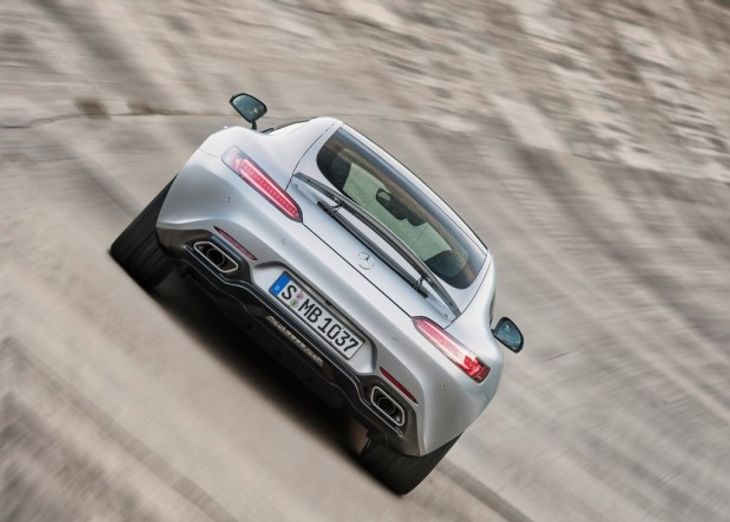 The biturbo V8 sound comes from two rather large exhausts at the rear. In normal mode and with the exhaust set to Comfort (read: quiet) there's a subtle hint of a V8 bark. However, set the exhaust Sport+ and you'll hear a massive difference. Push the button while idling and you'll hear an immediate change to a deeper, more aggressive tone. Drive in Race mode and downshifts are accompanied with massively loud backfires - a sure-fire way to rouse the neighbours!
5) Price of the Colour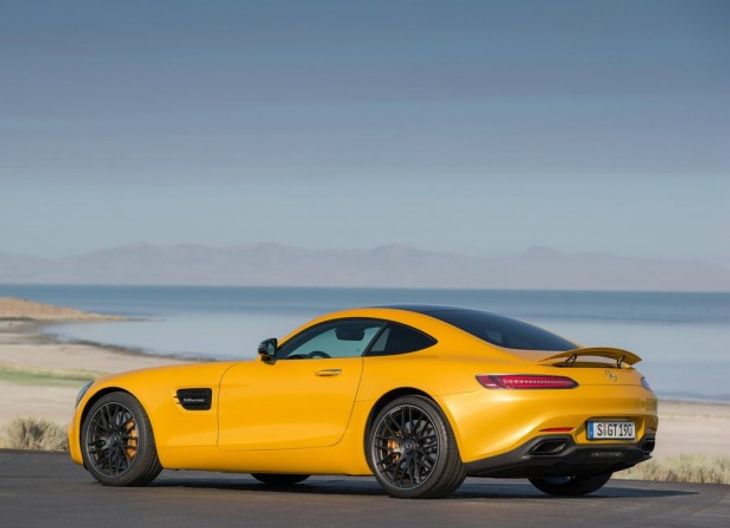 Pricing for the Mercedes-AMG GT in South Africa starts at R1.6 million, while the more powerful AMG GT S goes for R1.9 million. There are numerous options available, ranging from different interior materials and colours, and six alloy wheel designs to choose from. You can also choose ceramic brakes for additional stopping power. The most striking option has to be this AMG Solarbeam paintjob, for a cool R125 000.