The Volkswagen Golf GTI Performance Pack bridges the gap between your every-day GTI and the fire-breathing Golf R. While many would dismiss it as just a Golf GTI with some go-faster bits, there are a few things that make this car quite special.
Volkswagen Golf GTI Performance Pack - Five Things You Should Know
One - It's Faster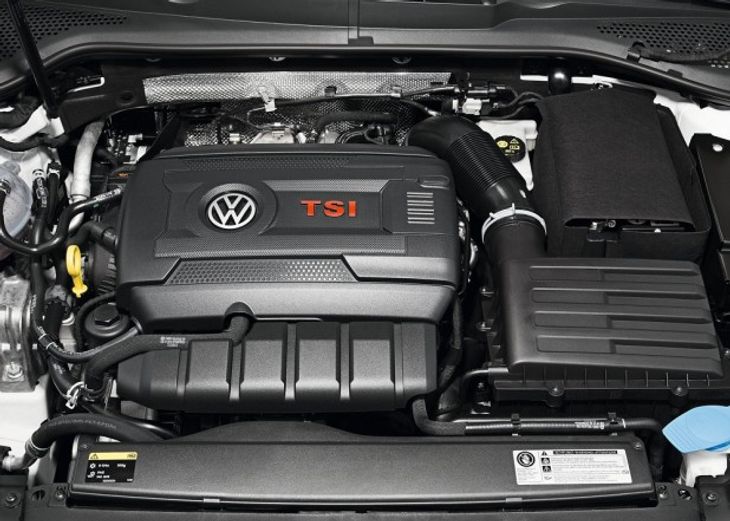 The performance difference between the standard Golf GTI and the Performance Pack model is very small. Still, there's 7 kW separating the two with the Performance Pack offering up 169 kW. The 0-100kph time has dropped by 0.1 seconds to 6.4 seconds.
Two - The Handling is Sharper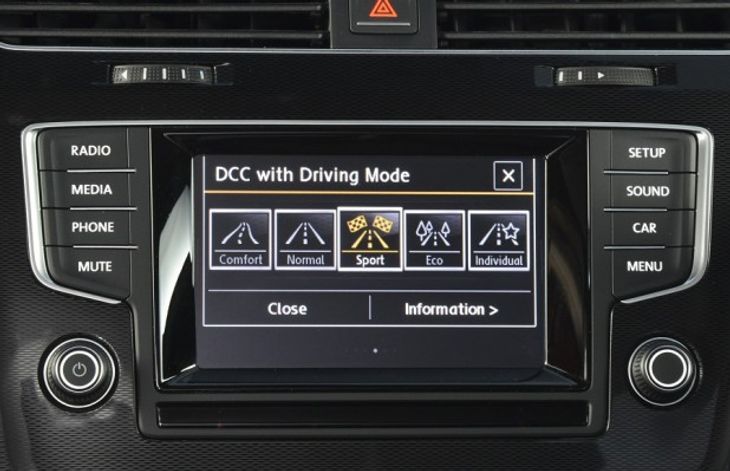 Thanks to a combination of Dynamic Chassis Control (DCC) and a new electronic front differential lock, the Golf GTI Performance Pack promises sharper handling, without the compromise of harsh ride. The DCC offers multiple modes such as Comfort, Sport, Eco and can be customised to suit your needs. We found that having the suspension set on soft, with everything else set on sport offered the best balance.
Three - Red GTI Badges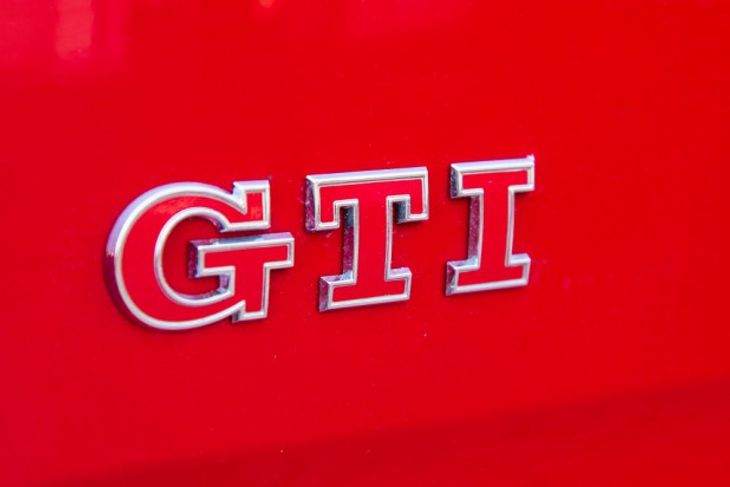 It looks much like an ordinary Volkswagen Golf, but the GTI badges on the front grille and rear bumper are now red, as opposed to the standard GTI which are silver.
Four - It Can Stop Quicker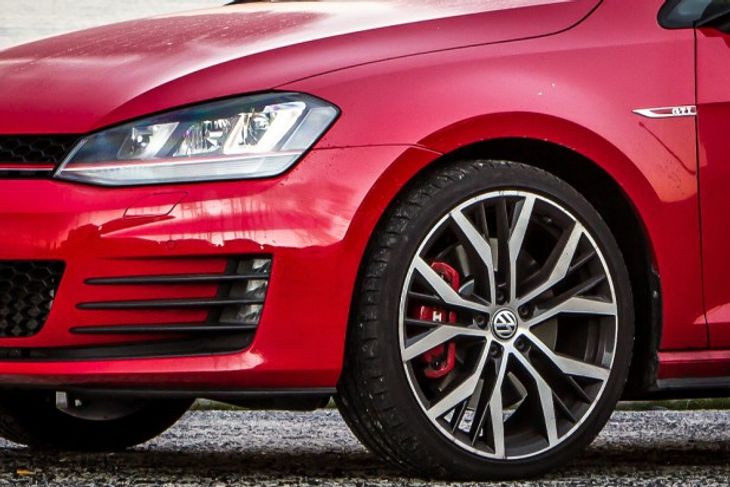 The Volkswagen Golf GTI Performance Pack offers larger, ventilated brake discs. These units are 340mm at the front with 310mm at the rear for better stopping performance. In keeping with the GTI theme, these are painted red obviously.
Five - The Pricing Isn't Crazy
Your 
R447 800
gets you a Volkswagen Golf GTI Performance Pack and it's only available for the DSG-equipped models. The standard Golf GTI DSG retails for
R427 800
. However, with options such as the lovely wheels you see here and a panoramic roof, you can easily see the price tag head towards the R500k figure.