One of these is a Korean hatchback that was launched in 2013 with the entry-level derivative priced at R229 000 and the other is the latest 2019 Mercedes-Benz A-Class set to retail for at least twice the price. What the heck happened here? Calvin Fisher investigates...
Mercedes-Benz recently released images of its new A-Class premium hatchback and the public's reception has been lukewarm at best. The reason is simple: well, it looks a helluva lot like the car it replaces and if we're quite honest from certain angles (most notably the rear 3-quarter) it resembles the 2013 Kia Cerato. Now there's no need to sharpen your pitchforks, this conversation is all about styling. It's true that the new A-Class is a techno tour-de-force and that the more rakish implementation of its previously blob-like lamp clusters both fore and aft bring it more in line with the rest of the Mercedes-Benz portfolio, but it hasn't moved the game on at all.
We expect this kind of behaviour from Audi and Volkswagen, even Porsche – in truth the entire VAG group has been the biggest culprits when it comes to lazy design departments. More's the irony then that the man driving Kia's (and to a lesser extent Hyundai's) design revolution is Peter Schreyer, who is an ex-Audi designer. His CV reads something like this; original Audi TT, Kia Cadenza and Soul. Of the Teutonic-Three, Mercedes-Benz had arguably been the leader with stylistic changes, followed by BMW and then languishing in last place the Audi saloons, which could be bought with little distinction between each model per metre. Like a curtain. Let me elaborate.
Here are 4 examples of famously safe sequels:
VW Golf 6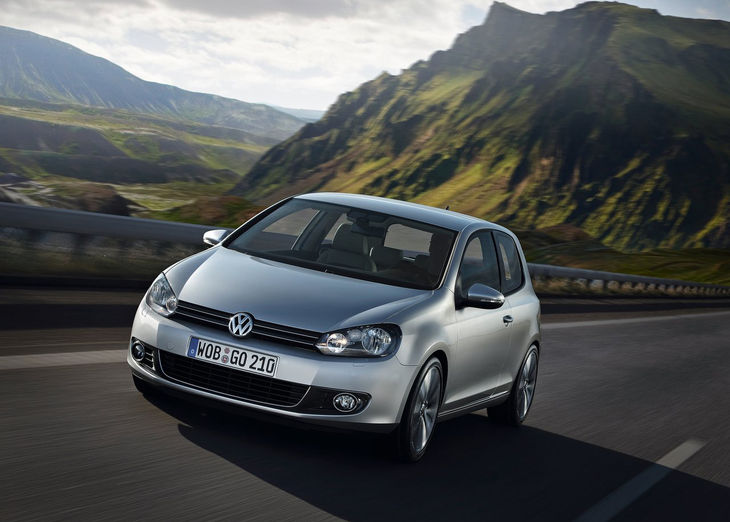 When the 6th iteration of the VW Golf was released in 2009 it was a litmus test for how the public would receive the barest of reskins. Turned out we loved it, despite sharing most of its profile with its predecessor, the beloved Golf 5. It wasn't a bad car by any definition and resolved some of the quality issues of the Mk5, but it would set a new precedent that it quickly delivered with the Mk7, which, yet again, bore a striking resemblance to the Mk6. Predictably, the Mk7 was also brilliant.
Search our listing for a Golf 6
Most Audis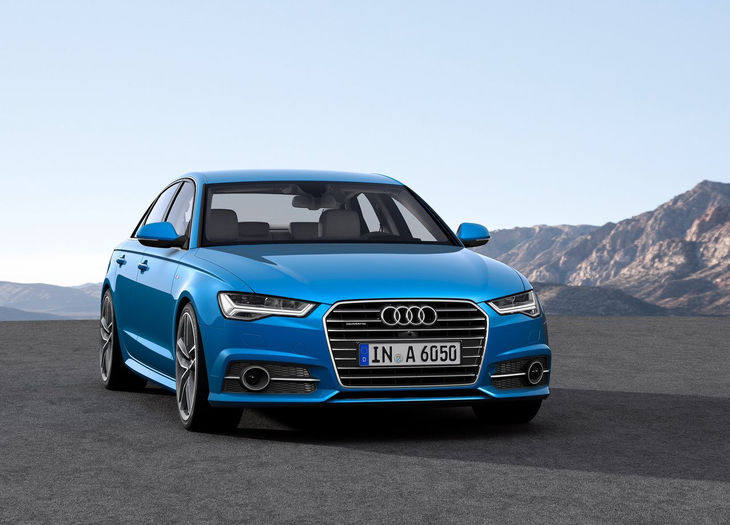 I know it's troll-like to tease Audi for its cookie-cutter designs. But it's not bad enough that for an extended period of time A4s and A6s and A8s felt like little more than exercises in using a photocopier's copy and enlarge button, but then came new A3s that looked like old A3s and A4s that needed to be parked alongside the cars they replaced in order to discern any marked improvements. Even the latest TT looks a lot like the previous model, which – to be fair – looked nothing like the timeless Mk1.
Every Porsche 911 ever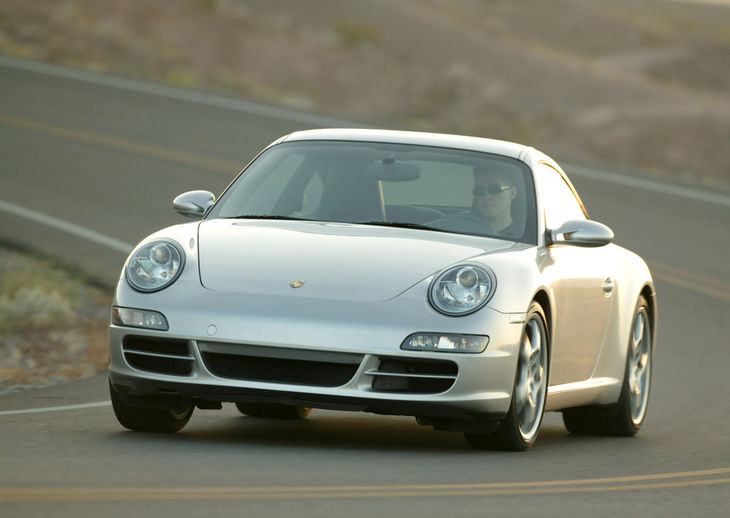 The 911 series has to be the most famously lazy design evolutions ever. In the space of 5 decades, the slippery cab-forward teardrop profile has done little more than grow. It's also the one example that inspired the fanboy rhetoric of "it's an evolution, not a revolution".
Mitsubishi Evolution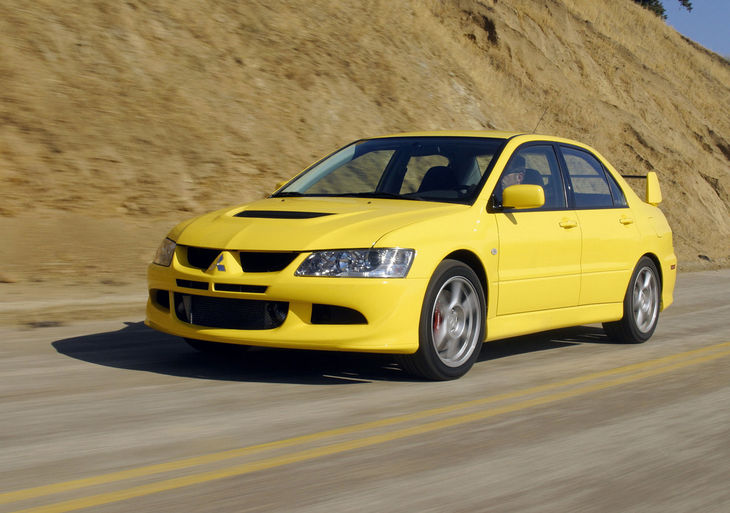 At some point during the Nineties, Mitsubishi started churning out its rally star – the Evo – with the barest of cosmetic changes, as if the Japenese brand just wasn't interested. You'd need to have a trained eye to spot the differences between a Mk2 or Mk3 Evo, and similarly the difference between a 5 and a 6, or an 8 and a 9. The Evo X marked the biggest lane change for the design department and, sadly, that's where the lineage would end. Maybe playing it safe was a better strategy after all.
4 Cars that threw their predecessors' body-styles under the bus
The last one might surprise you...
2008 Subaru WRX STI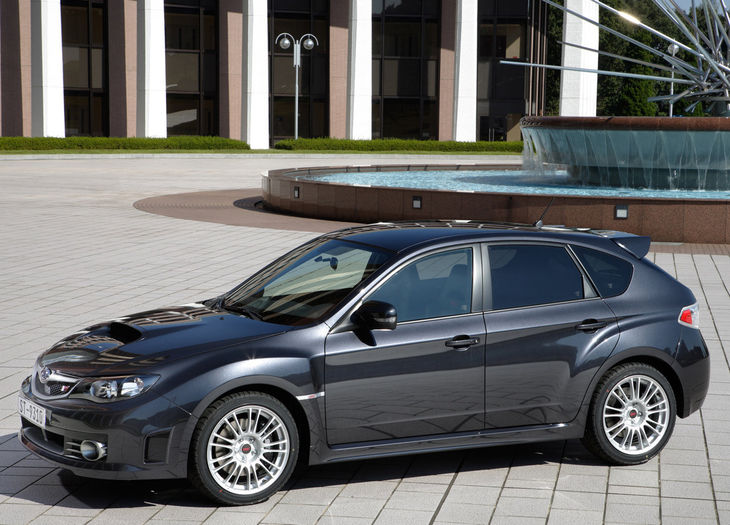 Please note, I didn't set out to include one of rallying's biggest rivalries with the Mitsubishi Evo and Subaru WRX STI, it just sort of happened that way. In 2008, Subaru shocked us all by transforming its bewinged Impreza STI sedan into a... demure hatchback. There was a unanimous outcry and within a year Fuji Heavy Industries course-corrected and gave us the sedan we wanted. Crisis narrowly averted.
Search for a used Subaru Impreza here
2011 Hyundai Elantra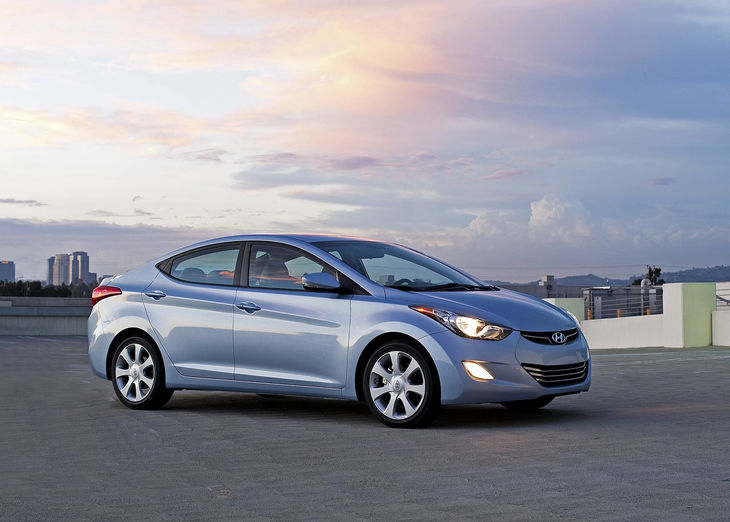 Allow me to set the scene. It was 1996 when South Africa's shores first received the Honda-aping Elantra and Accent sedans. Neither were attractive (they were downright ugly), but they were affordable and reasonably well made. They remained unattractive and affordable for at least 3 more generations until 2012 when the Mk5 Elantra was released. Looking nothing like what had come before and sharing a "fluidic" new styling language with the rest of the new range of Hyundais. It looked as if it was designed by a European design house, drove well, and spearheaded the Korean brand's now-excellent line-up of passenger cars.
Search for a used Elantra here
2012 Kia Picanto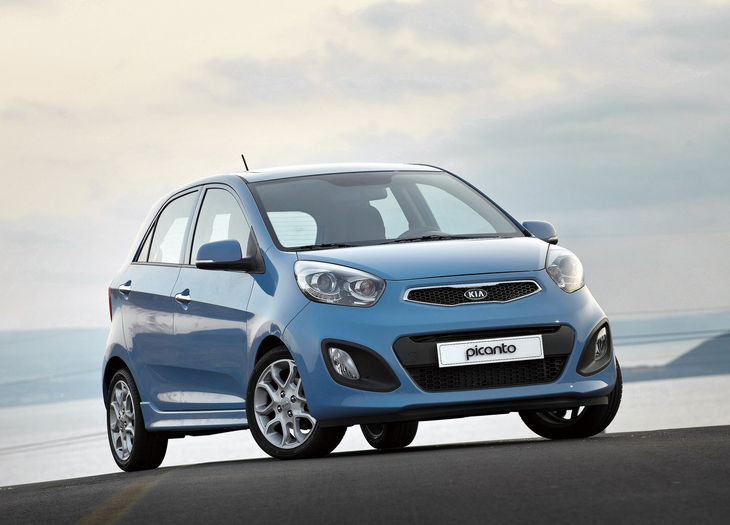 Much like it's sister company, Kia was playing catch up with the rest of the world, but at an alarming pace. Peter Schreyer was their secret weapon and the 2012 Kia Picanto was one of his creations. Replacing the podgy Mk1 of 2004, which in itself was no bad attempt at a budget hatchback, this latest iteration was refined and with European styling penned in Frankfurt. It was such a stylistic success that I can't help but feel that it still haunts the styling of the 2017 Mk3.
Search for a used Picanto here
The 2013 Mercedes-Benz A-Class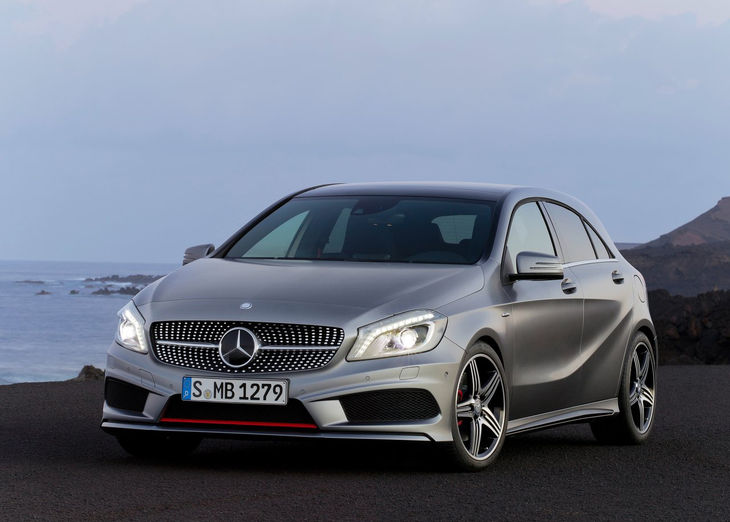 Well, isn't that ironic? The car that inspired this column replaces the car most famous for reinvigorating a pre-existing badge. When the 2012 Mercedes-Benz A-Class arrived it was sent to erase any memories of its predecessor, the mommy-centric, too-tall (Just Google the Elk Test) A-Class of 1997. With the new car, suddenly the A-Class was transformed into an appealing premium hatchback and was further blessed by the gods of tuning at Mercedes-AMG, as you can bet the 2019 model will be too.
Search for a used A-Class here
Well there you have it, and it wasn't meant to devolve into a bout of Germany versus South Korea but it has somewhat. What do you think? Have I missed any glaring examples?
Related content: