Dacia has revealed its Spring Electric Concept, which previews the brand's first all-electric model. Can you say Renault e-Kwid?
Dacia, the Romanian carmaker with exceptionally close ties to Renault, has revealed a compact electric city car, which the brand claims will be going on sale as soon as 2021 in selected markets.
It's a city car concept and range is just 200 km based on the WLTP test, but if you're just needing wheels, it should be just about adequate.
It's interesting to note the current Renault Kwid is not sold in Europe, with Renault focusing on the developing markets like India and South Africa and is packaged accordingly (read cheap), so seeing this concept being touted to the European market raises an eyebrow. The current production Kwid lacks safety features like stability control so it's unlikely to meet the tough safety standards set by the European markets. When this Dacia electric city car comes to market, you can bet that Renault will have overhauled the safety features and strengthened the body shell. A stronger, tougher and safer Renault Kwid, irrespective of powertrain choice, is needed, but this will come at a cost, which is one of the car's aces in its sleeve.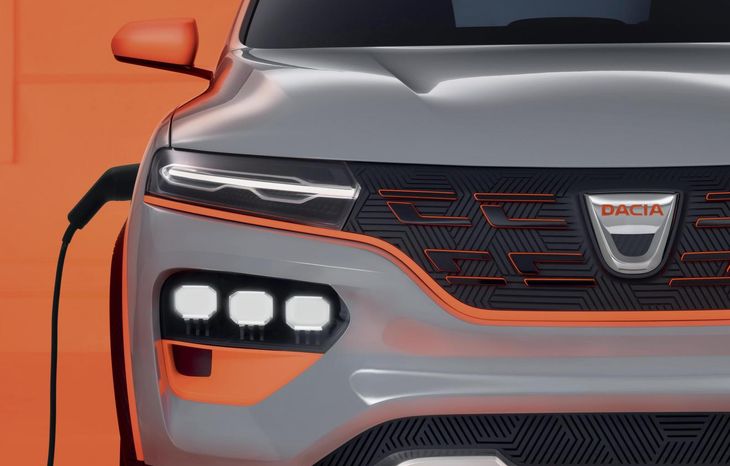 It may be a concept for now, but Dacia/Renault want an electric Kwid on the road as soon as early 2021.
Further Reading
Renault Kwid (2019) Launch Review
Renault Kwid Restyled for 2020
New Renault Kwid in SA (2019) Specs & Price