As an experienced motoring journalist and #CarsAwards jury member, Cars.co.za road test editor Ashley Oldfield is accustomed to applying strict criteria when comparing cars in their market segments, but when it comes to spending your own money, will reason fly out of the window?
As many of you would know, the Cars.co.za Consumer Awards – powered by WesBank combines the expertise of motoring and consumer journalists, combined with the findings of the Cars.co.za Ownership Satisfaction Survey to name a variety of cars that would be astute purchases in their respective sections of the market. As a petrolhead however, the head tends to take a back seat when it comes to decision making. This got me thinking: we seem to know which are some of the best cars to buy, but, would I actually buy any of them?
Everybody has a different reason for choosing their specific car, be it practicality, performance, technology, brand strength or value for money. My personal criteria comprise all of those or, sometimes, none of those. There are a few cases where it's just a feeling you get from a car that makes it feel special and that's enough for me to toss my (imaginary) money at it.
Audi S3 Sedan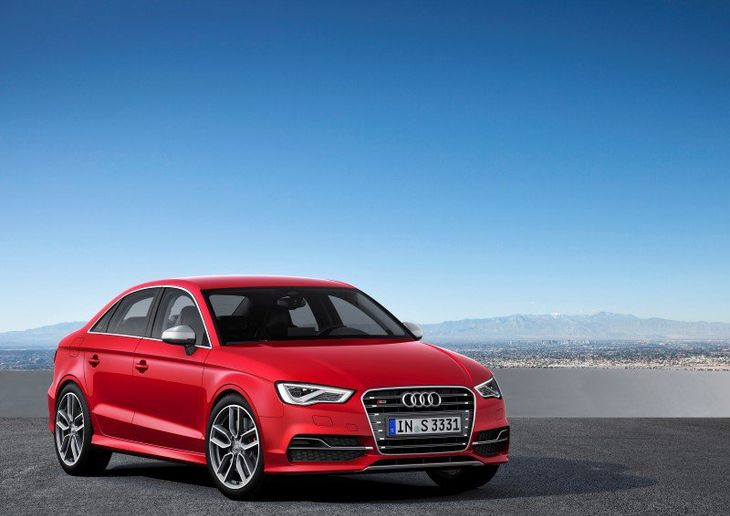 For exactly none of those reasons above I want an Audi S3 Sedan. I think this is the best looking Audi at the moment, the proportions just seem to work better than any other of the Audis. It's all about style with the S3 sedan for me, it also helps that there's decent power under the bonnet. Sleek and sporty lines in a compact shape are why I'd stick one in my garage. Why not the RS3 Sedan then? Well, there's nearly R300 000 difference between the 2 Audis and the performance gain, while certainly noticeable, is only accessible in very specific scenarios, like when you're spearing around a track or a runway.
Read: Audi S3 Sedan (2014) Review
Watch: Drag Race: BMW M135i vs Audi S3 Sedan
Buy: Audi S3 for sale
Land Rover Discovery TD6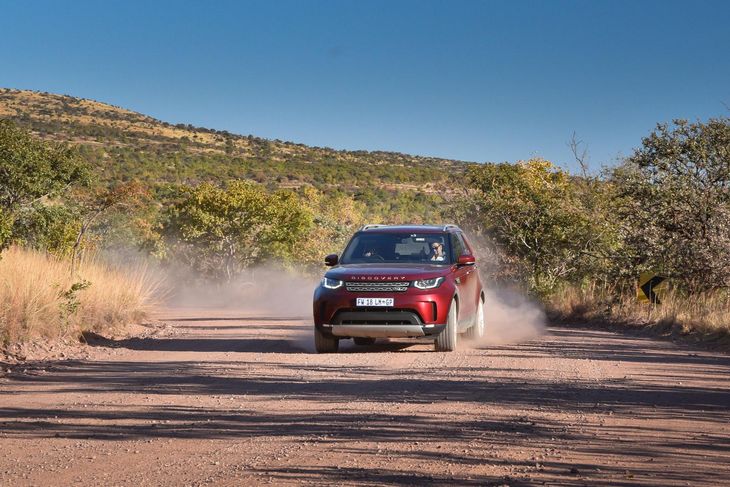 I think it was JRR Tolkien who said "the Land Rover DIscovery is the one car to rule them all". I jest, of course, but there is some merit in that (fictitious) statement. There's very little the Discovery can't do, from real off-roading, to accommodating 7 people in comfort and then eating up long distances in sublime comfort. It's hugely expensive in its new iteration, but also hugely capable. Some may not like its slimmer look and preferred the box-like design that has distinguished it since it began production, but I think it has progressed into quite a muscular beast. The new diesel engine gives it some serious shunt too so on road performance is no longer an issue.
Read: Land Rover Discovery (2017) Launch Review
Buy: Land Rover DIscovery for sale
Nissan X-Trail diesel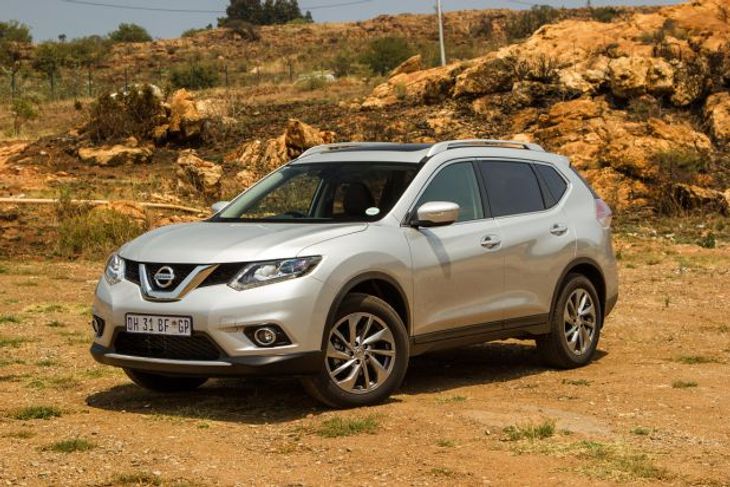 I know I'm meant to be "the performance guy" in the office, but sometimes the brain has to overrule the heart. The X-Trail probably isn't the best medium-sized SUV/'family car, there are competitors with more luxurious interiors, others with better technological features and more than a few that are better looking. What the X-Trail does, is offer loads of space, reasonable fuel returns (especially in turbodiesel guise) and value for money. It's also not too plush inside that you'll worry about ruining the interior, you can lob everything in there and not really care that the leather might scuff or you might get (bicycle) chain grease on the carpets. It's a tool more than a prized possession and sometimes that's a less stressful way to live with a car.
Read: Nissan X-Trail (2014) Review
Buy: Used Nissan X-Trail for sale
Volkswagen Move Up!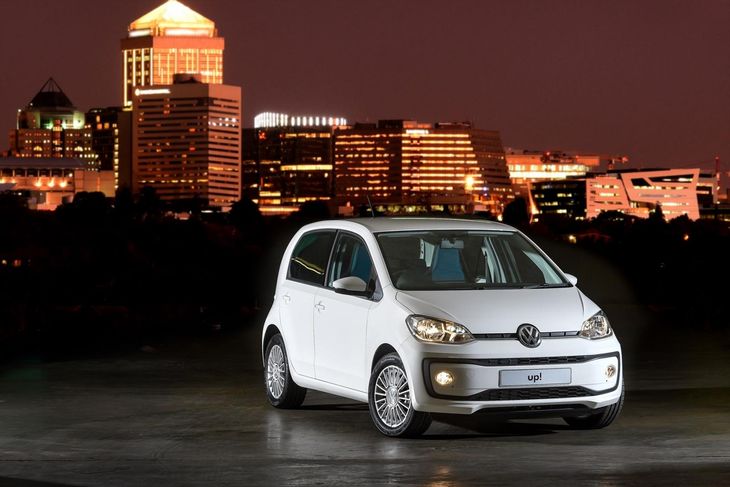 Now that the Up! is available in 5-door configuration, it makes a lot more sense as an entry-level city runabout. With its latest update that arrived in the beginning of 2017, the Up! got a significantly revised radio/infotainment system and a few modern updates to the exterior. Its ride has always been excellent and the build quality superb. It might be a little expensive, but if you're going to put your hard-earned money on a budget car, the Up! feels the most solid choice.
Read: Volkswagen Move Up! (2017) Review
Buy: Used Volkswagen Up! for sale
Watch: Comparative Review: Volkswagen Cross Up! vs Smart ForFour
Jaguar F-Type 400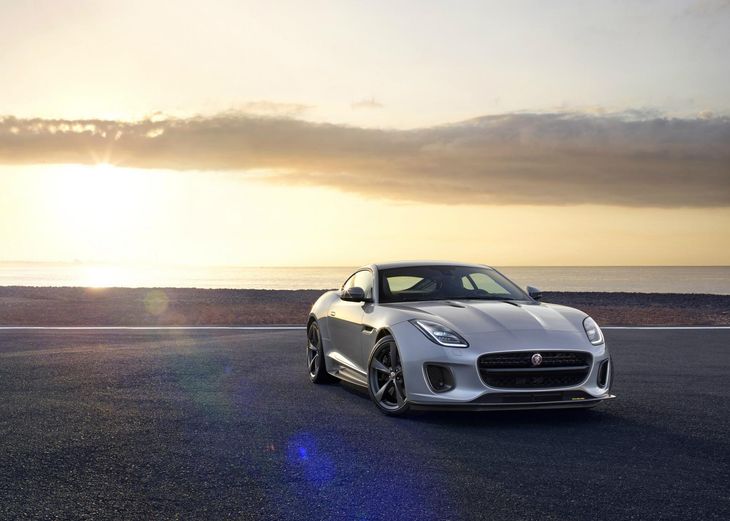 Exotica like Ferraris, McLarens and Lamborghinis seem a bit far out of reach to bother spending even imaginary money on them. Having said that, if I had to pick a sportscar it would be this one and not because it's the fastest, because it's far from it. The evocative soundtrack emitted by – and ravishing looks of – the 400 makes me pine for it, plain and simple. It's fast enough to keep me entertained on the road and just comfortable enough to make me think about a long coastal trip on the weekend.
It's not a track car by any means, but for track excursions, I would have a proper race car anyway (not a road car), so the F-Type doesn't need to be mesmerizing on track. Of all the sportscars that come to mind, it's this one that I can't shake from my mind, I must have that sound from the V8 and the looks, especially the coupe are near impossible to match.
Read: Audi RS6 Avant vs Jaguar F-Type Coupe AWD R - The Final Showdown
Watch: Drag Race: Audi RS6 Avant vs Jaguar F-Type V8 AWD
Watch more: Jaguar F-Type SVR (2016) First Drive [with Video]