The controversial switch from a rear-wheel setup to an all-wheel platform by BMW has meant that its new performance hatchback now fights in a different league. For it to succeed, it'll need to beat the following cars.
May the mighty 3.0-litre 6-cylinder turbocharged motor be long remembered as a revelation in the segment as the replacement model does away with 2 cylinders and 1 litre of cubic capacity. Introducing the BMW M135i xDrive. Note the designation, 35i and xDrive. Sadly, that means the 6-cylinder motor is no more and has been replaced by a new 2.0-litre turbocharged 4-pot. On paper it delivers 225 kW and 450 Nm, with all of that shove being channelled to an all-wheel drive setup through an 8-speed torque converter transmission.
Performance is brisk. With launch control active and the xDrive providing all the grip, the BMW M135i hurtles off the line in a claimed 4.8 seconds. However, this powertrain means it'll be a facing a new bunch of rivals when it launches in South Africa in October 2019. It's not just about performance though, as the new platform focuses on comfort, connectivity and spaciousness. At a price of R705 451, it looks like we're going to have quite the group test to organise. Here are the natural rivals for the all-new BMW M135i xDrive:
1. Volkswagen Golf R (R681 000)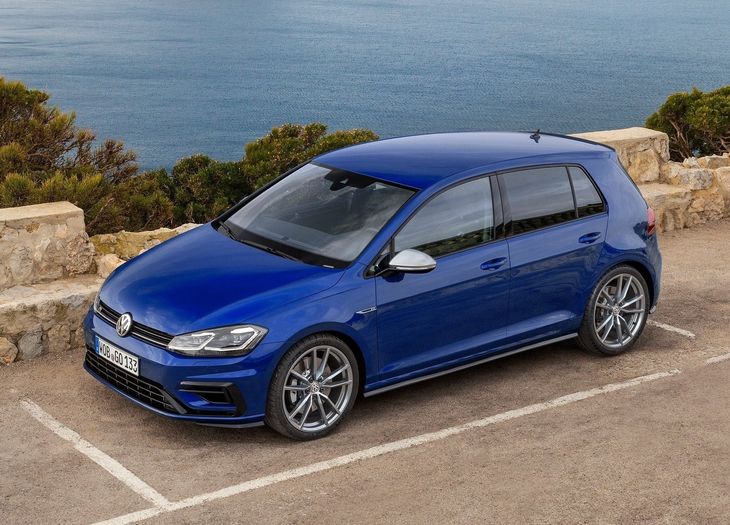 A South African favourite, Volkswagen's entry into the luxury performance hatchback segment has been widely received. Powered by the EA888 2.0-litre turbocharged 4-cylinder motor with 228 kW and 400 Nm, the Golf R can blitz to 100 kph in a claimed 4.6 seconds, thanks to its lightning-quick DSG transmission and 4Motion all-wheel-drive tech. Inside, it features an upmarket cabin, but at this price point, some would argue that a Volkswagen doesn't have the required brand prestige to be in this company.
Read our Golf R road test here
Browse through stock for sale here
2. Audi S3 (R671 000)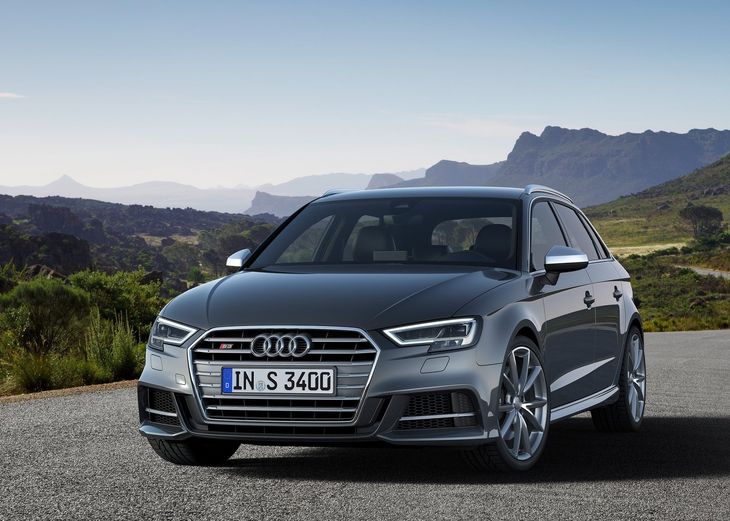 So if the Volkswagen Golf R doesn't quite have the badge, then how about its sibling? The Audi S3 has an identical powertrain (228 kW and 400 Nm), identical performance, yet is R10 000 cheaper than the Golf R. Weird. The cabin feels a touch more upmarket than the Volkswagen and of course, there are the 4 rings on the nose, which appeals to the image conscious members of the buying public.
Browse through stock for sale here
Check out our reviews of the Audi S3
3. Mercedes-AMG A35 (R755 198)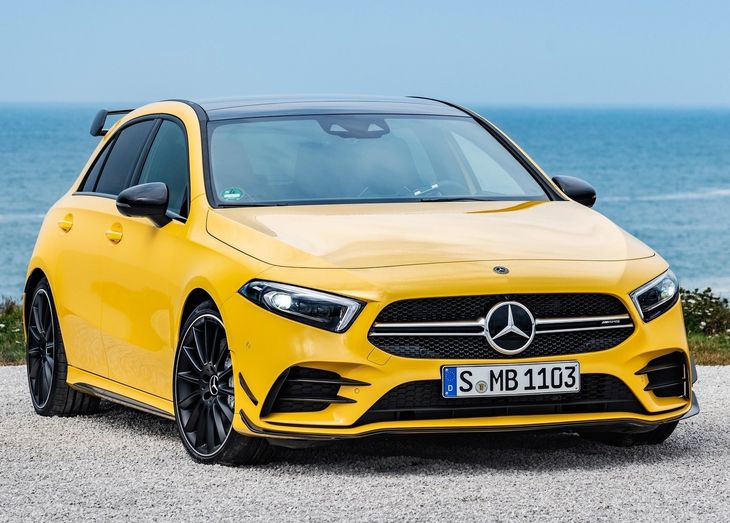 Soon to be launched in South Africa comes the all-new Mercedes-AMG A35. Boasting a 2.0-litre turbocharged 4-cylinder motor with 225 kW and 400 Nm, this pocket performer is said to accelerate to 100 kph in a claimed 4.7 seconds. With the Mercedes-AMG 4Matic all-wheel drive setup providing high grip levels, this is going to be one brisk performer. It should be arriving in SA around the same time as the all-new BMW 1 Series.
Browse through stock for sale here
Read an international driving report of the A35 here
4. Ford Focus RS (R699 900)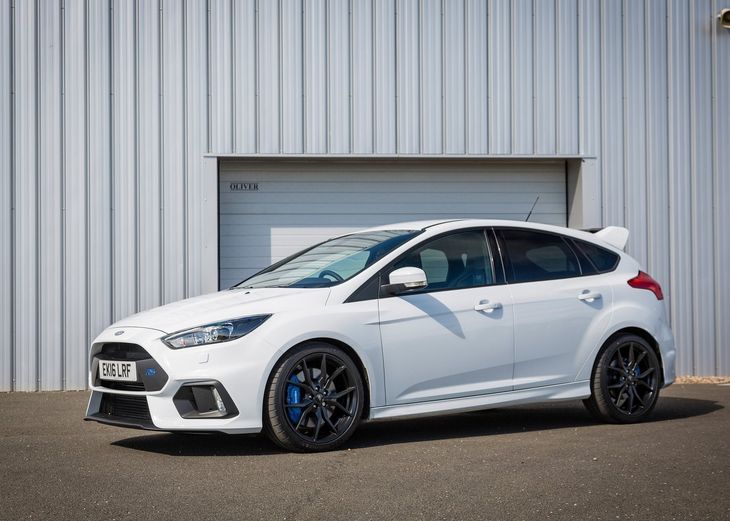 Now for something different. For those who prioritise the fun factor over luxury, then consider the Ford Focus RS. It does have the advantage of a slightly bigger engine at 2.3-litres, but boasts all-wheel drive and for those wanting ultimate engagement, a 6-speed manual gearbox. On paper, it pushes out 257 kW and 440 Nm, and sounds good doing it. Dial up the launch start and Ford claims a 0-100 kph time of 4.7 seconds. It even features drift mode for those wanting some tail-happy action, although doing this in public will likely get the attention of the traffic department.