BMW Anywhere is a new digital-first purchase experience that gives prospective buyers the ability to start their car-buying journey online from wherever they are, 24/7.
SPONSORED ARTICLE
BMW has recently introduced a host of new products in the South African new-vehicle market, including the new 1 Series, 2 Series Gran Coupé, the X3 M- and X4 M Competition derivatives and an expanded 8 Series range, including the M8 Competition and various 8 Series Gran Coupé derivatives.
Over and above the expanded range of new vehicles, BMW dealers stock a wide selection of Approved Used BMWs that conform to the exacting standards set by the brand.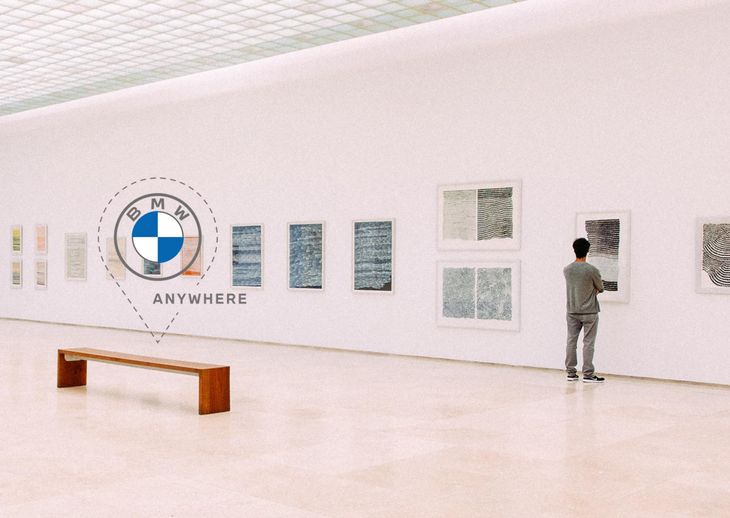 Introducing BMW Anywhere
In recognition of an evolution in the way that consumers are researching, finding and, ultimately, purchasing their cars, BMW is redefining the way in which you can buy its products. In a prime example of BMW putting the customer at the centre of everything it does, the brand has created a seamless experience that brings prospective buyers closer to BMW than ever before.
BMW Anywhere gives you, the buyer, all the benefits of a physical dealership, and more… So, wherever you go, BMW goes with you.
The benefits:

How it works:
Step 1: Set your budget
Get a BMW on your terms with a range of different finance options from cash to instalment and rental plans.
Step 2. Trade-in
Do you have a vehicle to trade in? If so, you can get an estimated trade-in online to use towards the purchase of your new BMW.
Step 3. Choose a BMW
Find your perfect BMW with a range of vehicle models, colours, engine variants and more to choose from – or build your own.
Step 4. Checkout
Purchase your new BMW at the click of a button with our simple checkout process. BMW will guide you every step of the way and keep you updated via email and your account.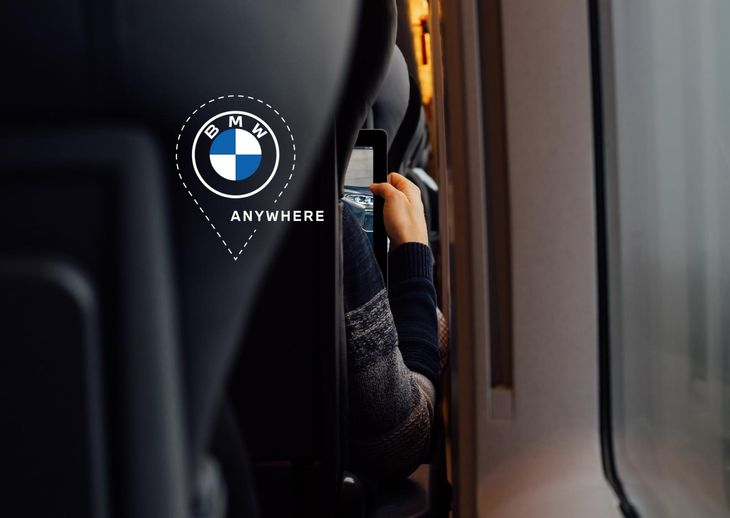 BMW Anywhere allows you to enjoy a purchase experience personalised to your needs… on your own terms, in your own time. It's a reinvented car-buying process that brings you simplicity, convenience and choice. But, it goes without saying that you can still visit the dealership to experience BMW's latest vehicles – there will be retail staff to support you through the online process
Your new BMW is raring to go. Are you?
Other useful links: