Moving along from our Compact SUV list and onto the family seeking a little more comfort and space in their life. Perhaps even a little off-road prowess wouldn't go amiss on those family outings to the game reserve where you share a lodge with some other outdoor enthusiasts?
We have tried to keep the starting price under R500 000 and interior space to a happy medium. We've also added a blend of off-road skilled vehicles and pavement hoppers. There are so many good vehicles in this category we could easily throw 10 options at you and they would each merit a purchase. Instead we have stuck to our guns and narrowed it down to just five of the best.
Best SUV in SA - Medium size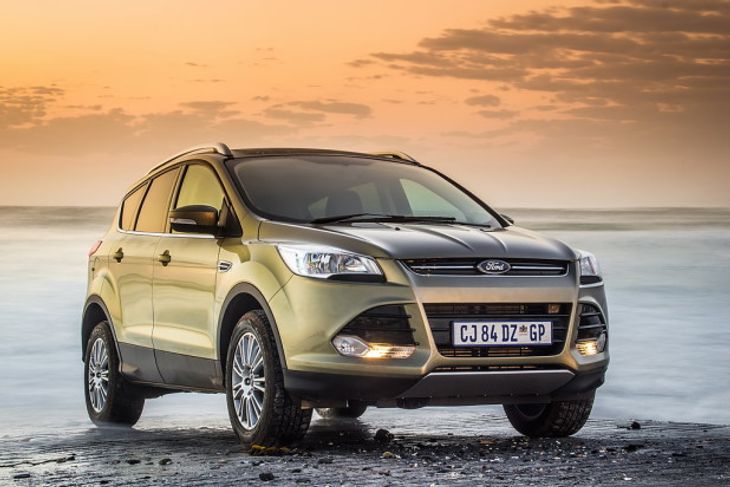 Whilst it may be a tubby Ford Focus, the Kuga has better turbocharged petrol engines with loads more torque. The diesels are only available as all-wheel drive units and the Kuga does a pretty good job of dealing with the dirty conditions. Its strong point though is its on road manners – it's a great handling and comfortable SUV.
Pricing from R310 900 – R435 900.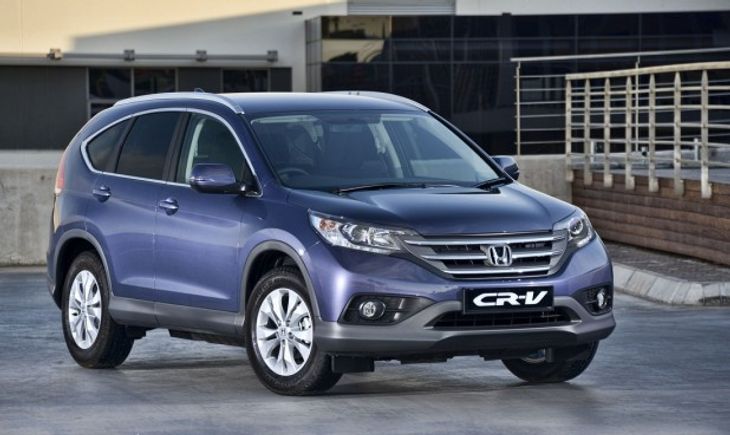 Honda knows that people like to carry things and this car seems built to carry all those things. For a medium-sized SUV, the CR-V has very generous loading capacities and storage compartments. Whilst the diesels in the range get a bit pricey, the entry level models (2-litre petrol) offer good value, comfort and durability. Also it carries Honda's renowned reliability.
Pricing from R330 400 – R565 800.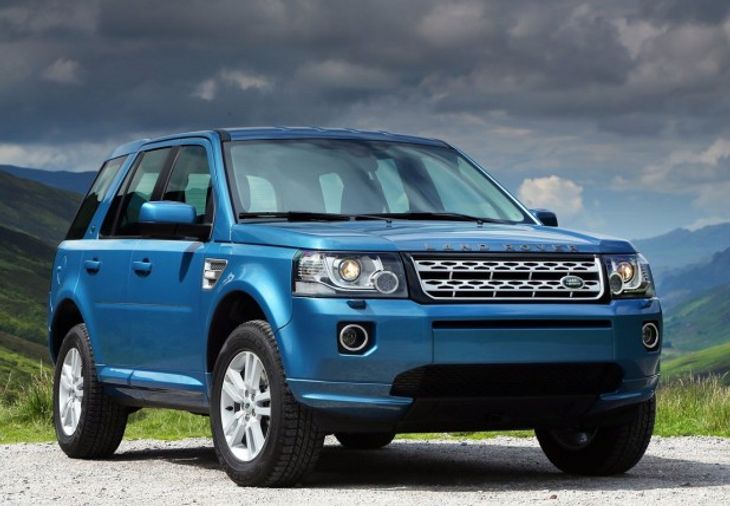 The Freelander is the forgotten sibling of the now show stopping Land/Range Rover lineup. While the Evoque probably steals from the Freelander's market it's not without its own merit. Freelander is a good off-roader and fitted with the terrain response system it can adapt to any type of obstacle thrown at it. Gone are the unreliable motors of the past and in are the newer uprated Jaguar/Land Rover motors. It only just makes it onto the list at its entry level price is quite high.
Pricing from R486 840 – R628 970.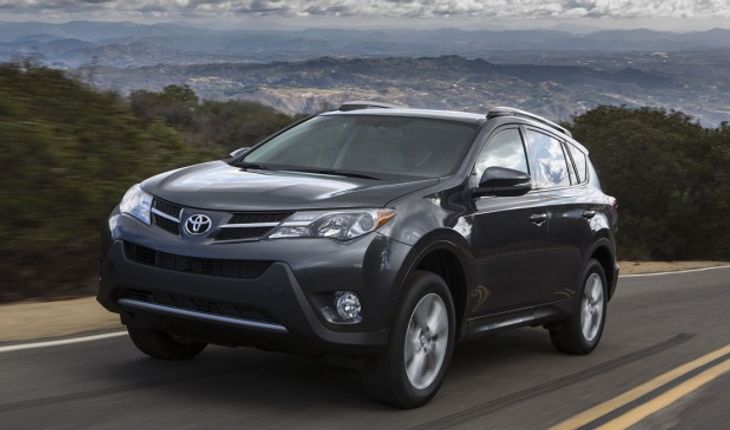 Toyota will claim to have invented the SUV with the RAV4 but many others who came after did a better job of perfecting it. The new RAV4 is a great value option, with the whole range coming in under R460 000. It may be a little less refined inside than the others but it has good off-road potential and a good choice of engines. Again, you can rely on this RAV4 to get you back from the bundus without a breakdown.
Pricing from R301 900 – R456 500.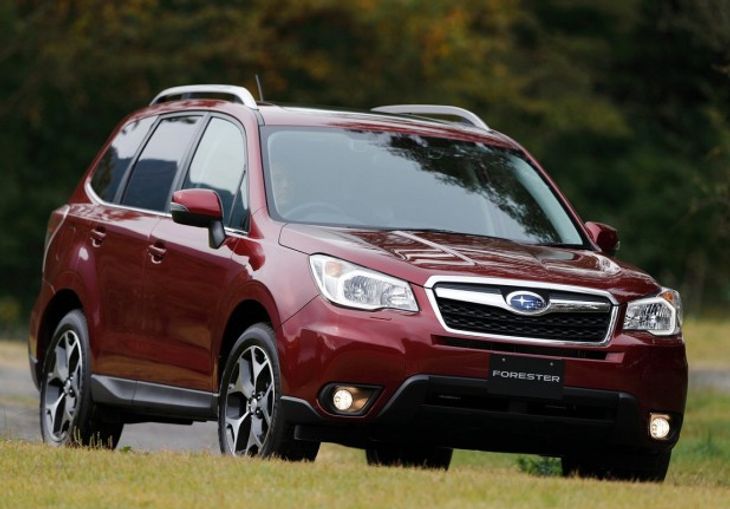 The Subaru Forester has always been happy to get down and dirty with the off-road crowd. This new model has taken a step closer to the tarmac, but not given up its mountain climbing shoes entirely. The cabin on the Forester is its weakest part, it feels a bit cheap and designed in a time gone by. If you can deal with that and have kids that are going to ruin things anyway then the Subaru will fit your lifestyle. Some of the best CVT gearboxes can be found in a Forester too.
Pricing from R339 000 – R529 000.