South Africans like to travel. We migrate during holiday season to the coasts, mountains or deserts depending on our fancy. The leisure car serves as the tool that often transports us to these destinations. We're talking about the go just about anywhere vehicle for the family. Big on space, practicality and a bit of talent when the road turns to dirt.
Give us feedback on your vehicle by taking our survey here
For our Leisure Car category we placed a higher emphasis on the following traits. Performance – in terms of overtaking when fully loaded or when towing a hefty weight. Space and practicality is another factor, especially when it comes to cabin space, rear occupant room and loading ability. An up to date infotainment system is a necessity nowadays, helping to ease the pain on those long Karoo roads with no radio signal. Ride comfort is a major bonus as is a solid air-con unit that can cool rear passengers too. Then finally we rank the cars all-surface ability. It doesn't have to be able to traverse the Fish River Canyon but some form of all-wheel drive is required.
In order to cut the grade the leisure vehicle needs to hit the following marks: price under R700k, electronic stability control, minimum of six airbags, split/folding rear seats, a minimum ground clearance of 180mm and all-wheel drive needs to be part of the package.
Best Leisure Cars in SA
Chevrolet Trailblazer 2.8 TD LTZ 4x4 Auto from R569 800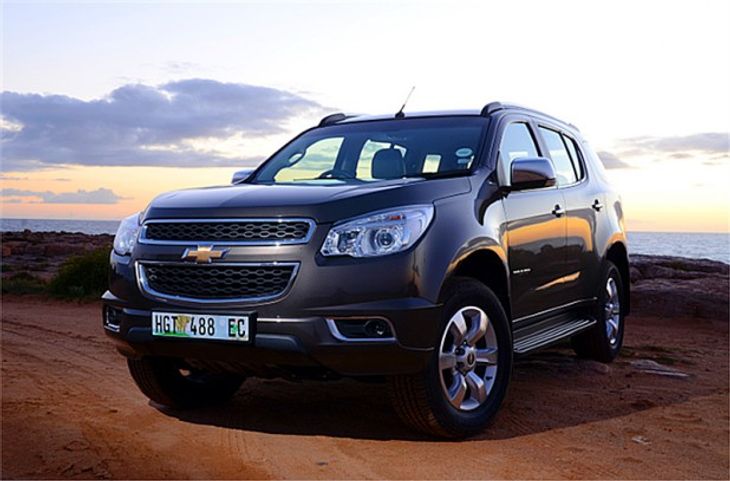 Bakkie-based SUVs are a big hit on the South African market. They offer decent value and have proven to be rugged and reliable. The Trailblazer is currently the best of the bunch as it has been slowly updated with better engines, more modern interior and a very good infotainment system. The 2.8 TD has more than enough grunt with 140 kW and 500 Nm of torque. That's enough to take the boat and caravan on holiday with seven people in the car. Read More
Land Rover Discovery Sport SD4 SE from R640 320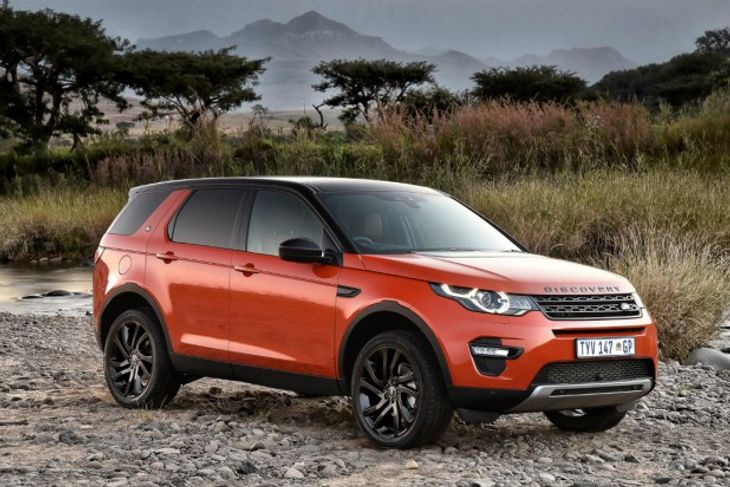 A brand new entrant from Land Rover although it is basically a replacement for the Freelander. Complete with seven seats and a powerful 2.2-Litre turbodiesel engine, the Discovery Sport adds premium touches with ruggedness and plenty of off-road talents. It's reasonably spacious inside and has all the latest gadgets thanks to a brand new infotainment system. It's quite pricey but exudes an aura of desirability. Read More
Mitsubishi Outlander 2.4 GLS Exceed from R439 900
If it's pure value for money you're after in a family car then the Outlander is the way to go. The engine is a naturally aspirated petrol unit with 2.4-litres of capacity. It's a bit old-school and suffers a bit on fuel economy and a lack of torque but it's still capable. The Outlander is heaped with loads of standard equipment and seven seats. It's relatively roomy inside and rides exceptionally well on all surfaces. Read More
Nissan X-Trail 2.5 SE CVT AWD from R364 200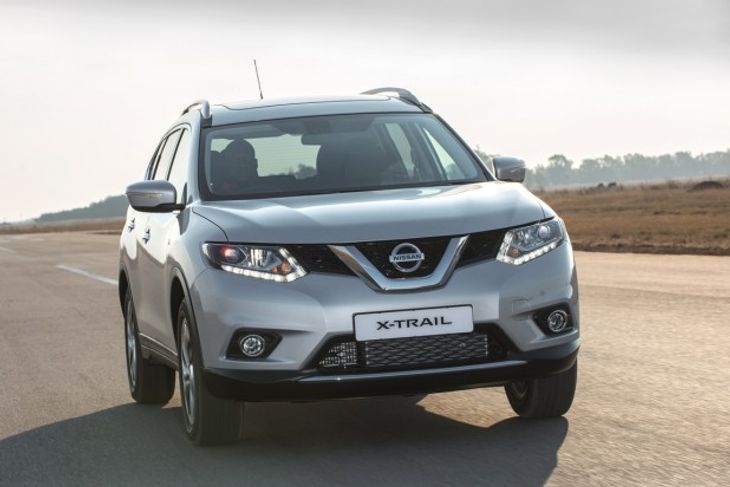 The return of Nissan's X-Trail seems to be a success, the platform is all-new but the older naturally aspirated engines have been transferred. This seemingly keeps the price down as the X-Trail offers a lot for a vehicle under R400k. The 2.5-Litre petrol engine is trustworthy if a little thirsty but the ride remains comfortable and soft for those long journeys. With seven seats it's a little cramped but in five-seater mode it offers a good-sized boot and rear roominess. Read More
Toyota Land Cruiser Prado 3.0 TD TX from R684 700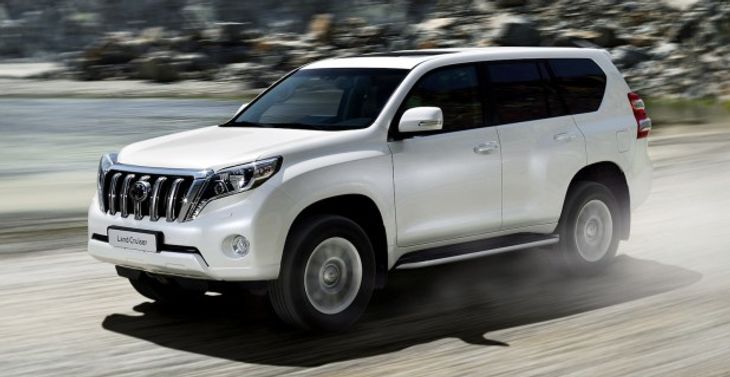 The Land Cruiser Prado is the big daddy in the lineup. It's built to withstand the toughest conditions and has stood the test in Africa's harshest conditions. If you want to go really far off-road then the Prado is for you. A 150-Litre fuel tank should send the durable 3-Litre turbodiesel over 1 500km on a tank. The Prado is spacious inside and offers a decent entertainment system. It possibly lacks pure road manners but you'll be thankful for its cushy ride and light steering when you're bouncing through the Baviaans. Read More