We've made shopping for a family car a little easier. Here are the finalists in the 2015 Cars Awards in the Best Family Car category.
Shopping around for the best family car in SA is a tough task. Nearly every manufacturer has an SUV that offers space, practicality and 'car like' handling. In order to make the decision making process a little easier we've dug into the segment and pulled the best of the best at a reasonable budget of R350 000.
See all the semi-finalists from all categories here
A vehicle in the family car sector of the market needs to be a 'jack of all trades'. Combining elements of practicality, spaciousness and safety (both the front and the back) is what we're looking at. We also can't discount that the engine needs to be able to move a fully laden vehicle with reasonable ease and not drink too heavily.
Tell us about your car by taking this survey and win!
In order for a family car to make it onto our radar it needs ABS, ESP, a minimum of six airbags, split folding rear seats, a service plan and air-conditioning. Bonus features that garnered extra credit were things like: engine flexibility, fuel economy, space and practicality, design and quality appeal, comfort and safety.
Here are the vehicles that we have selected as semi-finalists in the Family Car category.
Best Family Cars in SA 2015
Citroen C4 Picasso e-HDI Intensive R345 900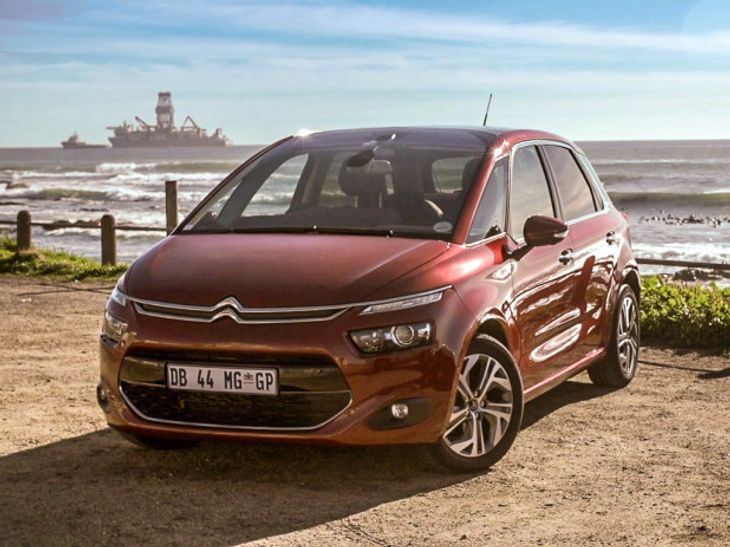 Citroen has always been good at cramming features into its cars and being innovative with space. The new Picasso continues the trend with sliding rear seats and a huge boot – 537-litres. There's underfloor storage bins in the back and tray tables as well. There's also a handy 1.6-Litre turbodiesel engine under the bonnet with 85 kW and 270 Nm of torque. The headline figure though is the fuel economy number that claims 4L/100km and around 1 300km per tank of diesel. Read More
Mazda CX-5 2.0 Active Auto R329 300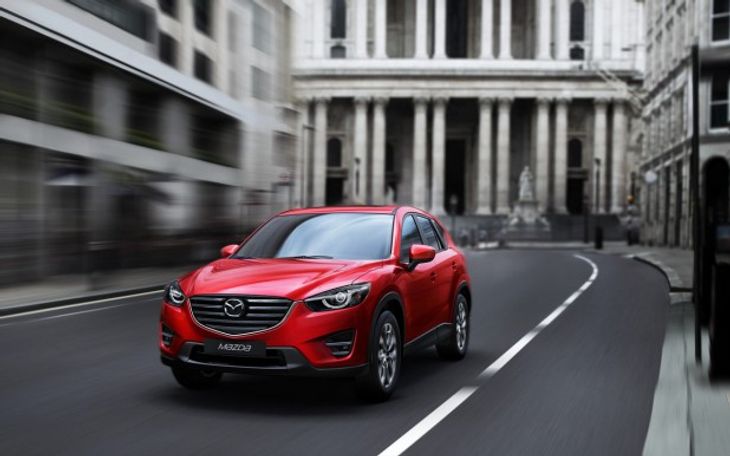 Mazda's CX-5 is an attractive offering, especially in the value for money department. The ride is a particular strength in the CX-5. It's very supple with minimal body roll and really feels comfortable in any situation. Its petrol engine pumps out strong power at 121 kW with torque at 210 Nm. It's not quite as spacious as the competition here but is by no means small with a 403-litre boot. All the seats can be folded down and standard specification is excellent. Read More
Nissan Qashqai 1.5dCi Acenta R338 800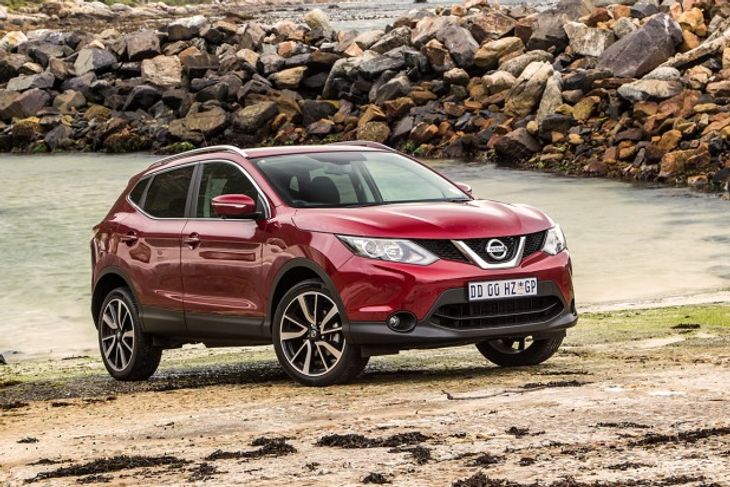 The second-generation Nissan Qashaqai has returned with a vengeance. The ride and drive are still impeccable and the interior has been improved to feel less bulky and plastic. Space and practicality are excellent, the boot measure 430-litres and passenger space is ample all round. The 1.5-Litre turbodiesel engine hits just about the perfect combination of economy and performance. It delivers 81 kW and 260 Nm while claiming just 4.1L/100km. Read More
Nissan X-Trail 2.0 XE R327 700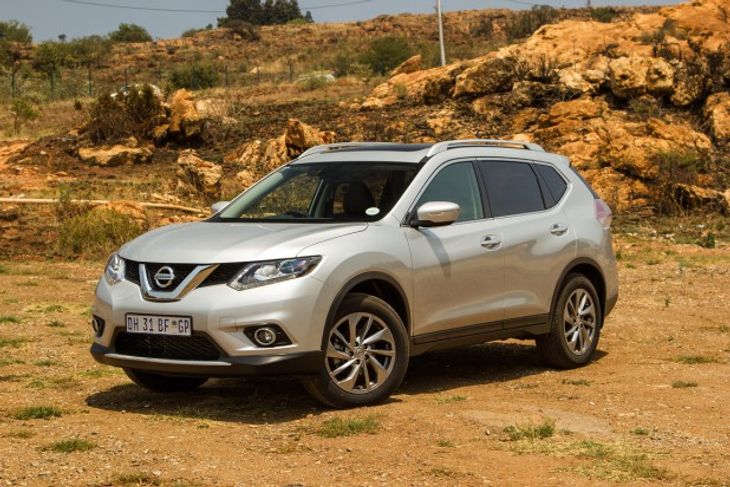 The X-Trail also makes it into the semi-finalist batch as it seems excellent value in terms of practicality, space and capability. The ride is aimed more at comfort than road holding prowess as it soaks up tar and dirt roads without a shudder. The 2-Litre petrol engine delivers 106 kW and 200 Nm of torque which means it will probably need a fair amount of throttle to get moving with a full load on board. It does offer a raised ride height, decent off-road ability and a 550-litre boots on the plus side. Read More
Volkswagen Golf SV 1.4 TSI Comfortline R325 200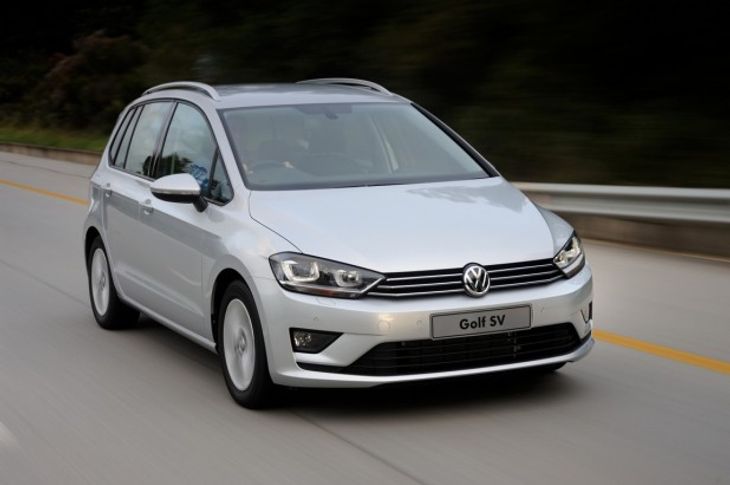 Volkswagen lives up to its name with this people mover. The SV with its turbo petrol engine is a solid piece of machinery with a strong emphasis placed on build quality. The engine is sufficiently powerful with 92 kW and 200 Nm of torque. The ride is quite firm but not harsh as Volkswagen tries to aim it at a slightly more 'sporty family'. Space is still a priority and the SV will load up 500-litres worth of things. Read More