Introducing a brand and business promise which delivers value at a very relevant time. As consumers re-evaluate their purchasing decisions, Audi Pre-owned offers vehicle buyers access to the quality, integrity and confidence associated with a premium automotive brand, but on reasonable terms... and with complete peace of mind.
SPONSORED ARTICLE
As the world collectively reflects during these uncertain times, businesses are rethinking their plans and objectives. Our relationship with mobility also requires a rethink; many of us have begun questioning what is really important to us and trying to find the most efficient, effective and sustainable way of making those values form part of our daily lives.
A practical solution that provides premium value
In the premium-motoring space, Audi Pre-owned offers a fitting business promise to service this new reality. It includes a practical motoring solution, giving customers the opportunity to access the brand quality, integrity and confidence associated with a premium brand, on reasonable terms, and with complete peace of mind.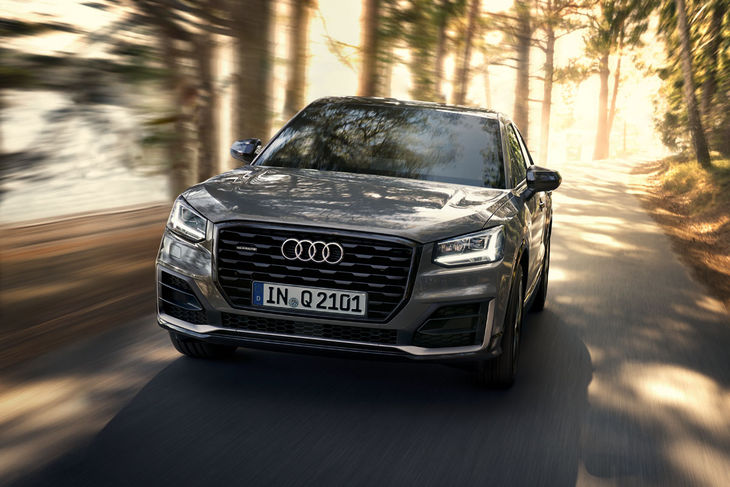 The Audi Pre-owned promise is completely integrated within the brand's value proposition, which is built on trust, assurance and integrity. This ensures that customers are not compromised when transacting with Audi Pre-owned: from purchasing an Audi Pre-owned vehicle, or trading in/selling their current Audi within the brand's dealership network.
In times of uncertainty, customers value certainty
Customers can be assured that when they buy an Audi Pre-owned vehicle, it has undergone (and comprehensively passed) an 80-point integrity check and that its service and maintenance history, as well as the provenance of the car/crossover/SUV, have been validated. Therefore, Audi Pre-owned customers can be sure that they're buying a vehicle that has been previously loved and well cared for, again reinforcing the uncompromising quality that Audi models are known for.
Audi Pre-owned also guarantees that the vehicle has been part of an unbroken chain of care in the Audi ecosystem throughout its life. Every service interaction has been carried out at an Audi workshop, by Audi-trained technicians using Audi Genuine Parts and specialised equipment.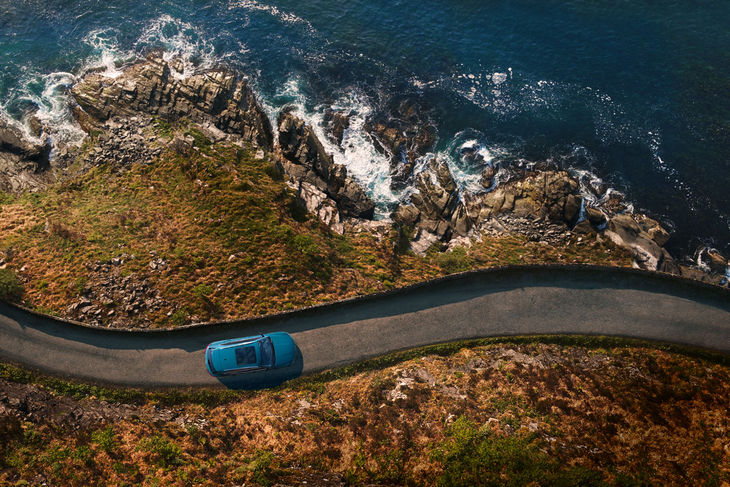 Additionally – and for added peace of mind – Audi Pre-owned includes the Audi Freeway Plan with a minimum cover of 1 year and/or 25 000 km or the balance remaining of the original Audi Freeway Plan up to 5 years and 100 000 km (whichever is the greater), to address any service and maintenance needs within the policy parameters.
So, it's very apparent that an Audi Pre-owned vehicle's age or history doesn't define the quality parameters due to the Audi Pre-owned promise inherent in every vehicle. It's an excellent, premium and practical mobility choice regardless of its model year or ownership cycle.
Nobody loves your Audi, more than Audi
Audi Pre-owned also offers a reassuring way of trading in or selling your vehicle back to Audi. Keeping this within the Audi family means that a franchised Audi dealership is likely to pay a premium for your Audi. As the custodians of the Audi brand, Audi dealerships hold the expertise in trading with Audi vehicles, which means that they should be the obvious first choice when considering the sale of your current Audi.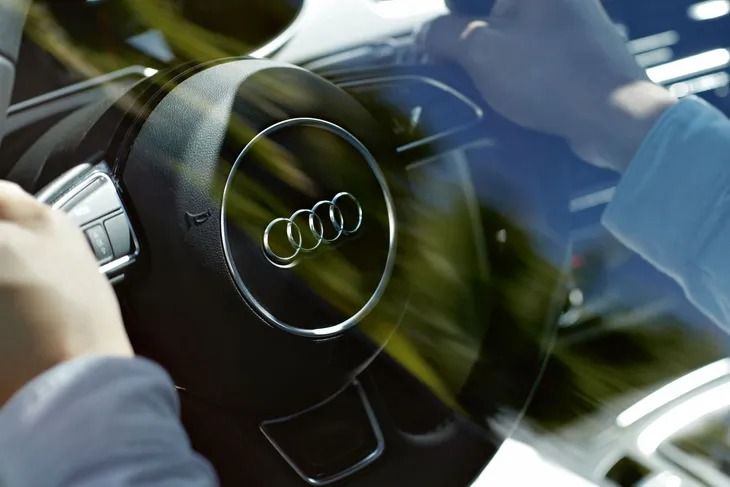 Trading in your Audi at Audi Pre-owned also ensures that other consumers are granted affordable access to the Audi brand, which is backed completely by the Audi brand promise, which is great for Audi brand fans who have always held the aspiration to be part of the Four Rings family.
We all appreciate the luxury and comfort of a premium vehicle, but at a time when consumers are looking for value and sustainability, Audi Pre-owned provides an accessible and practical purchase solution, without compromise. In South Africa, driving an Audi is a unique motoring adventure and a powerful statement of personal identity. Now, owning a premium car and being part of the Audi family is well within reach and still a relevant consideration, at Audi Pre-owned.
You can search for available models and body types across all Audi Pre-owned dealerships in South Africa by using the Audi Pre-owned locator. From the Audi A1 premium city car all the way through to the Audi Q7 SUV, you can sort the results according to price/year/mileage, engine (including fuel type, gearbox and drivetrain), body colour and location. Alternatively, you can use the Locate a Dealer function to find an Audi dealership near you that has Audi Pre-owned models available for purchase at their premises.
Related content:
Audi Freeway Plan extendable up to 10 years/300 000 km
5 reasons to buy through Audi Pre-owned