Porsche has been building the Cayenne for 15 years now and it's clear to see the Stuttgart-based outfit has become particularly adept at building fast, desirable SUVs. Ciro De Siena gets behind the wheel of the new Cayenne Coupe GTS.
The performance SUV segment has grown rapidly over the years. The huge space on offer and tremendous performance is exactly what motorists desire.
For our video journalist Ciro De Siena however, this is exactly the sort of car that doesn't appeal to him at all. In his opinion, SUVs should be large, comfortable, and not particularly shouty. But it is hard to deny that the breadth of the Cayenne GTS Coupe's ability is, well, breathtaking. It seems to have all the right ingredients for the perfect sports-SUV recipe.
In this video we take the newcomer out to some of the best roads the Western Cape has to offer, to try and figure out if this car really is the best in class.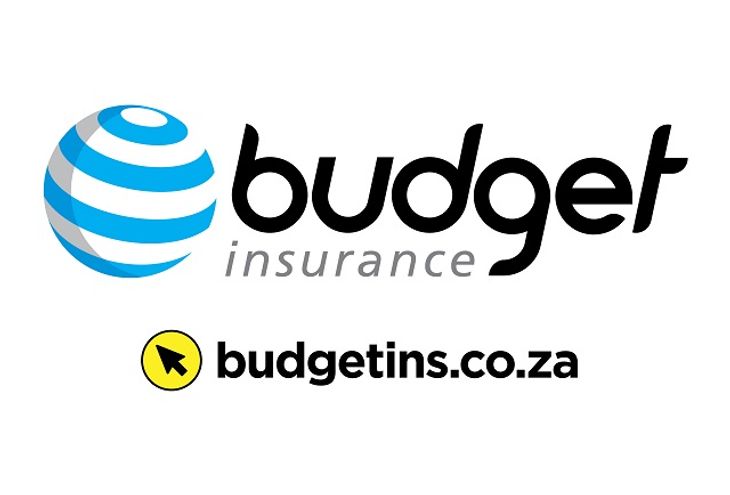 Cars.co.za's Youtube channel is powered by Budget Insurance. For an instant quote, click here.
Further Reading
Porsche Cayenne (2018) Launch Review - Cars.co.za
Porsche Cayenne GTS (2020) Specs & Price
Fastest SUVs in the World for 2020/21