Mitsubishi has officially revealed its Eclipse Cross, a mid-size SUV set to take on the likes of Nissan's Qashqai and the Hyundai Tucson.
Mitsubishi has taken the covers off of its brand new Crossover/SUV. The Eclipse Cross will make its debut at the Geneva motor show before going on sale in 2018 across Europe. South Africa is also under consideration.
Interior shots of the Eclipse Cross show a tablet-like infotainment system with a centre mounted control unit (a bit like a Lexus). A head-up display is also included in the tech listing. Android Auto and Apple CarPlay are both available.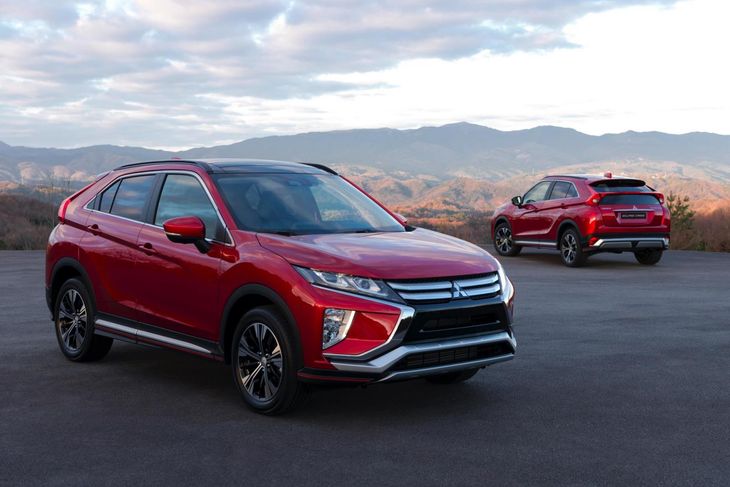 There's a new engine, fresh out of the factory in the form of a 1.5-litre turbopetrol. It is fitted with a new 8-speed CVT with a manual override option. A 2.2-litre turbodiesel will also be offered but connected to an 8-speed automatic gearbox.
An electronic all-wheel-drive system allows torque to be sent to the rear wheels when needed, otherwise the Eclipse Cross retains a front-wheel-drive setup.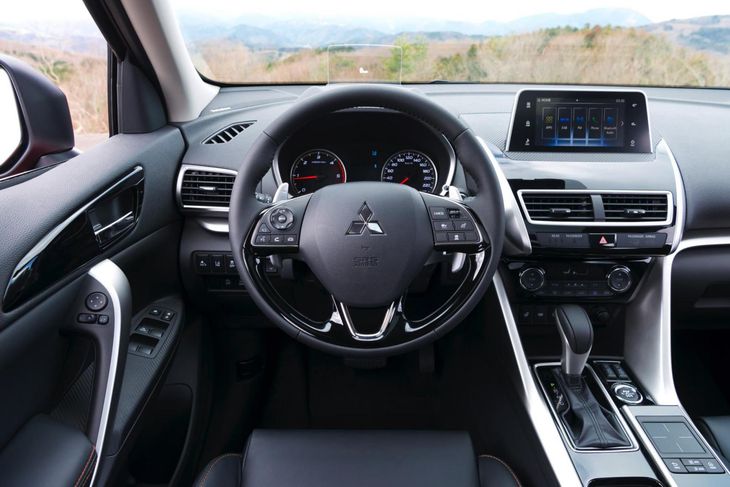 Previously
Mitsubishi plans to reveal a brand new family car (compact SUV/crossover) at the Geneva Show next month.
Mitsubishi is calling its newcomer the Eclipse Cross. The first few images have landed on the internet and it looks quite stylish – to say the least. The rear has a bit of Honda Civic about it mixed with elements of the Toyota C-HR, but those are both good things... right?
The car is expected to run on a shortened Outlander platform and feature a new turbopetrol, as well as a turbodiesel motor. Observers suggest the Eclipse Cross will be a Nissan Qashqai rival in terms of size, but these renderings may be deceiving – it could be as large as a Hyundai Tucson. It will be made available in both 2- and all-wheel drive configurations.
The Eclipse nameplate was used in America for a coupe model sold in the 90s, but this new model takes that name to apply the coupe-like design and then adds "Cross" to identify it as crossover vehicle. Mitsubishi has also developed a new paint colour for the Eclipse Cross: a highly saturated red.
More details will follow closer to the Mitsubishi's official debut next month.
Related articles:
Mitsubishi ASX Crossover Refreshed for 2017
Mitsubishi Triton (2017) First Drive
Comparative Review: Hyundai Tucson vs Kia Sportage vs Renault Kadjar vs Volkswagen Tiguan
SUV Comparison: Ford Kuga vs Honda CR-V vs Subaru Forester
Interested in buying a Mitsubishi?