Freek de Kock has always loved cars from the Nissan/Datsun stable, and has built one of the world's most complete and colourful collections. As the reborn brand celebrates entering its fifth year since its return to South Africa, we take a stroll through the sprawling collection in Bothaville in the Free State.
Freek de Kock, of course, needs little introduction to Cars.co.za's readers. His pride and joy, a very rare late-'60s "Hakosuka" Nissan Skyline GT-R, was the topic of the third episode in our SentiMETAL video series. Give it a watch below.

Freek's obsession isn't limited to exotics or expensive rarities. Since starting his collection 11 years ago he has acquired a staggering 118 Nissan and Datsun vehicles, including the late Mozambican President Samora Machel's Nissan President V8 limousine, a variety of GT-R models, a 240Z and a 1600 SSS. But you'll find even run-of-the-mill models, such as a Laurel or a Pulsar along the way.
"With my sons running the business, it gave me time to focus on my hobbies. So, I started collecting cars. I realised that I would never sell the cars I was collecting, and that's how the idea of a museum came about," says Freek.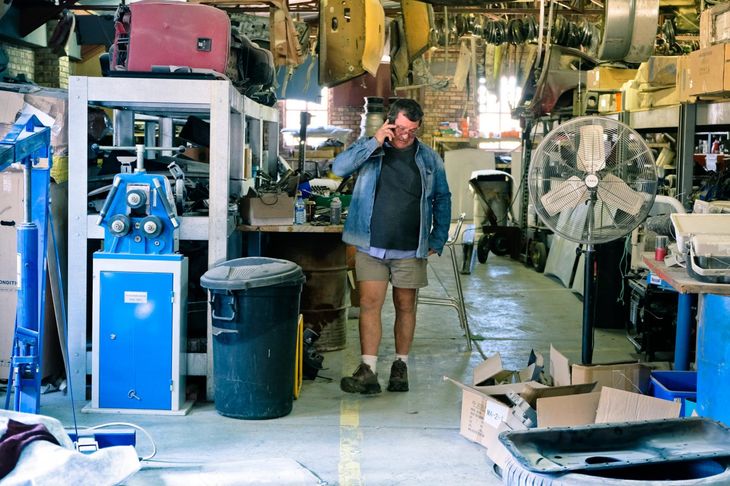 Freek de Kock's collection includes 118 cars, many of which are restored on the premises.
"My first car was the 300ZX, which I restored from start to finish. I've always loved Datsun cars because each one has a stand-out feature and also because both Nissan and Datsun have a well-known history of track performance."
While the collection doesn't operate as an official museum, it's open by appointment to anyone who would like to view the vehicles. When asked why he is so dedicated to this project, Freek says, "We need to preserve the Datsun heritage because, without heritage, there will never be much of a future."
Interested in buying a new / used Datsun
Find one on Cars.co.za today by clicking here