The new BMW X5 will arrive in South Africa next month and, when it arrives, it will face stiff competition in the premium SUV segment. Here's a list of the X5's most formidable rivals…
We recently drove the new BMW X5 on US soil and found the overall product to be quite impressive. The South African market will receive 2 derivatives in the form of the 195 kW/620 Nm X5 xDrive30d and the range-topping X5 M50d with 294 kW and 760 Nm of torque. Both will feature an 8-speed Steptronic transmission.
If you have not done so yet, take a look at our BMW X5 International Launch Review here for all the details.
Here are the rivals that the new BMW X5 will have to beat when it lands in South Africa.
Volvo XC90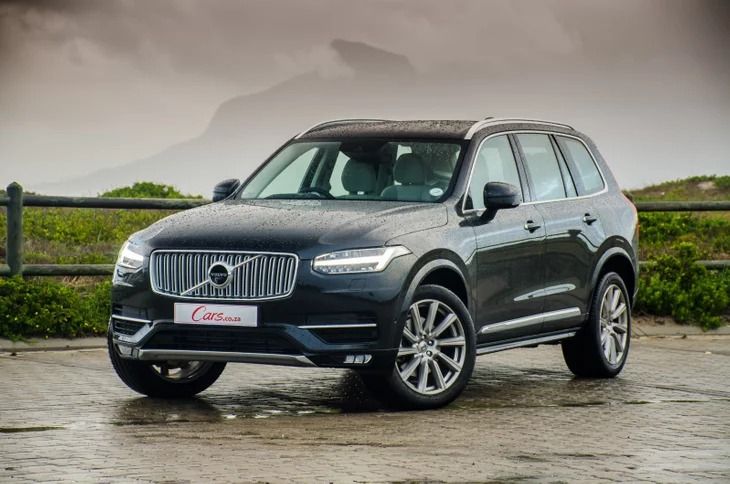 The Volvo XC90 represents a turning point for the Swedish brand and it has proven to be hugely successful, both locally and internationally. It's a multiple Premium SUV category winner in the Cars.co.za Consumer Awards - powered by WesBank and it was nominated as a semi-finalist in the 2018/19 iteration of the #CarsAwards.
Buy a new or used Volvo XC90 on Cars.co.za

Volkswagen Touareg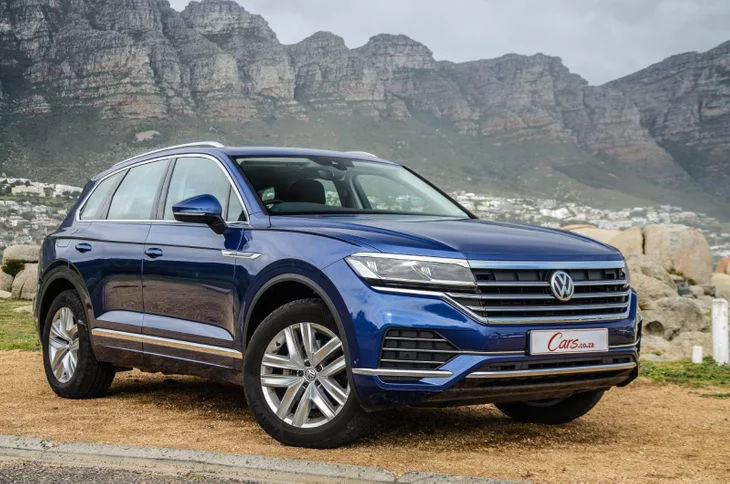 Considered to be the most advanced model in Volkswagen's stable, the sophisticated new Touareg aims to succeed where its predecessors failed and snatch more sales away from its more glamorously-badged rivals. The Touareg V6 TDI Luxury R-Line is a finalist in the 2018/19 #CarsAwards.
Buy a new or used Volkswagen Touareg on Cars.co.za

Range Rover Velar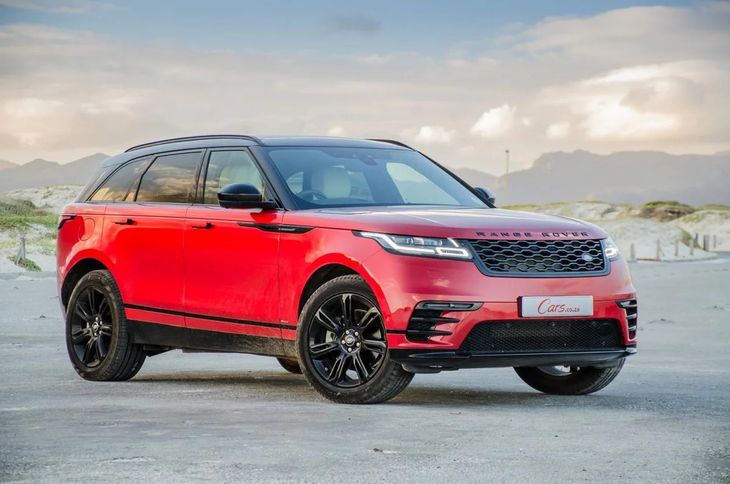 The stylish and luxurious Range Rover Velar is the latest addition to the Jaguar Land Rover SUV stable. It rides on the same platform as the F-Pace and it fills the gap between the Evoque and the Range Rover Sport. It's a head turner inside and out and has been nominated as a finalist in the 2018/19 #CarsAwards.
Buy a new or used Range Rover Velar on Cars.co.za

Land Rover Discovery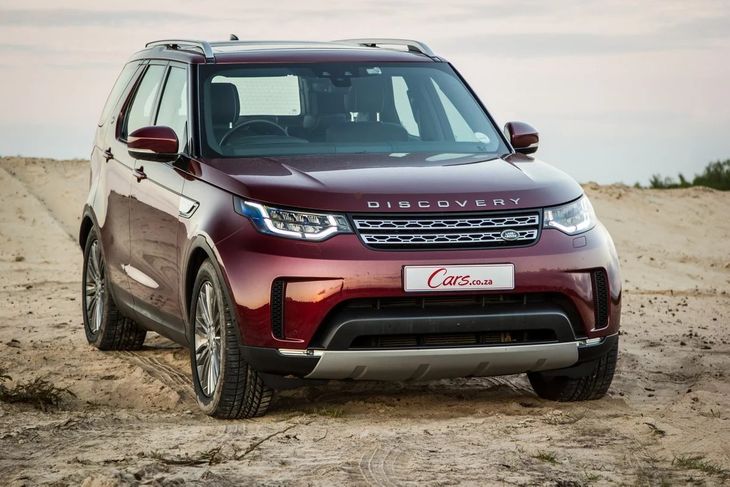 The latest (5th-generation) Land Rover Discovery builds upon a solid foundation of luxury, 7-seat practicality, on-road refinement and off-road ability with an injection of the latest in-car safety technology, infotainment technology, weight-saving measures and improved efficiency. This is the best Land-Rover-badged premium SUV that the Solihull-based firm has produced and the Discovery HSE TD6 was nominated as a semi-finalist in the 2018/19 #CarsAwards.
Buy a new or used Land Rover Discovery on Cars.co.za

Audi Q7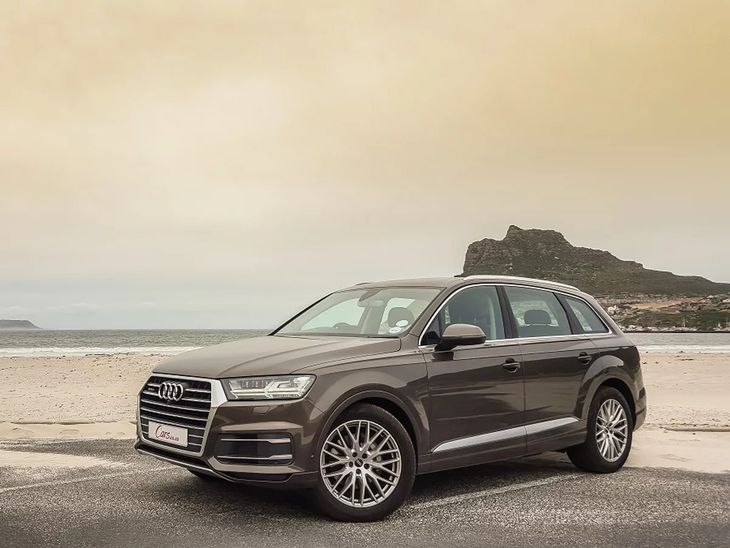 The 2nd-generation Q7 brings sophisticated styling and a stylish, minimalist interior to the premium SUV mix. Onboard technology is impressive and being some 300 kg lighter than the first generation, the new Q7 offers an admirable blend of ride quality and handling dynamics. The Q7 aims to please and it does so with ease.
Buy a new or used Audi Q7 on Cars.co.za

Porsche Cayenne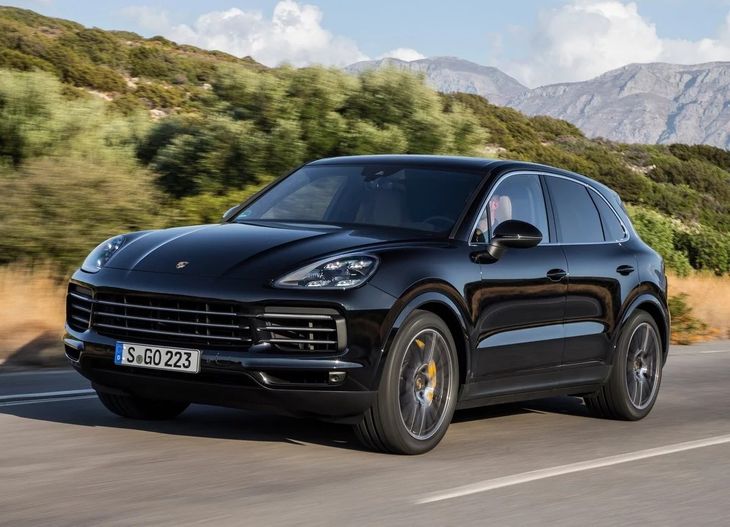 Porsche's latest Cayenne has touched down in South Africa and it will look to build on the success of its much-vaunted predecessors. With an attractive mix of performance, practicality and luxury, it's a strong rival in this segment. The Porsche Cayenne S is a finalist in the 2018/19 #CarsAwards.
Buy a new or used Porsche Cayenne on Cars.co.za

Mercedes-Benz GLE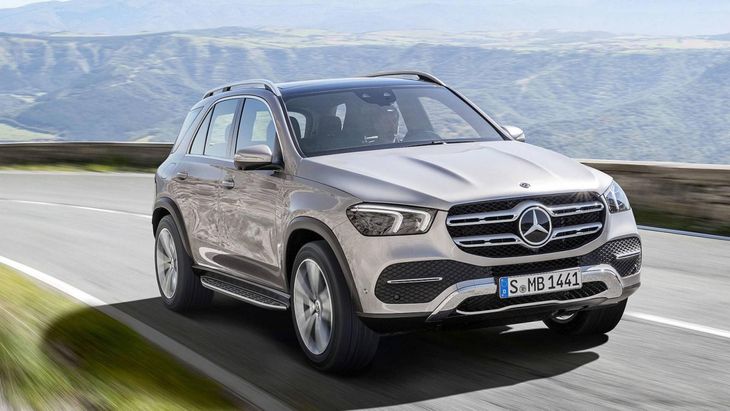 The GLE is the most popular Mercedes-Benz SUV worldwide and an all-new version is headed for South Africa early in 2019. It's bigger and more spacious than before and interior technology has been beefed up with the latest MBUX infotainment system comprising a pair of 12.3-inch screens that sit side-by-side to give a widescreen effect. The new GLE is a primary rival to the new BMW X5 and we look forward to bringing these 2 premium SUVs together for a side-by-side comparison on local soil.
Buy a new or used Mercedes-Benz GLE on Cars.co.za

Related Content
2018/19 Cars.co.za Consumer Awards - Powered by WesBank; Semi-Finalists
New BMW X5 (2018) International Launch Review
2019 Mercedes-Benz GLE and 2019 BMW X5: What can we expect from these SUVs?