We spent two days at the 2018 Beijing Motor Show and it was an eye-opening experience. Here are five weird and wonderful China-only vehicles that were on display.
Byton Concept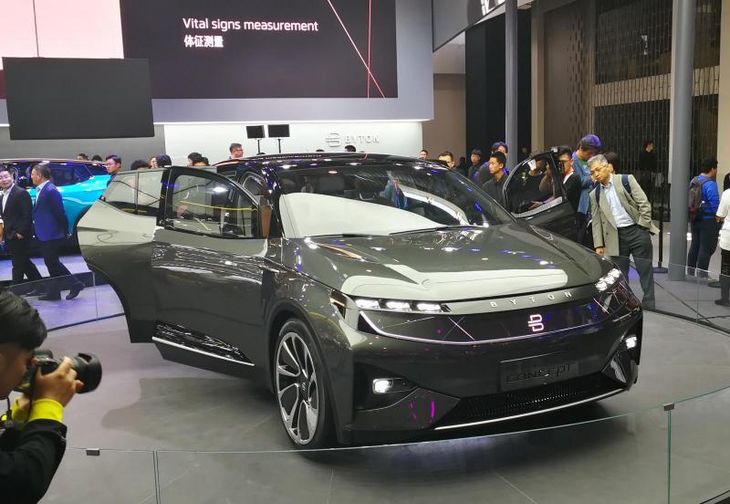 This start-up company is building a car which it claims will "turn the car into the next-generation smart device". It's a high-tech electric SUV with a range of over 500 km. Despite the Chinese backing and market targetting, the company is headed by Carsten Breitfeld who previously worked at BMW's i division.
Qiantu K50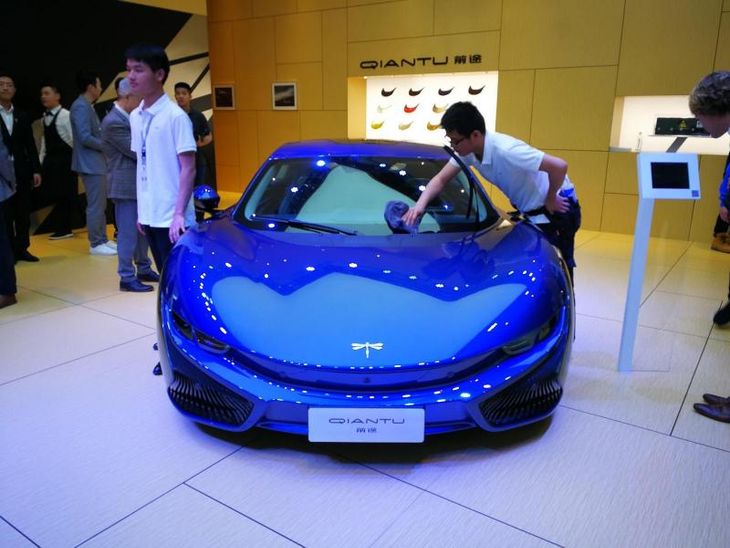 This striking thing is automatically cool because of its logo. Who else would be brave enough to have a dragonfly as a logo? Not only does it look incredible, but it promises serious performance from its electric motor. How does 294 kW and 650 Nm grab you? Qiantu claims a 0-100 kph sprint of 4.6 seconds.
Qoros Mile 1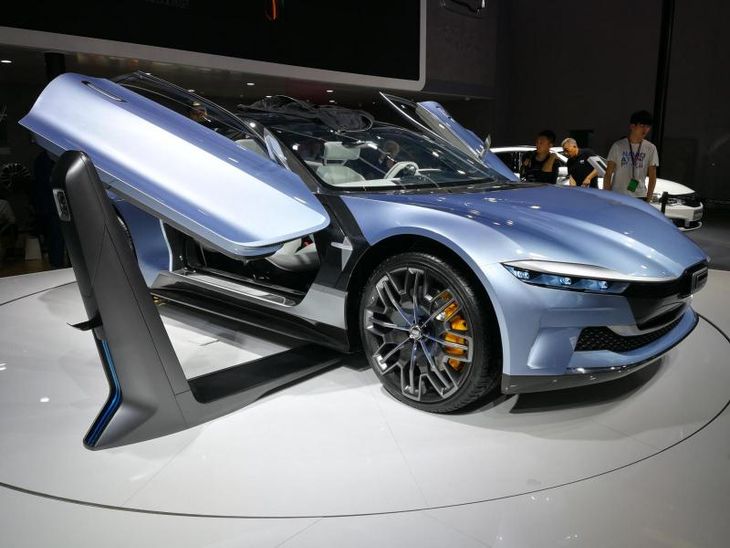 While Qoros itself is battling to gain a foothold in its domestic market, it's not giving up and showcased the Mile 1 concept. It features an electric powertrain and is made from lightweight materials. It also boasts 5G connectivity and an in-car Artificial Intelligence (AI).
KDC Regalo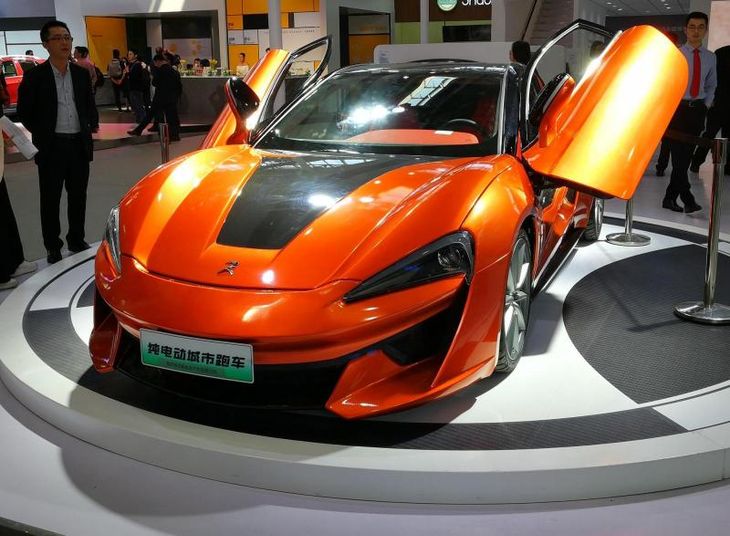 Despite the perception that the Chinese copy many Western designs, there were surprisingly few to be seen. This KDC Regalo however, is a blatant copy of a McLaren and is claimed to be an electric-powered sportscar.
BAIC Lite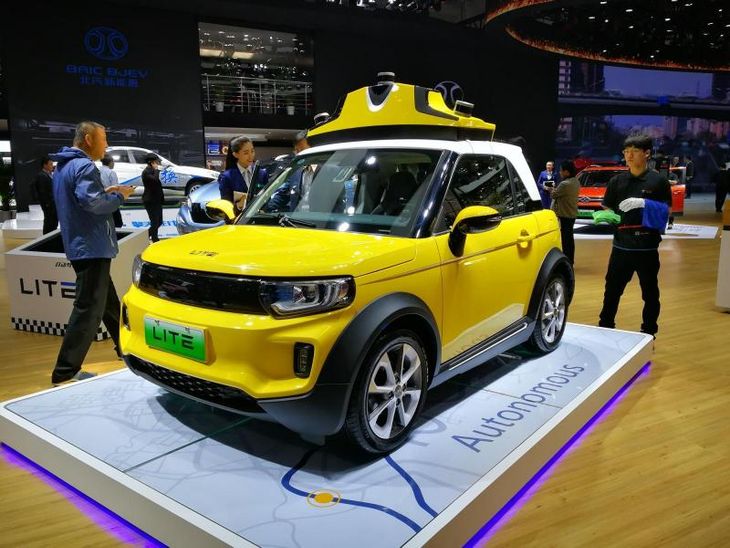 With traffic and lack of parking being a serious problem in urban areas, carmakers are turning to smaller cars and ride-sharing services for people mobility. This BAIC Lite is an electric city car with a range of 170 km and a top speed of 110 kph. BAIC claims that charging takes just half an hour to reach 80%.
Further Reading