Take a look at these 5 tips to help you secure a car loan!
Buying a car, whether it be new or used, is one of the most expensive purchases you will make in your life. Obtaining a car loan is the easiest way to purchase a car, but getting car loan approval can be difficult, especially if you have a poor credit rating or are in debt due to excessive credit reliance.

If you are seeking car loan approval, take heed of these best practices to ensure that you improve your credit score and increase your chances of obtaining vehicle finance.
1. Know what you can afford to spend on a car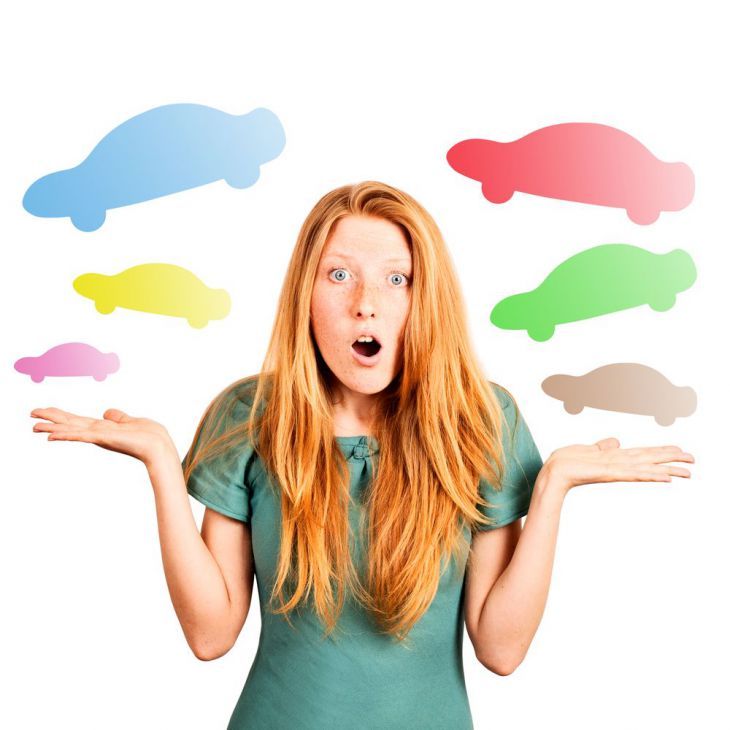 In order to determine how much you can afford to spend on a car, you need to determine your disposable income. Disposable income is the amount of money you have left over after you have accounted for ALL your monthly expenses.
To calculate your disposable income, take your income (after taxes and deductions) and deduct all your monthly living expenses such as rent, food, school fees, TV subscriptions, cellphone costs, medical aid payments and so forth. Once all your expenses are accounted for, you will be left with your disposable income. Your disposable income will determine how much you are able to spend on monthly car loan repayments.
2. Be aware of additional motoring costs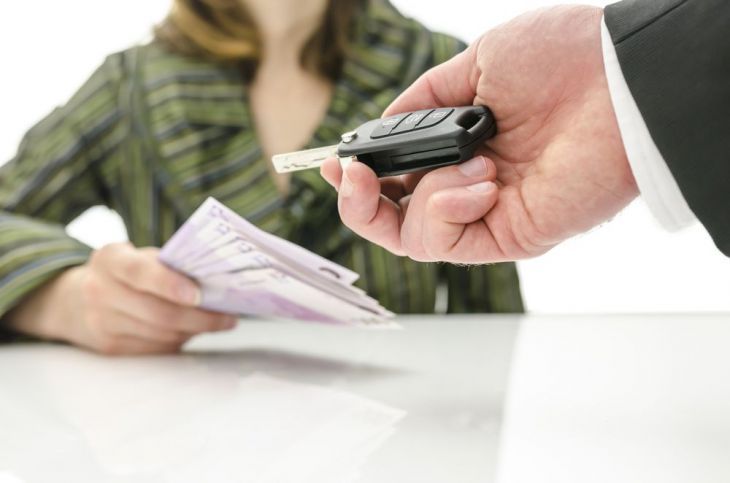 Monthly car repayments is but one factor to consider when buying a car. There are, however, other costs related to your car purchase that you need to factor into your budget plan. Additional costs such as car insurance, fuel and maintenance costs need to be accounted for too and will have a direct impact on your affordability. By accounting for these costs, the chance of your car loan being approved is more likely.
WesBank, a market leader in vehicle finance, advises that consumers allocate between half and two thirds of your car budget to monthly car repayments, with the remainder of the budget accounting for car insurance, fuel and maintenance costs.
As an example, if your have R5 000 in your budget for a car, at least R2 500 - R3 000 can be used for monthly car repayments. The remaining R2 500 - R2 000 can be used for car insurance, maintenance and fuel costs.
Get car insurance quotes with Cars.co.za
Use the Cars.co.za finance calculator to calculate car repayments
3. Save for a deposit
Although a deposit is not entirely necessary, it can be hugely beneficial. By putting down a deposit for your car purchase, you are effectively reducing the amount of credit required for the car purchase which will improve your affordability and reduce your monthly installments. Your ability to afford the monthly repayments is a key factor that banks consider when assessing your car finance application and according to WesBank, financial responsibility reflects positively on your credit profile and will help ensure that your car loan is approved.
4. Clear your debt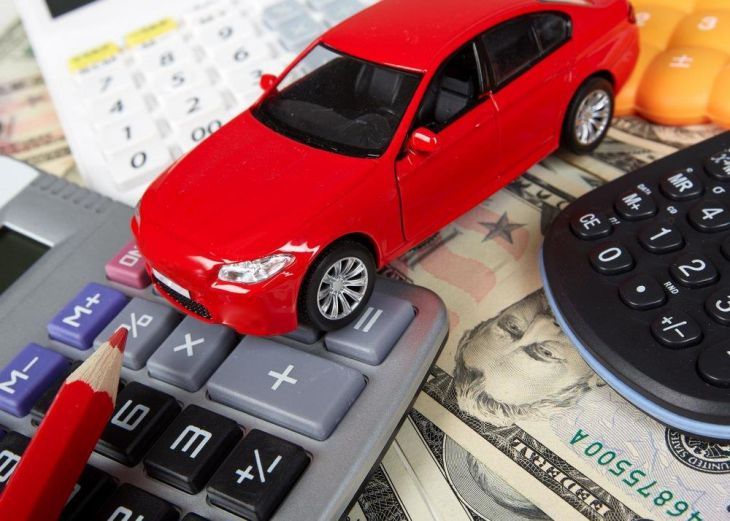 The National Credit Act (NCA) requires banks to consider all credit facilities in your name as a way of getting the 'full picture' of your financial situation and your level of affordability. Your credit profile shows banks how you use credit and this credit may include clothing accounts, home loans, personal loans, overdrafts and credit cards. If you don't fault on your monthly repayments, your credit score will be healthy.
However, if you have too many credit facilities and are struggling to make your payments every month, this is an indication that you are not a reliable borrower and banks will be less inclined to approve your car loan. WesBank advises that you try and reduce your debt as much possible by settling and closing unnecessary facilities so that you can free up money in your monthly budget. Fewer credit facilities in your name will play in your favour when applying for a car loan.
5. Consider trading in your car
Your existing car can contribute towards the purchase of a new car. If you have had your car for a longer period of time, say 4 years, then the chances are that your trade-in value will be more than what you still owe the bank. That means that you have passed the break even point of your car loan and you will be able to use the remaining amount as a deposit for your next car. The same applies if you have already paid off your car, which means you will have a larger deposit available for your next purchase.

However, if your trade-in value is less than what you still owe the bank, then you will either have to keep your current car for a while longer or use additional savings to settle the existing vehicle loan. WesBank further advises that consumers be patient and shop around for the right deal suited to their budgets.
Related Content
How much should you spend on a car
Get the best trade in value for your used car
Trading-in your car
Buying a new car vs a used car
The Motor Industry Ombudsman Of South Africa - In-Depth Q&A
3 Must-ask Questions for a Used-Car Salesman