Has the fuel price got you scratching your head in frustration? It's not the end of the world if you use a little bit of imagination and initiative...
It seems as though there's nothing particularly positive making headlines in South Africa at the moment is there? I hear you. Even the fuel price seems to be heading on an unwavering upward trajectory, what with the civil unrest in Syria and the Middle East wreaking havoc with landed fuel prices. While this might come across as just another bout of bad news, especially for you, the consumer, there are several ways to curb your car's insatiable thirst for petrol and save you some bucks, too. In fact, there are many options – some of which involve downsizing, rightsizing and even exercising. Here are 5 of the best ways to beat rising fuel costs.
1. Find the right size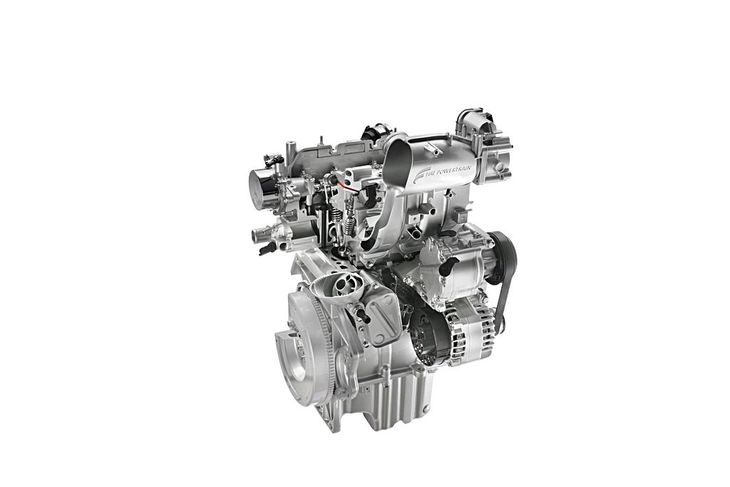 Ditching 1 or 2 cylinders and opting for a downsized engine will not only reduce how much fuel you expend during the daily commute, but also reduce your carbon footprint without negatively impacting performance, at least as far as general use is concerned. This comes down to the clever use of turbocharging, direct injection and ECU trickery, which refines the entire combustion process. This enables manufacturers to keep power outputs relatively unchanged, while still adhering to strict emission laws. This technology, however, isn't limited to small-capacity engines, but rather spread across the entire spectrum – even sportscars and SUVs have begun to adopt this approach. Consider Porsche: the Stuttgart-based manufacturer has shunned tradition and subsequently turbocharged its entire 911 lineup in a move it describes as "rightsizing", rather than downsizing. Other clever technologies include cylinder deactivation or cylinder on demand (CoD), which essentially shuts down a number of the engine's cylinders when they're not needed to improve fuel economy. Pioneered by the Volkswagen Group, these engines are typically those of the V6 and V8 variety.
2. Consider electrification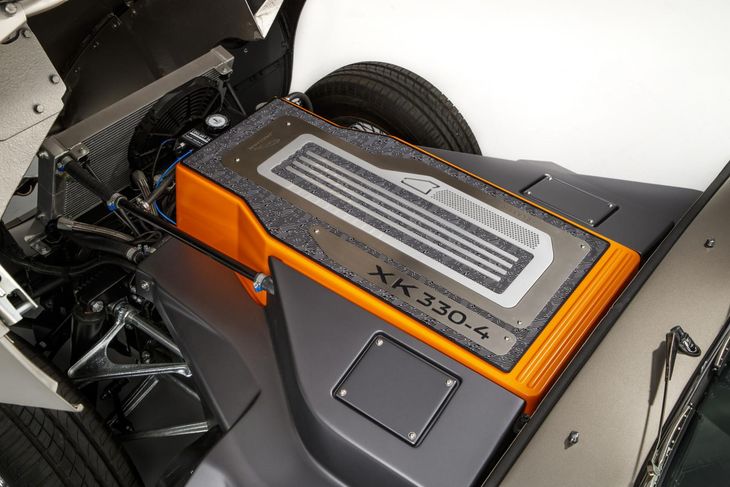 Electric vehicles are becoming increasingly de rigueur here in South Africa. While we might be on the back foot in terms of rolling out the required infrastructure to support droves of electric vehicles (and to a lesser extent, plug-in hybrids), the introduction of several all-electric models clearly demonstrates our motor industry's long-term stance on its viability. We've already seen a slew of remote-charging points pop up all across Gauteng and the Western Cape in a bid to galvanise accessibility. In terms of vehicles, the BMW i3 and Nissan Leaf are leading the charge; fast, silent and impressively powerful, they'll change your perceptions of motoring forever. Next year will see the introduction of Jaguar's first all-electric SUV vehicle, the i-Pace, which will add a further 32 charging stations to the current network. While fuel bills may never be an issue ever again, increasing electricity tariffs will pose a similar threat to your wallet. It's a catch-22 if ever there was one…
5 New Electric Cars Destined for SA
3. Hybrid theory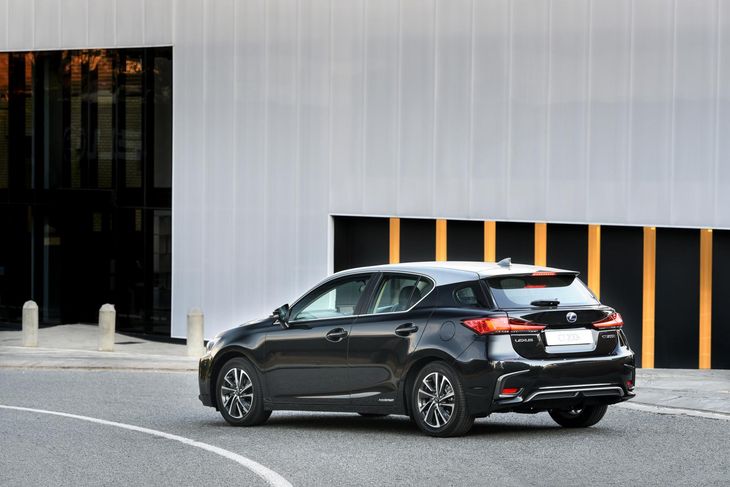 Okay, so you're a petrolhead at heart and can't stomach the notion of ditching the internal combustion engine altogether? Fear not. There is a nifty alternative that's been around for years already to sate your penchant for petrol. It's called the hybrid. Hybrid technology seamlessly melds the regular petrol- or diesel engine with a battery-powered electric motor – each of which can propel it. The Japanese are at the forefront when it comes to hybrids with vehicles such as the Toyota Prius and Lexus CT200h leading the charge. German incumbents BMW have also joined the hybrid fray with models ranging from the 3 Series all the way to the flagship 7 Series. Vehicles such as the Mercedes-Benz C350e and the #CarsAwards winning Volvo XC90 T8 Twin Engine brings another option to the fray – the aforementioned plug-in hybrid, which allows motorists to find the right balance between petrol and electricity costs and adopt better driving styles (hopefully, rid drivers of lead feet for good).
4. Car-pooling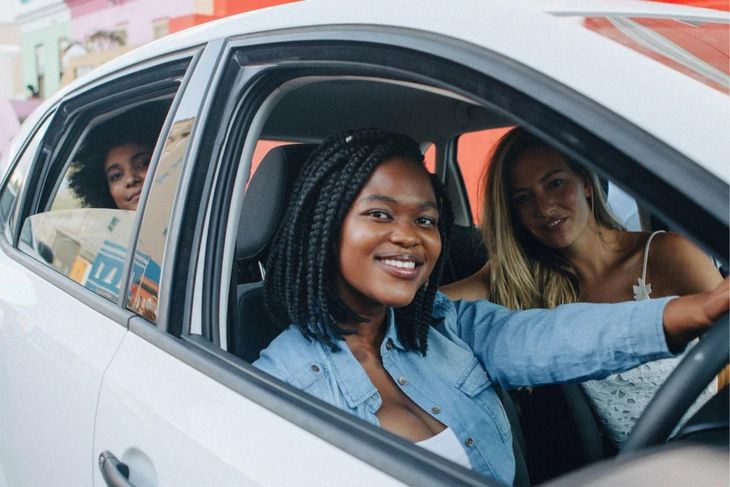 If you love your turbocharged V6 and aren't keen on parting ways with it anytime soon you can always set up a car-pooling group at work. Not only does car-pooling reduce fuel costs, tolls and the stress of driving; it's also a more environmentally friendly and sustainable way to travel as it reduces air pollution, carbon emissions, traffic congestion and the need for parking spaces. It's also become quite fashionable these days – particularly in Cape Town, a city that has embraced the concept with open arms. Several apps such as CarTrip and uGoMyWay (a Cape Town-only app) have revolutionised the concept in the Mother City, by enabling users to sign-up and search for people who live and work near them. The service even allows for companies to register on the network, making it easier for staff to organise official lift clubs.
5. Ride a bicycle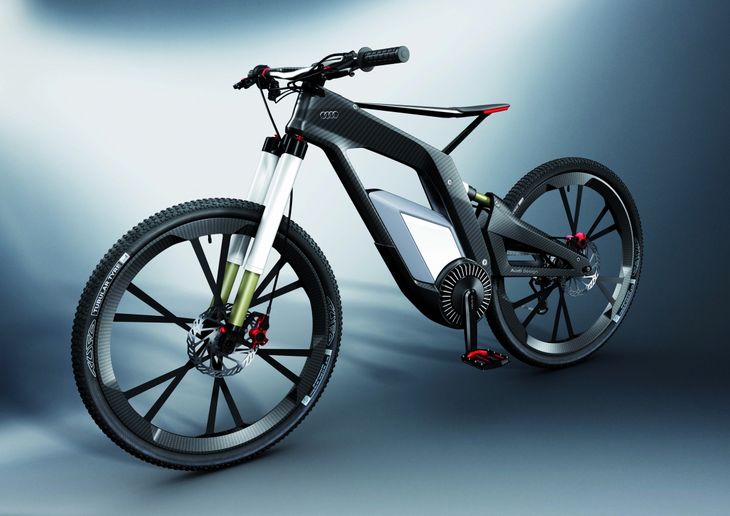 Not just any bicycle, but a manufacturer-branded one. Yip, most car companies produce their very own range of pedal-powered bikes – ideal for the true enthusiast. Of all the brands, however, Audi seems to be at the forefront when it comes to embracing the notion of electric bicycles. Just look the Audi eBike Wörthersee Concept. With a carbon-fibre frame that weighs only 1.6 kg and wheels made from CFRP that tips the scales at only 600g, it is described to be one of the lightest e-bikes at just 21 kg.
The kicker? A synchronous 2.3 kW motor that delivers 250 Nm of torque and a top speed of around 80 kph. The range is pegged between 50-70 km (Pedelec is the most effective of the 5 modes by utilising the electric motor to give you a boost when you pedal). Of course, there are several other manufacturers that produce eBikes, including Smart and its Brabus eBike, and Porsche, which recently unveiled a new-generation eBike following the success of the Hybrid RS mountain bike of 2010.
Related content:
I-Pace coming to SA: How Jaguar hopes to make it work
BMW i3 and i8 Roadster (2018) Launch Review
Comparative Review: BMW 330e vs Mercedes-Benz C350e [with Video]