The BMW M2 was launched in South Africa in late April 2016, but Cars.co.za got some extra track time after the event to learn a little more about the Munich-based brand's latest M car.
At the launch of the BMW M2 in Franschhoek, there was a host of different M cars to drive but only one M2. That meant each journalist got just two laps of the circuit to get to grips with the M division's new slugger. We managed to get it back for a session at Killarney to give it a thorough track assessment. Watch out for some exciting videos, soon!
5 things we learned about the BMW M2 (on track)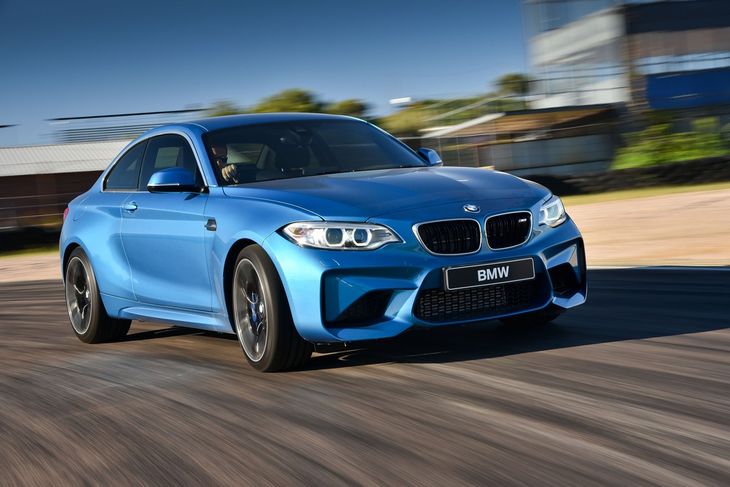 1. It's half M half M235i
To produce the M2, BMW started with an M235i and then carefully selected bits from the M3/M4 parts bin. It doesn't quite feel as raw as its 1M Coupe predecessor, but it definitely has its own character. It's also "more M" than the M235i on track, where the newcomer's special M parts (such as the dynamic electronic limited-slip diff and upgraded dual-clutch transmission) make the M2 feel like a much tauter and more responsive proposition than its sibling.
2. It slides, with ease
Once the traction control is deactivated, the M2 becomes quite tail happy when you start to lay down the power. And, despite the shortish wheelbase of the 2 Series, the slides can be easily controlled by a skilled driver's steering and throttle inputs. On the faster corners of the Killarney circuit however, it felt like the M2 was ready to bite back venomously if you tried to "hang" the rear "out" for too long. Slow corners – fun to slide. Fast corners – full attention required.
3. It has a roaring soundtrack
Turbocharged M cars are not renowned for having the best-sounding or goose-bump inducing engine noises. In fact, Mercedes-Benz and Audi have arguably been more successful at producing evocative barks, crackles and bangs from their force-induction performance models. However, the M2 has its own loud-mouthed showpiece. Its exhausts emit a deep burble at idle and then lets off a lightning crack when you release the throttle.
4. You can get a manual
We will probably never get an opportunity to drive a manual version of the M2, but it's nice to know that BMW still believes in a manual shifter. Audi's RS3 and Mercedes-AMG's A45 are both autos, so if the involvement of shifting your own gears is what you want, then the M2 delivers.
5. It's rev-hungry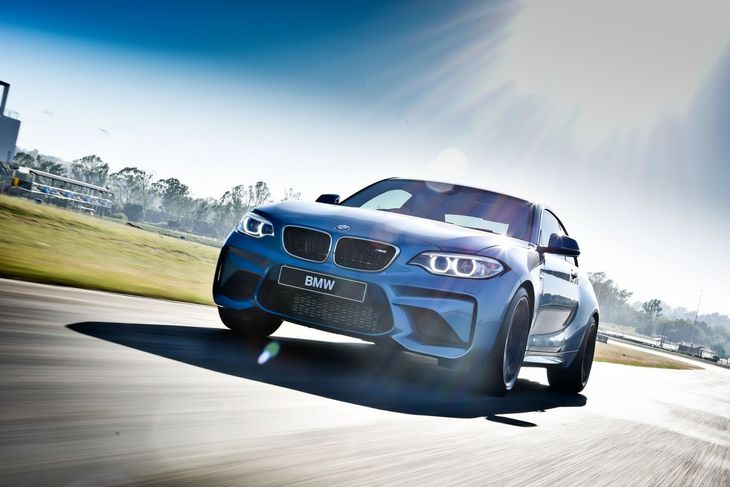 Turbocharged engines aren't usually as free-revving as their naturally aspirated counterparts and M cars used to trade on their abilities to race to their redlines. Fortunately, this baby M car likes to be revved hard. It flies up to 6 500 rpm and only slightly tapers off in the last 500 rpm before the limiter kicks in.
Read a First Drive of the BMW M2 (2016)
Watch a video of the M2:
Interested in buying a BMW M235i? Search for one on Cars.co.za