There are some potent SUVs destined for South Africa and these 5 Power SUVs are coming to rock your world in the new year.
For many people, big, powerful SUVs represent ultimate success and while these brutes are designed to offer near-supercar-like performance, they also serve as luxurious family vehicles that can deliver the kids to school in a flash or transport wealthy politicians and business people to the office, which means that they also serve a practical function.
Here are 5 Power SUVs worth taking note of in the coming year...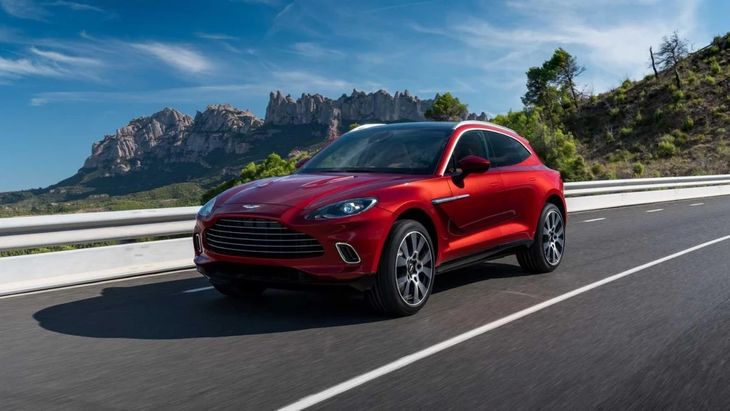 Aston Martin's first-ever SUV, the DBX is due to be revealed in Cape Town this weekend and the event officially marks its arrival on South African soil. Built from the ground up on Aston Martin's new SUV platform and produced in St Athan, Wales, the DBX is built to perform.

Powered by an uprated Mercedes-AMG-sourced twin-turbocharged 4.0-litre V8 that produces outputs of 404 kW and 700 Nm of torque, the DBX offers some serious grunt. A 9-speed automatic transmission directs those numbers to all 4 wheels effectively with both an active central differential and an electronic limited-slip differential at the rear. An active exhaust system delivers aural pleasure and Aston Martin claims that the DBX will sprint from zero to 100 kph in 4.5 seconds before reaching a top speed of 291 kph. Pricing is expected to be revealed soon.
Buy an Aston Martin on Cars.co.za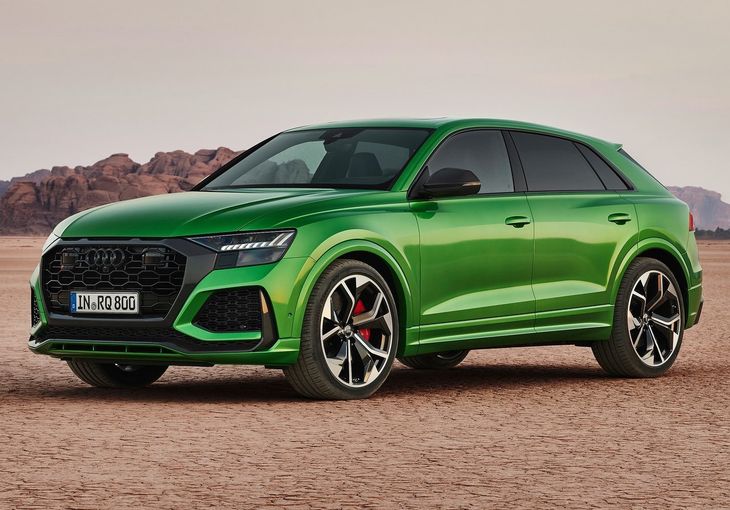 Audi's range-topping SUV, the RS Q8 will make landfall in the third quarter of 2020 and it's one of the most anticipated new arrivals for the year. The RS Q8 will bring massive firepower to the road with outputs of 441 kW and 800 Nm developed by its 4.0-litre bi-turbocharged engine.
As you would expect, those outputs will ensure scintillating performance and the RS Q8 will dash from zero to 100 kph in 3.8 seconds before smashing a top speed of 305 kph. Pricing will be confirmed closer to launch.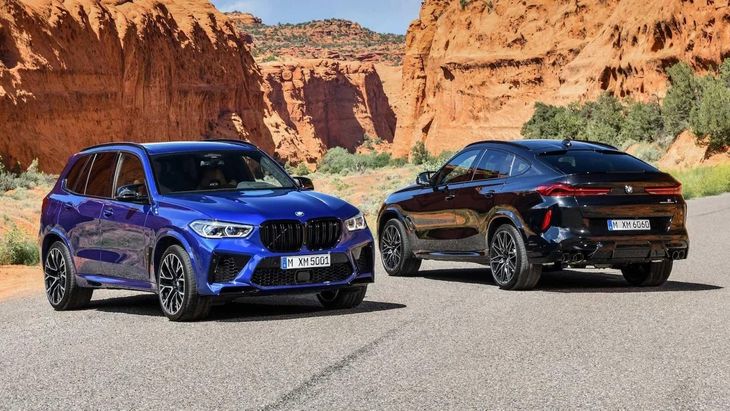 BMW's dashing duo are due rock the SA market in the second quarter of 2020 and both will be powered by a twin-turbocharged 4.4-litre V8 engine tuned to deliver a whopping 460 kW and 750 Nm. Coupled with an advanced all-wheel-drive system and an 8-speed automatic transmission, the sprint from zero to 100 kph will take only 3.8 seconds before reaching a limited top speed of 250 kph (290 kph is optional). A dual branch exhaust system with active valves will provide the necessary soundtrack to let people know you have arrived...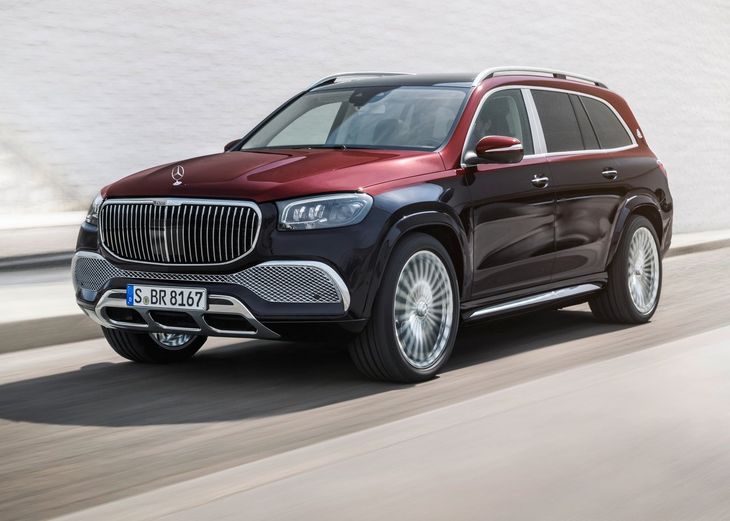 The recently-revealed Mercedes-Maybach GLS has been confirmed for South Africa in 2020 and while it's sure to impress with high levels of luxury it will also bring notable performance to the road. Under the bonnet is a 4.0-litre turbocharged V8 engine with an electric EQ Boost. Total output is rated at 410 kW and 730 Nm and the performance for such a hefty vehicle is impressive with a claimed zero to 100 kph time of 4.9 seconds. If you wish to make a statement then this might be the SUV for you, but it won't come cheap. Pricing will be confirmed in 2020.
Also note that the new Mercedes-AMG GLE 63 is also destined for South Africa in 2020.
Buy a Mercedes-Benz GLS on Cars.co.za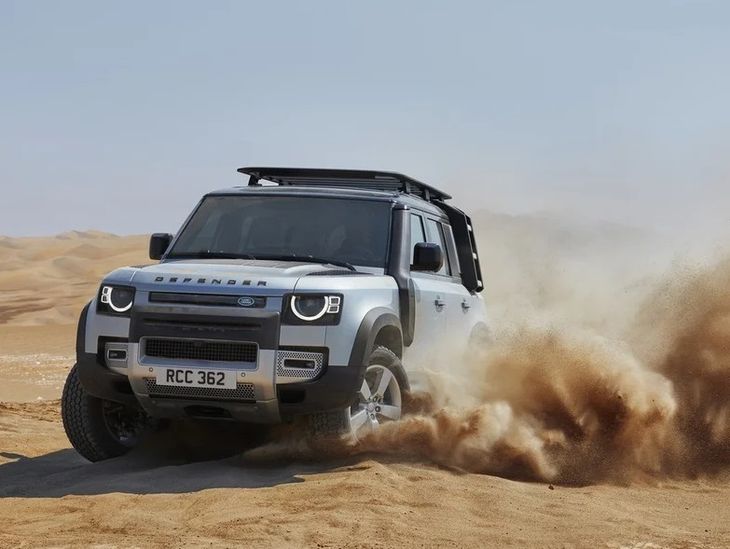 All the SUVs on this list boast incredible engine outputs which make them worthy of being on this Power SUV list. However, what the forthcoming Land Rover Defender might lack in terms of engine output, it makes up for it with outright offroad prowess! This is a power SUV in the world of offroading and we can't wait for the new Defender to hit South Africa!
With a ground clearance of 291 mm, wading depth of 900mm and Terrain Response 2 which incorporates Clear Sight camera technology, the Defender is expected to be a formidable vehicle that's geared to tackle any terrain in its path.
The long-wheelbase Defender 110 will be launched first in Q2 of 2020 with the short-wheelbase Defender 90 coming later. Two engines will be initially offered including a 2.0-litre 4-cylinder turbodiesel engine with 177 kW and 430 Nm of torque as well as a 3.0-litre straight-six turbopetrol good for 294 kW and 550 Nm of torque.
Buy a Land Rover Defender on Cars.co.za
Take a look at all the new cars coming to SA in 2020